You have been warned...

Award winning actor-director George Clooney, who is a brand ambassador of luxury watch brand Omega, recently modeled for the brand along with his adorable pet dog Einstein.

Get a load of this cute duo.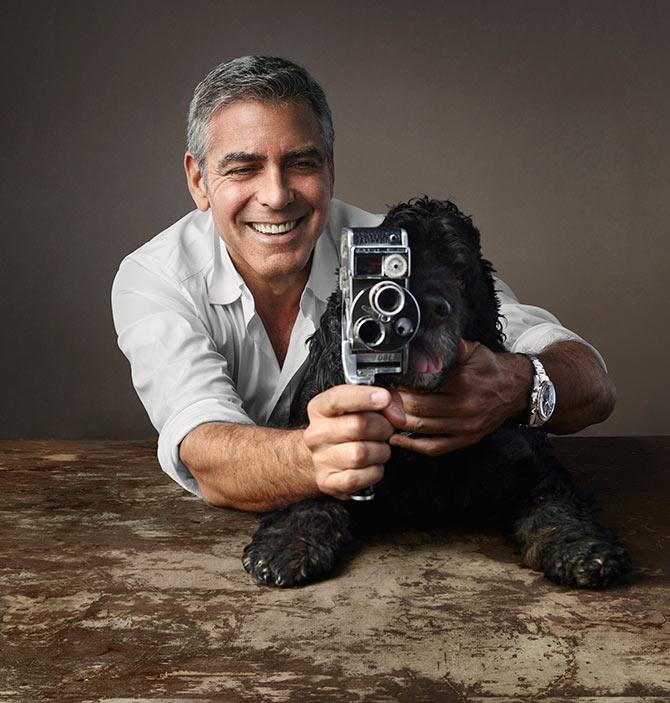 According to the press statement released by the brand, Clooney explained that although Einstein, with his intelligence and distinctive hair, might have seemed destined for a life of science, he would like to go into the family business.

We don't doubt that he does -- look what a natural Einstein is at this modelling stint!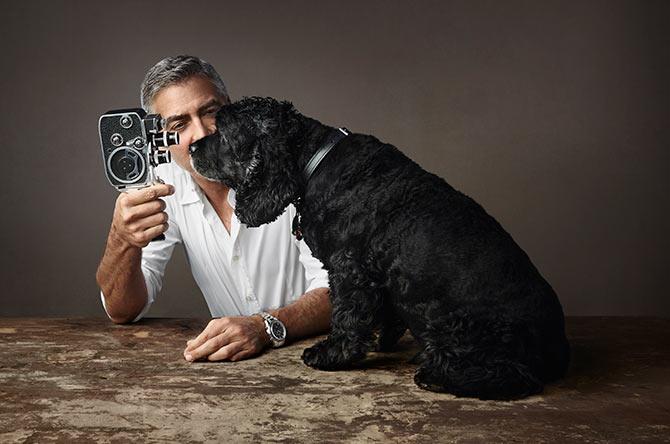 'Einstein has been studying acting for many years now as you can imagine.

'I think he's concerned that I am in his shot and he thinks that perhaps you can airbrush me out if it. That's his hope,' Clooney adds cheekily.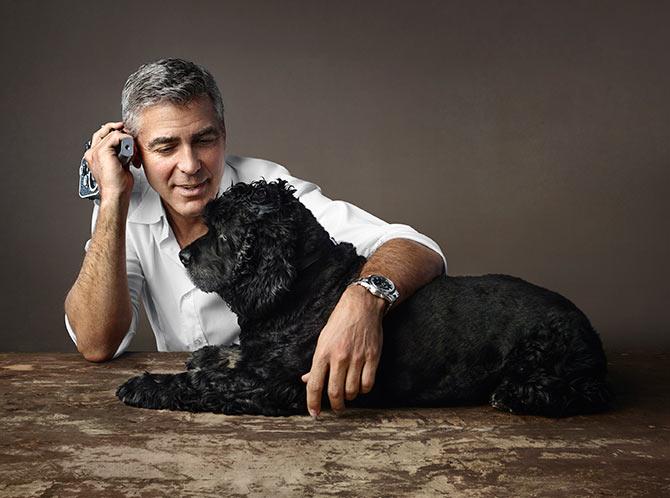 Look at these two gorgeous creatures bonding in front of the camera!

Photographs: Omega