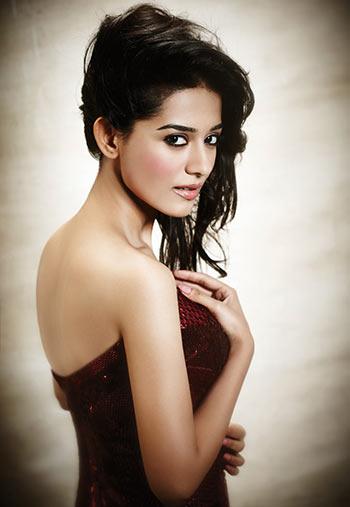 Are you an Amrita Rao fan?
Want to ask something to the talented actress, who has worked in films like the Ishq Vishk, Main Hoon Naa, Vivaah, and her most recent television show Meri Awaaz Hi Pehchaan Hai, where she plays the young Lata Mangeshkar.
The show took a leap, and Deepti Naval replaced her.
But here's your chance to chat with Amrita RIGHT HERE!
So keep your questions ready!
Join Amrita Rao for a Rediff Chat, July 18, at 3 pm on Zarabol.