The journey of the star who swept the Best Actor of the Year awards at the Oscars, the Golden Globes and the BAFTAs.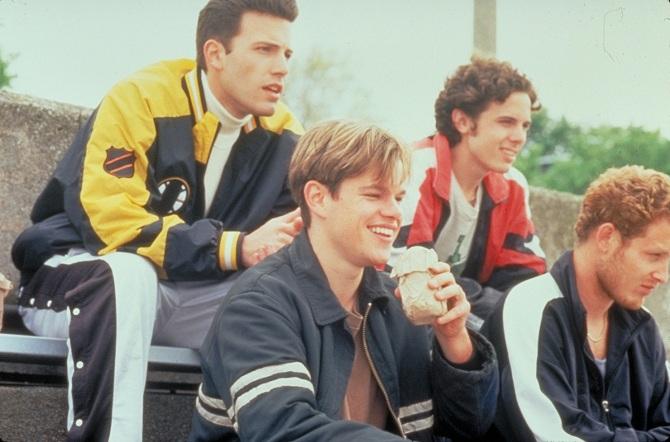 One of Casey Affleck's earliest movies was the Academy darling Good Will Hunting (1997).
The film was written by actors Ben Affleck (Casey's elder brother) and Matt Damon, and starred Casey in a small part as Will Hunting's friend Morgan O'Mally.
Among his earlier appearances as an adult -- Casey began his career as a child actor (Lemon Sky in 1988 and The Kennedys of Massachusetts in 1990) -- was also the well received To Die For (1995).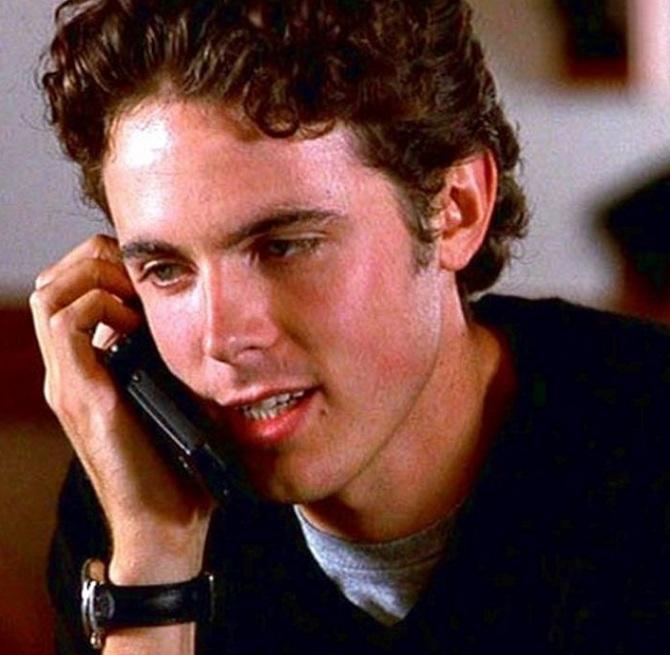 Like many actors at the start of their careers, Casey Affleck too had a period of embarrassing fare -- including his appearance as Tom Myers, the older brother to Thomas Ian Nicholas's Kevin in the first two American Pie films (1999 and 2001).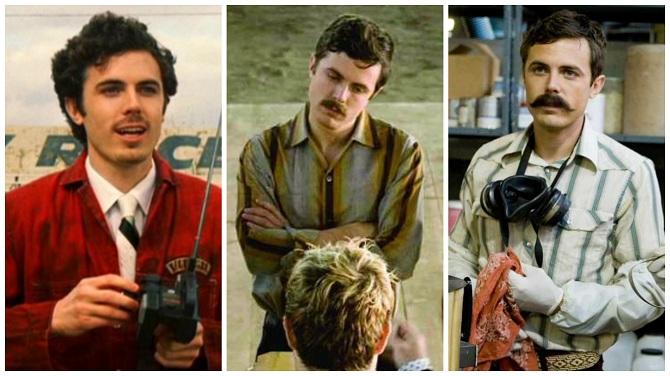 Among Casey's most well-recognised roles in the supporting cast was his turn as Virgil Malloy in Steven Soderbergh's heist trilogy -- Ocean's Eleven (2001), Ocean's Twelve (2004) and Ocean's Thirteen (2007).
It was the latter two that he landed his first leading role -- in Lonesome Jim (2006).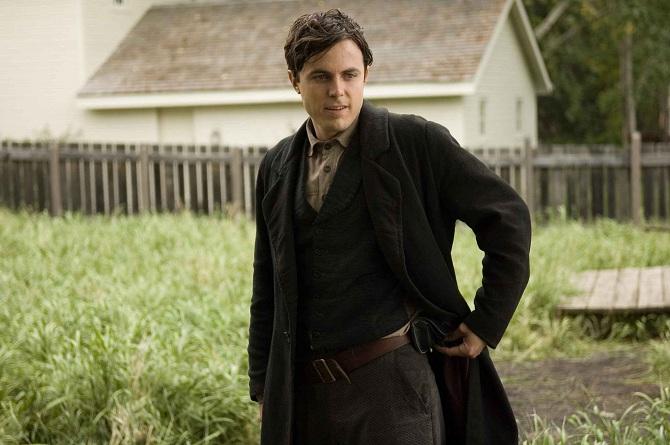 2007 -- with the release of The Assassination of Jesse James by the Coward Robert Ford (pictured above) and Gone Baby Gone -- was an important year for Casey.
The former not only earned him his first Oscar nomination, but also nominations at the Golden Globes and the Screen Actors Guild Awards.
He also received a lot of acclaim for his role in Gone Baby Gone, his brother's first film as director.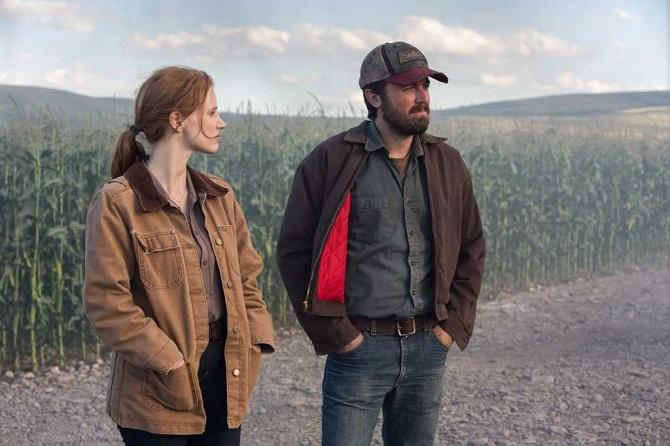 The time between 2007 and 2014 -- when he appeared in Christopher Nolan's critically acclaimed Interstellar (pictured above) -- was significant for Casey.
It was during this period that he made his debut as a feature film director -- with the Joaquin Phoenix-starrer I'm Still Here.
However, it was also the time when he was sued by two co-workers for sexual harassment.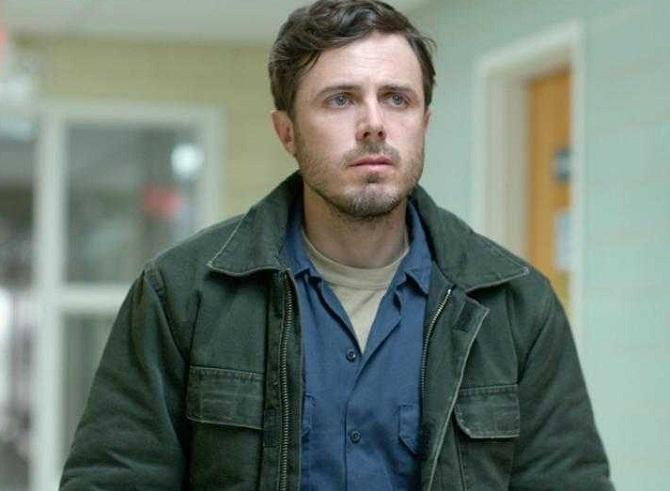 Casey's popularity received a boost in 2016 -- despite the scandal over the sexual harassment cases -- because of his performance in the award-winning Manchester by the Sea.
It won him the Best Actor Award at the Golden Globes, the BAFTAs and the Oscars.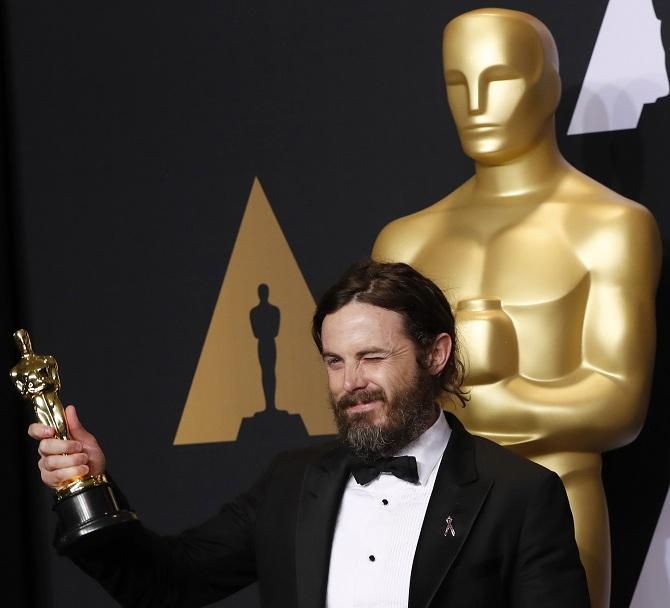 Casey will next be seen in Light of my Life, which he will also direct. The film is already in production and is slated for a 2018 release.
Photograph: Lucas Jackson/Reuters