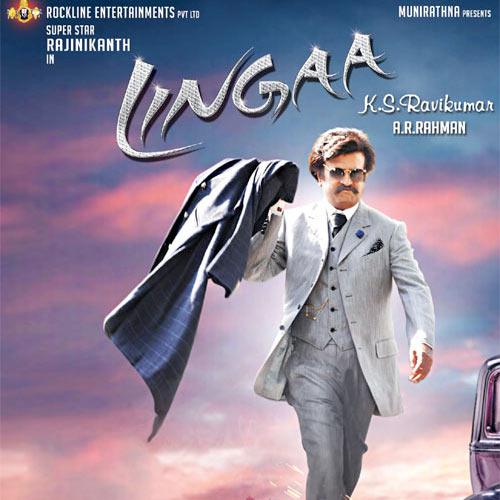 Here's a super fun way to while away your time!
Superstar Rajinikanth is back in his elements with his much awaited film Lingaa.
Directed by K S Ravikumar, the film also stars Sonaskhi Sinha and Anushka Shetty.
Lingaa will see Rajinikanth in a double role and will release on his birthday on December 12.
Ahead of the film's release, have some fun with this jigsaw puzzle we created just for you!