A cue for your own reading list, perhaps?

As we celebrate World Book Day today, here's a look at what our most popular television stars' favourite books of all time are:

Here's a lowdown, in their own words:


Tina Datta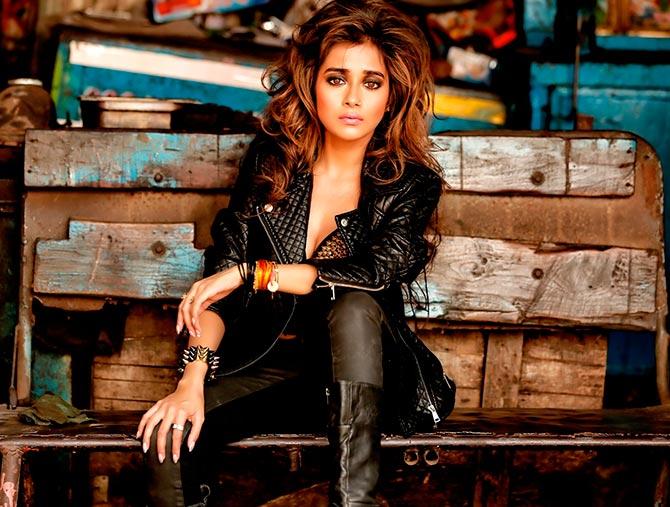 'My favourite book is Rabindranath Tagore's novel The Cycle of spring.

'It was very heartwarming and it blew my mind when I first read it.

'I recommend it strongly.'

Riddhi Dogra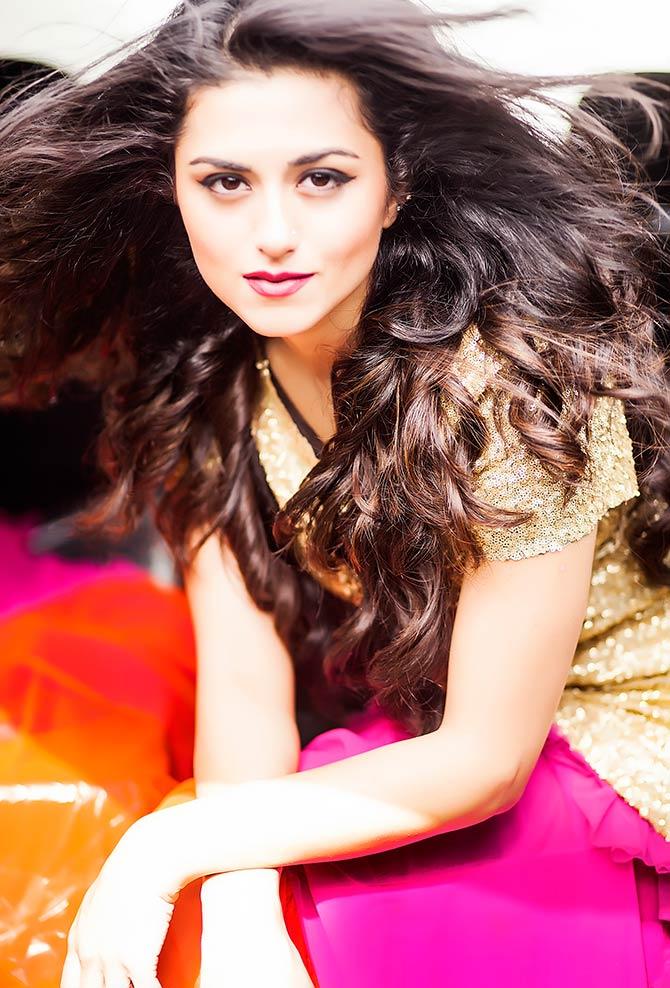 'I loved the late Rajesh Khanna's biography The Dark Star.

'It gives invaluable insight into a superstar's life. It's a must-read.'

Rashmi Desai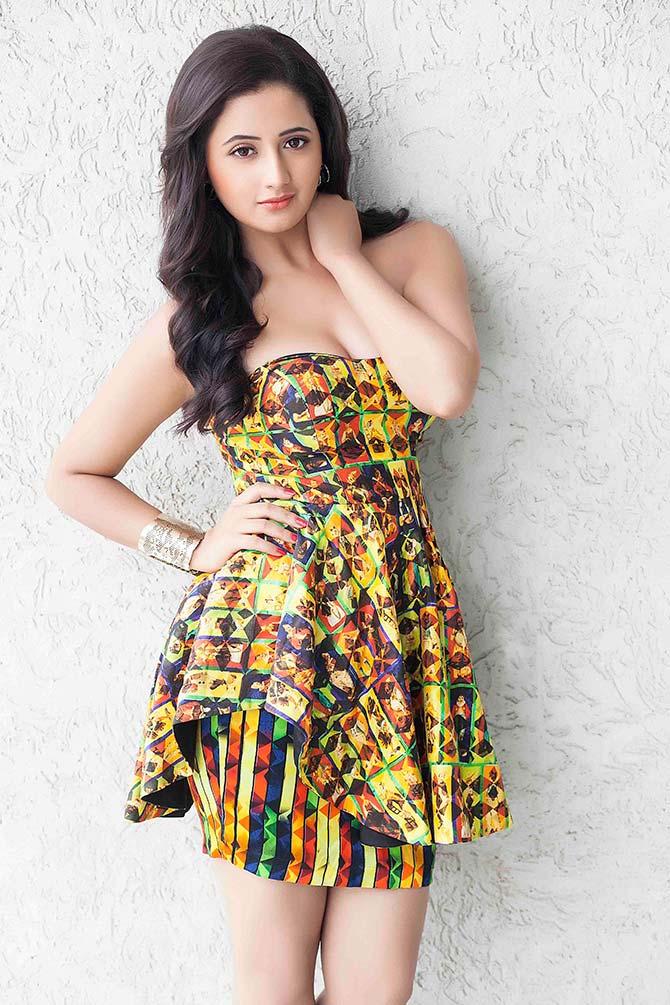 'My favourite book is The Fountain Head by Ayn Rand.

'It depicts life in the most perfect ways and is truly inspiring.'

Roopal Tyagi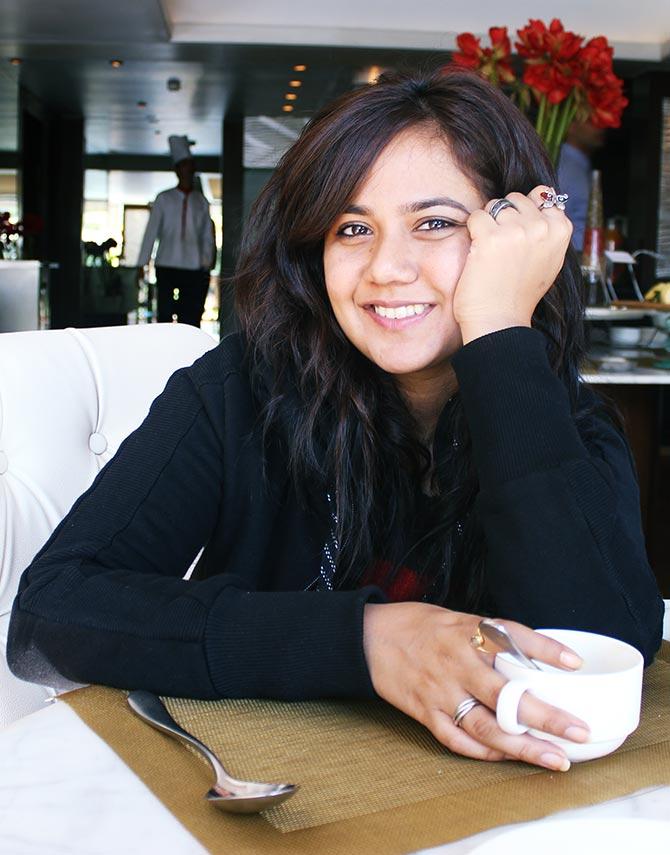 'I loved The Secret by Rhonda Byrne.

'It changed the way I looked at life -- it made me feel lighter and more positive. More than a book, it's a way of life.

'I really hope everyone reads it at least once.'

Tarul Swami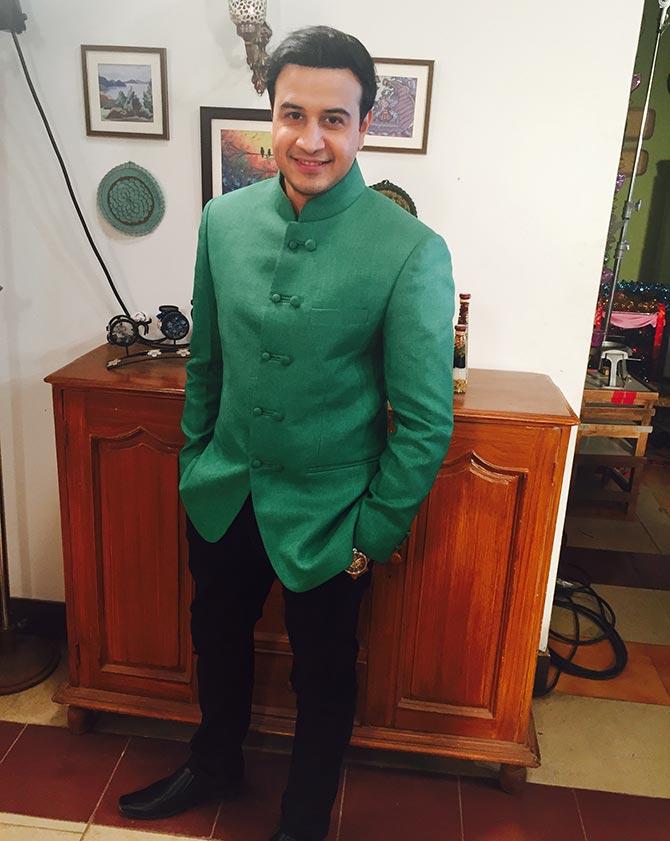 'My favourite book of all time is Steve Jobs by Walter Isaacson.

'Steve Jobs' life is very inspiring as we all know and I really got influenced by it -- it helped me work harder towards my goals.'

Roop Durgpal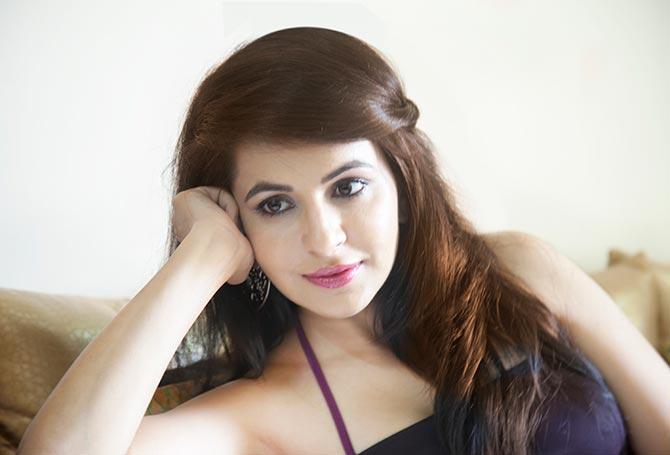 'The book that remains my favourite so far is The Monk who Sold His Ferrari, written by Robin Sharma.

'It's not just any other motivational/inspirational book but it truly guides you towards enlightenment and towards living a fulfilled life in this competitive world.'

Pooja Banerjee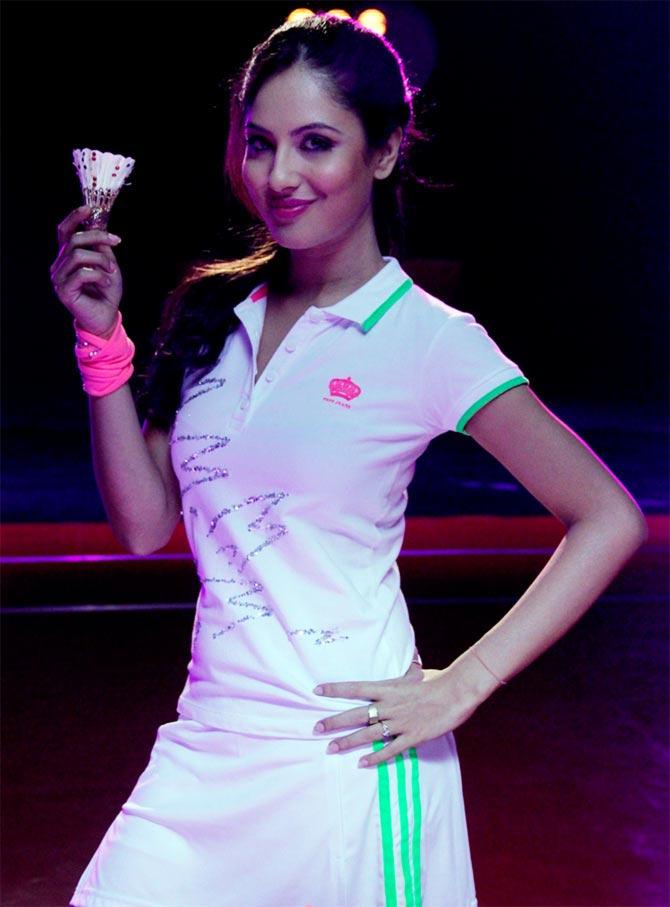 'I really loved this book called It's Not About the Bike: My Journey Back to Life, by Lance Armstrong.
'Unfortunately it has been surrounded by a lot of controversies.'

Vivek Mishra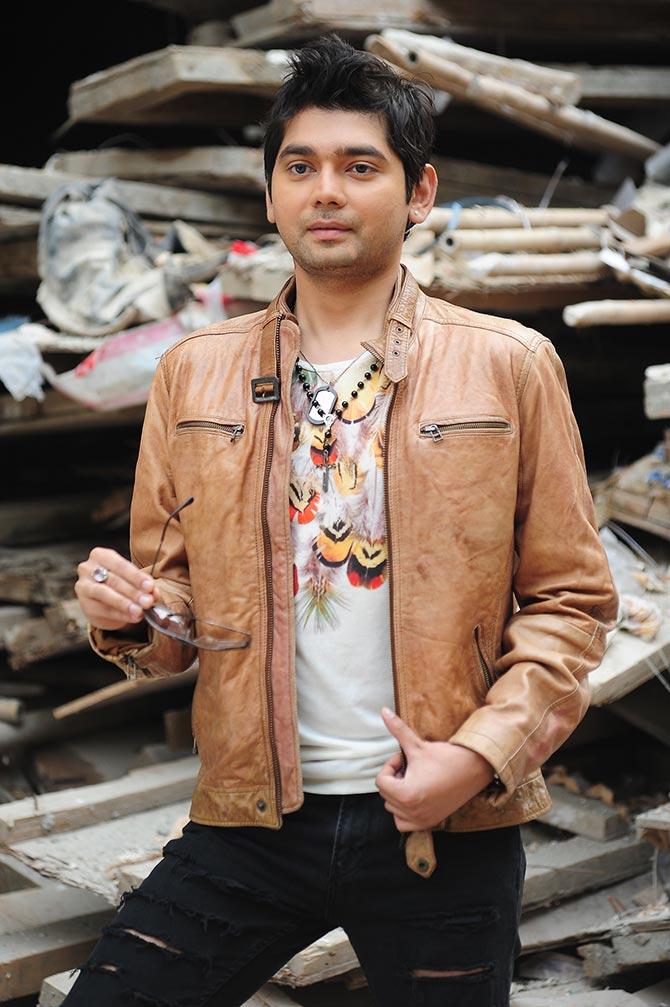 'My favourite book is Kamasutra as it enhances the knowledge of carnal pleasure and also educates us on sexual postures!

'It also tells us that sex is pious and not a dirty thing to look down upon!

'Kamasutra has had a great impact on my life!'

Himanshu Soni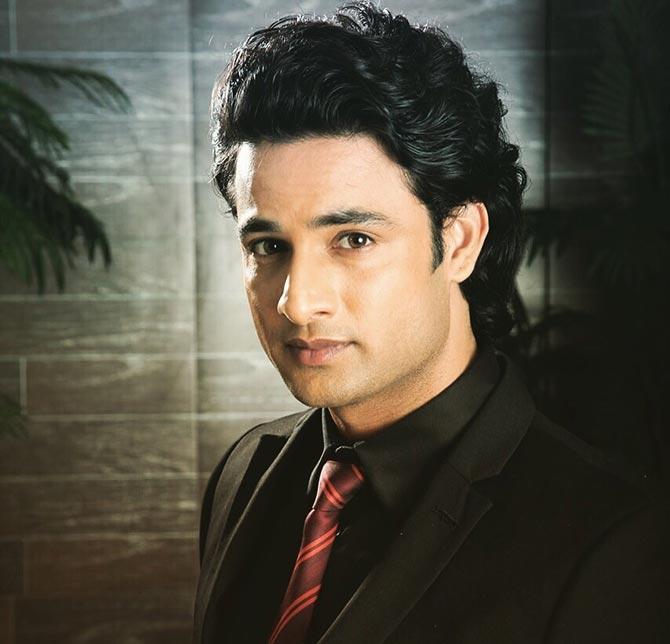 'I love reading books by great writers, I learnt a lot about acting through the book Old Path White Clouds by Thich Nhat Hanh.

'I read history books from the Middle East. I am also a fan of The Secret by Rhonda Byrne.'

Mrunal Jain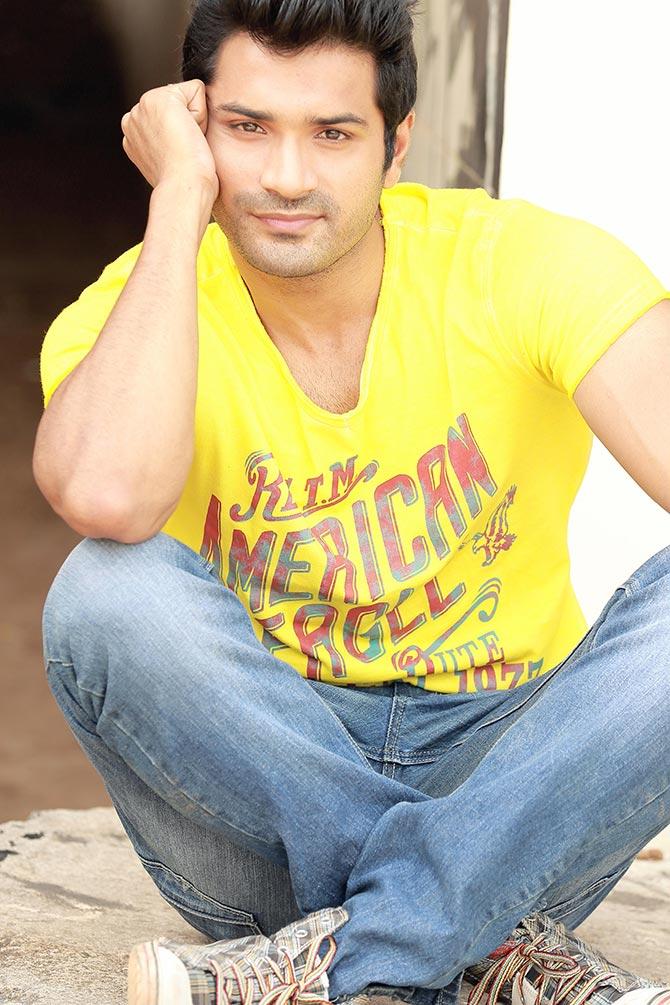 'My favourite book is When Bad Things Happen to Good People, by Harold S Kushner.

'The book is very profound and explores human emotions most intricately.

'It was a very inspiring read for me.'