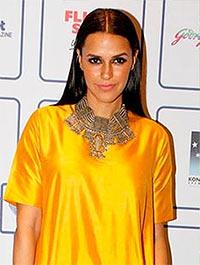 Bollywood's trendiest stars get it right!
Bollywood stars are minutely scrutinised wherever they go. What's that one thing to catch everyone's eye the most?
Clothes, of course!
Be it red carpets, promotions, parties, screenings and, nowadays even airport sightings, are a venue for high fashion.
With 2015 calling it a day, we look at our best dressed celebrities of this year.


Clothes horse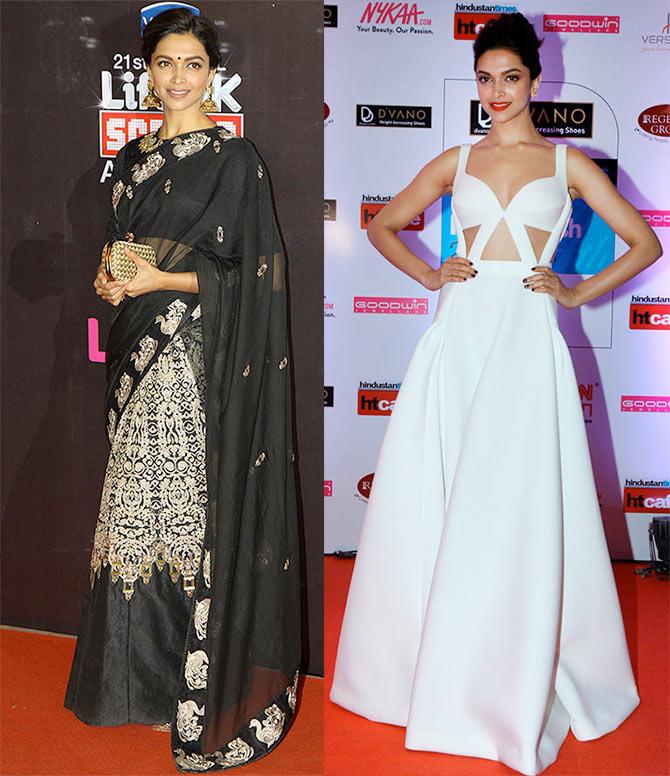 Is there anything Deepika Padukone isn't good at?
We aren't complaining at all but simply marveling at her ability to transform from serene to seductress in unfailingly beautiful, BEAUTIFUL outfits.


Style chameleon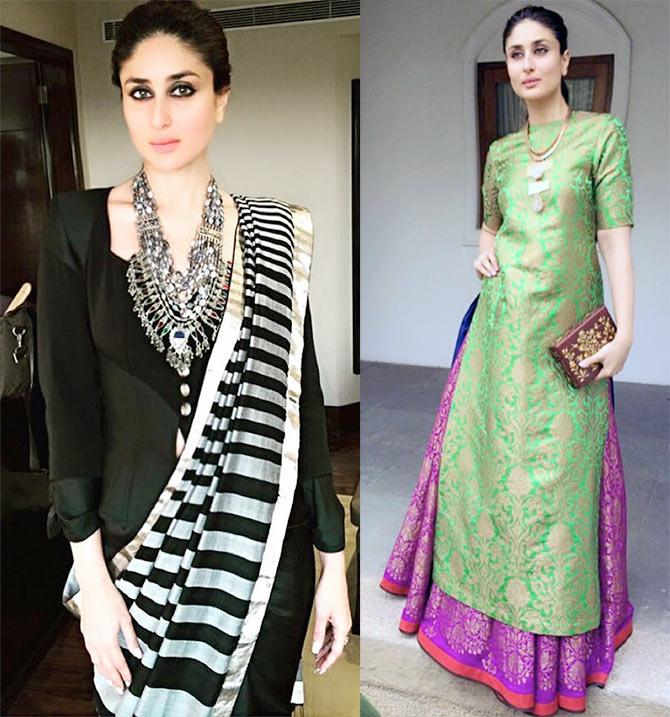 Nothing works in fashion better than unpredictability and Kareena Kapoor Khan impressed us greatly this year with her eclectic fashion, especially her super edgy ethnic turn.


Lady in White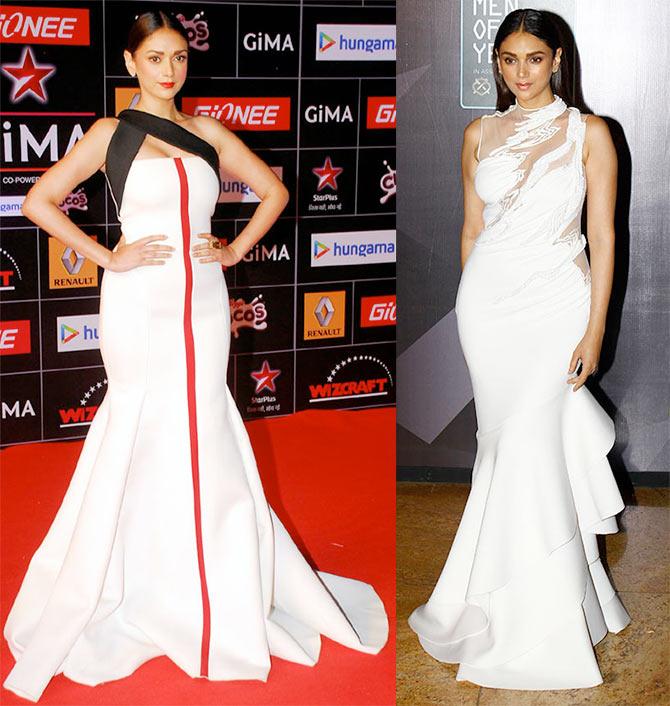 Aditi Rao Hydari really knows her game when it comes to styling. We simply loved her various versions in pristine white.


Mr Wacky Wardrobe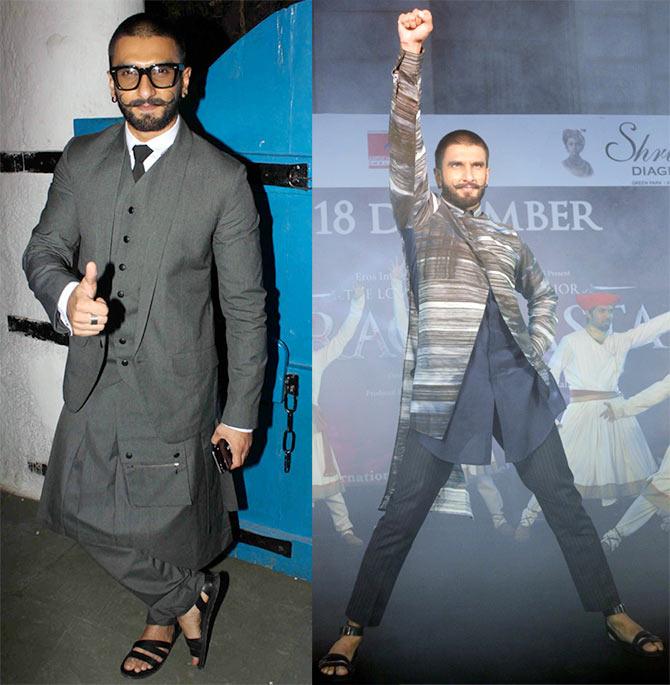 In Oscar Wilde's words, 'You can never be overdressed or overeducated.'
Surely, he'd approve of Ranveer Singh's wildly flamboyant wardrobe. And from what we see, looks like the Bajirao Mastani hunk has finally found the perfect balance between strange and stylish.


Pop Princess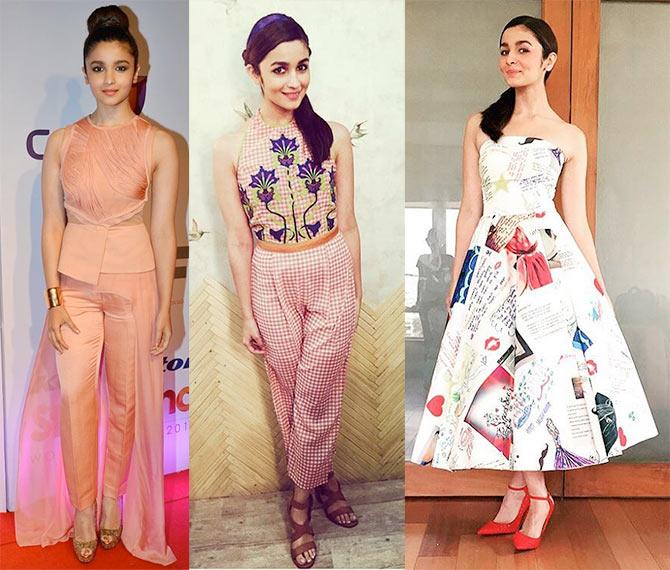 Looks like Alia Bhatt got the memo! So heartening to see this spunky youngster in cheerful, fun outfits.


El Clásico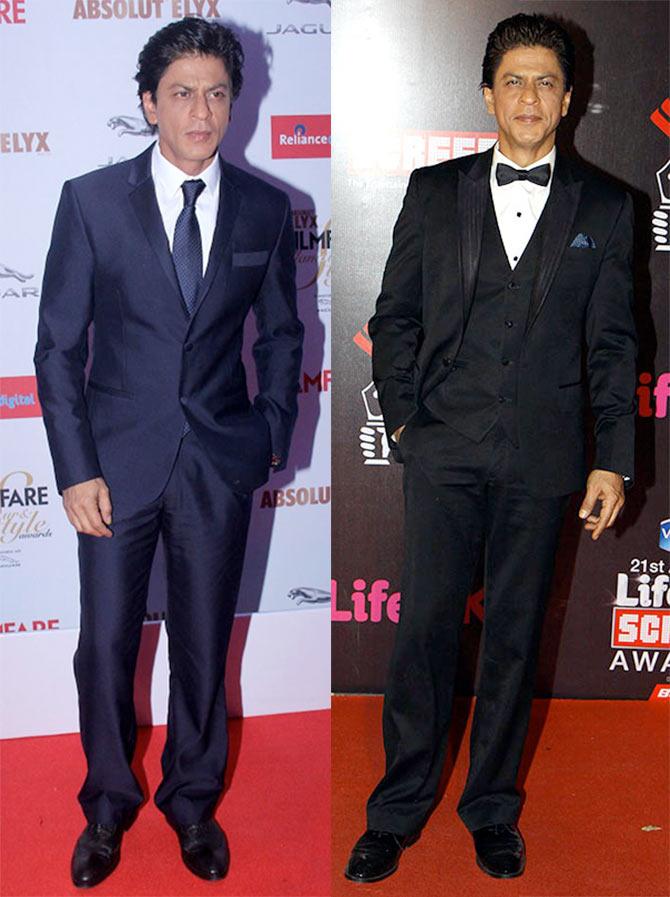 Shah Rukh Khan's Dilwale ways may have backfired but when it comes to clothes, SRK is still the King of classic formal wear.


Sophistication thy name is Anushka!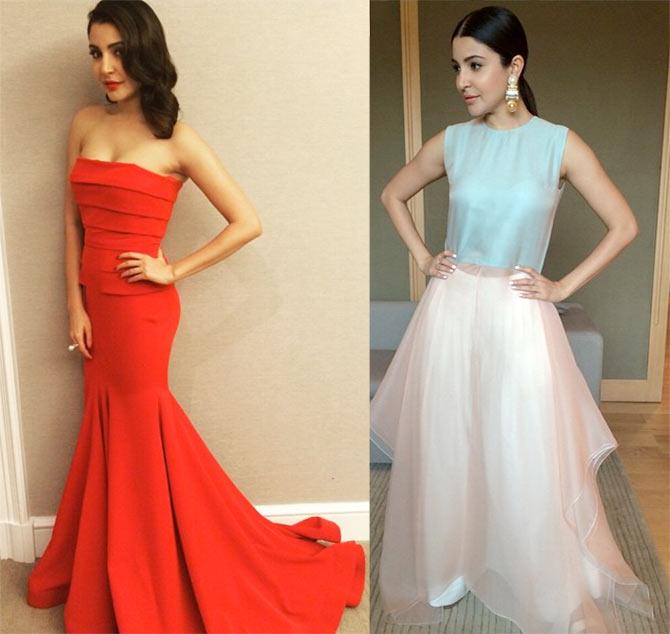 There's something elegant and refined about Anushka Sharma's fashion sense -- oh-so-flawless.


The Evergreen F-Ash-ionista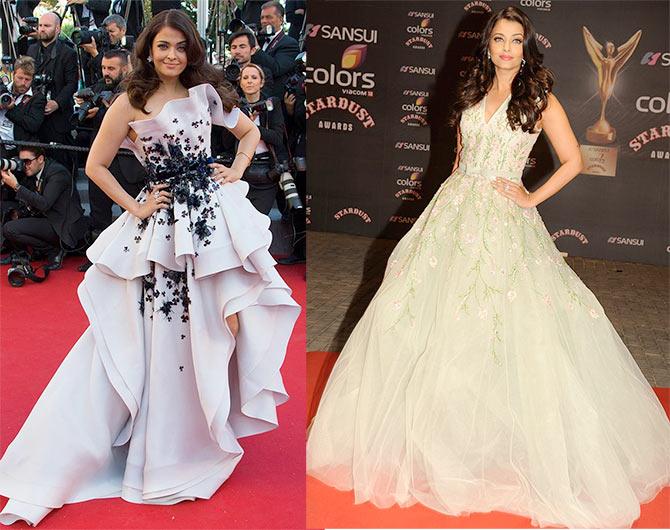 From wowing us at Cannes to turning our knees into jelly at the Stardust Awards red carpet, Aishwarya Rai Bachchan's 2015 is one helluva va va voom spree.


Razzle dazzle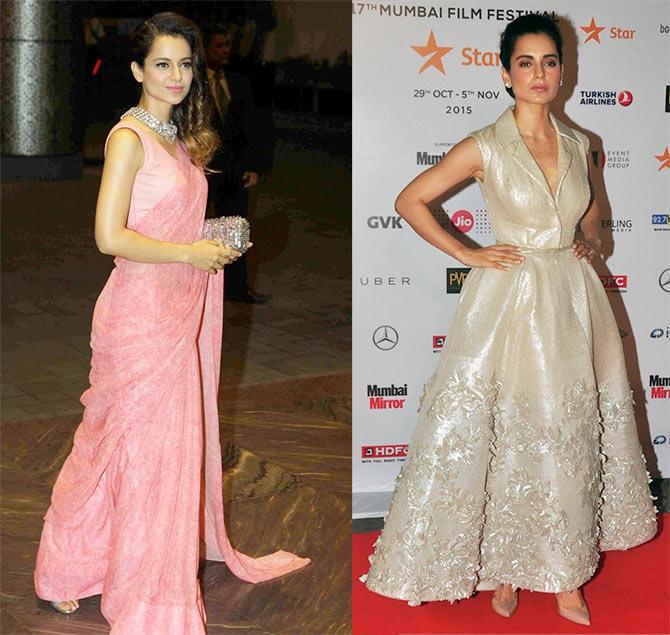 It's not just Kangana Ranaut's movies but even her designer numbers aim to stand out in looks that celebrate her unique style and unquestioned stardom.


Stunner for all seasons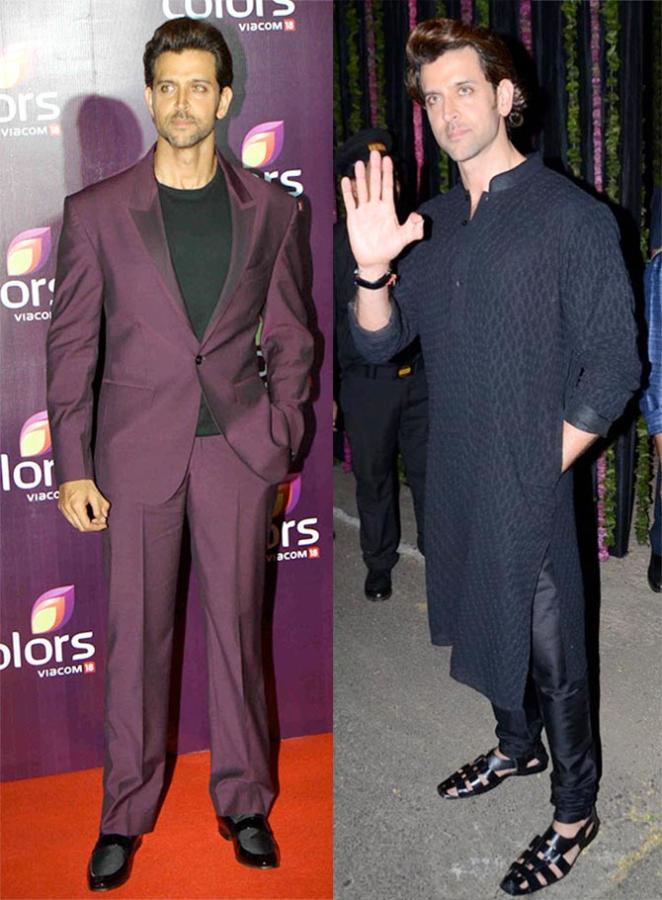 Look how effortlessly Hrithik Roshan wears colour on the red carpet. And we cannot even begin to emphasise how dishy he appears in ethnic.


All Star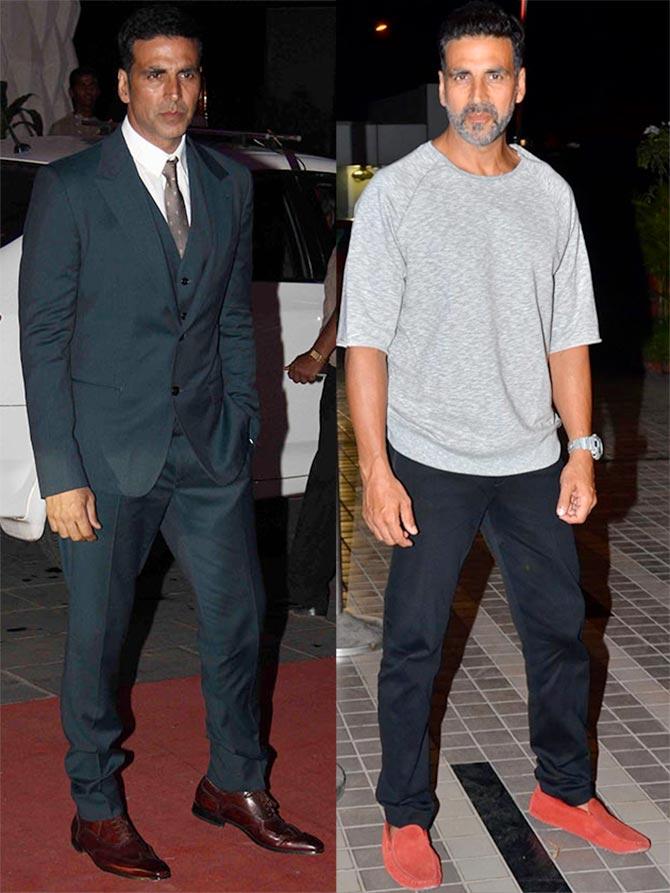 Formals, casuals, there's nothing Bollywood's hottest khiladi Akshay Kumar cannot work.
Even Mrs Funnybones agrees.


Kat is out of the bag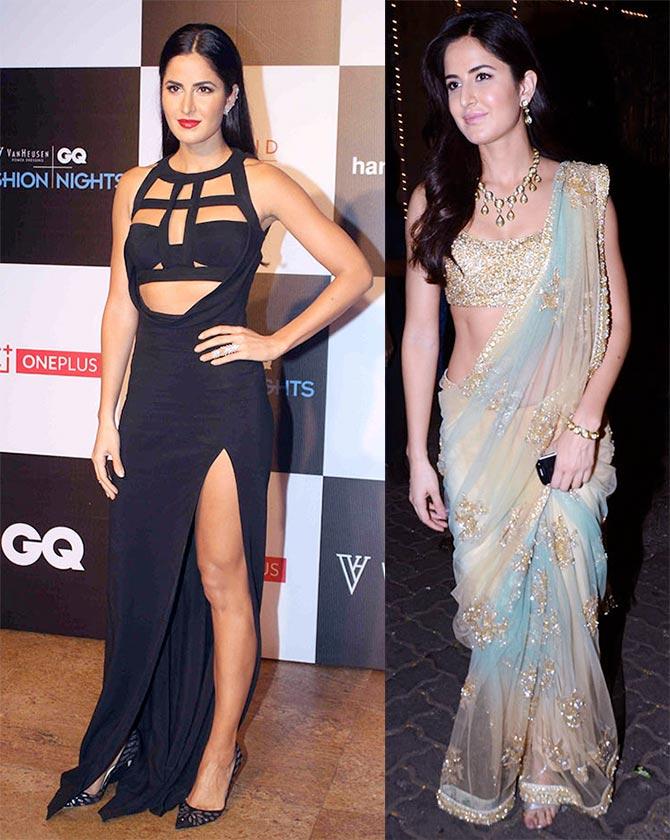 Looks like Katrina Kaif finally realised her potential to make eyes pop and jaws drop by looking as scorching as she does -- be it that cut-out black dress or glittery ombre sari.


Fashion is fun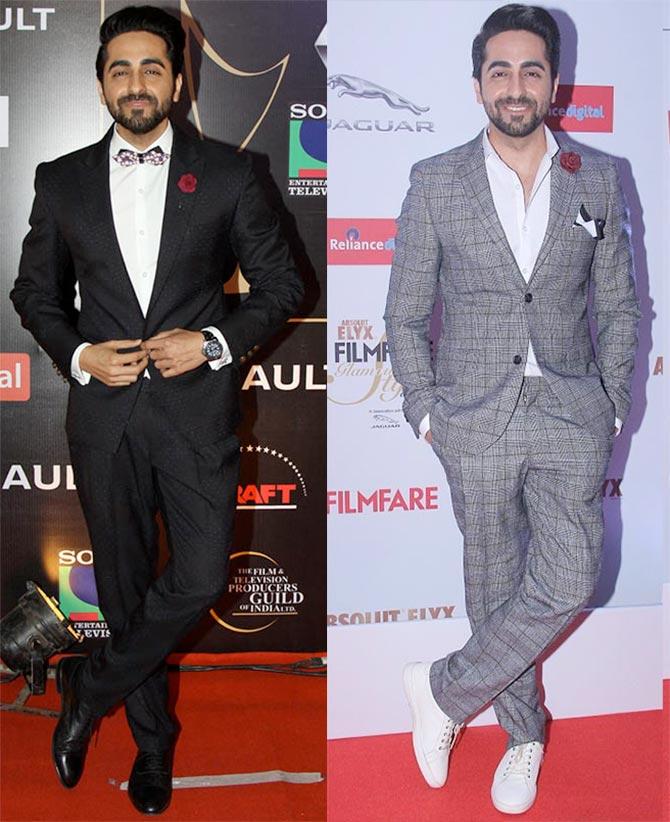 If there's one star who doesn't buy the whole menswear is limited argument, it's got to be Ayushmann Khurana. He really knows how to make a style statement.


The black and white of chic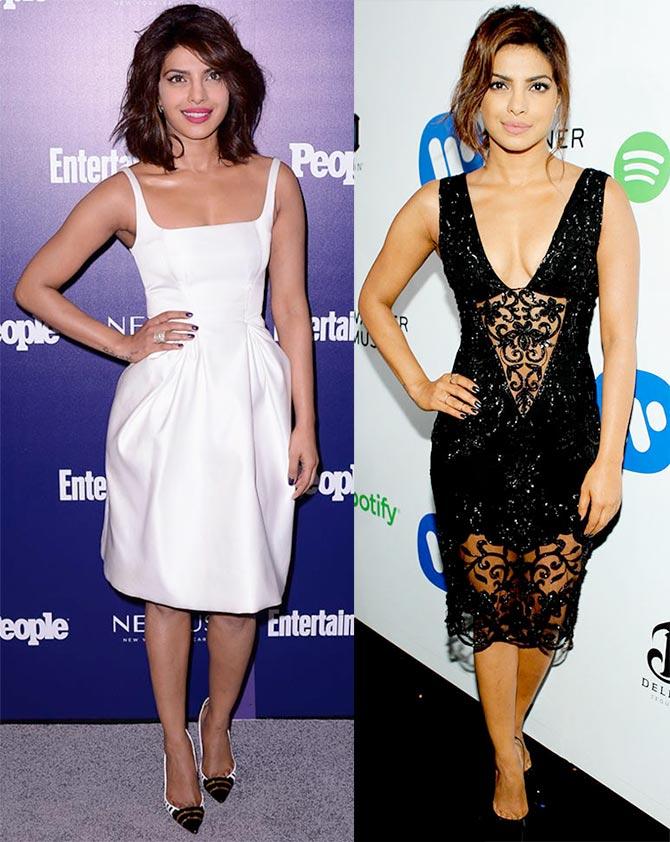 Priyanka Chopra has worked in Fashion. She understands Fashion. And she expresses it in her graceful, gorgeous style.
More power to PC.


Dapper dude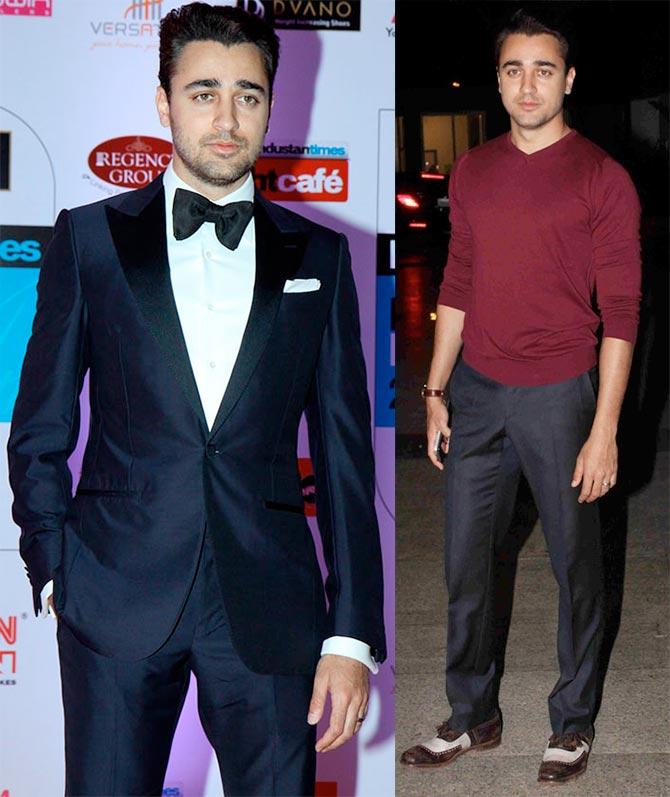 When it comes to dressing up, Imran Khan is the A to Z of dapper. He loves trendy stuff. And it shows rather spiffily in his detailing of accessories.


Prince of Casuals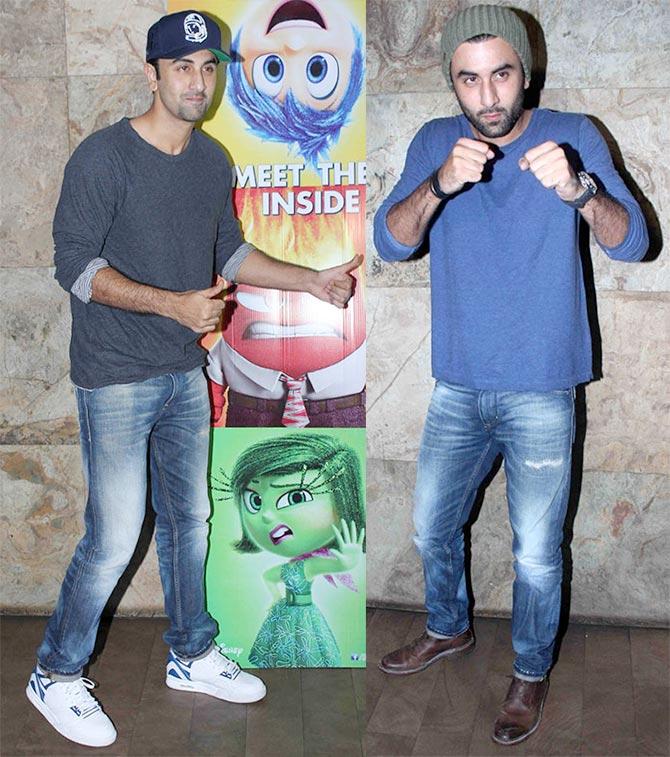 Above all, fashion is about comfort. The easy peasy vibe Ranbir Kapoor lends to his everyday style is just right.


Cut above the rest!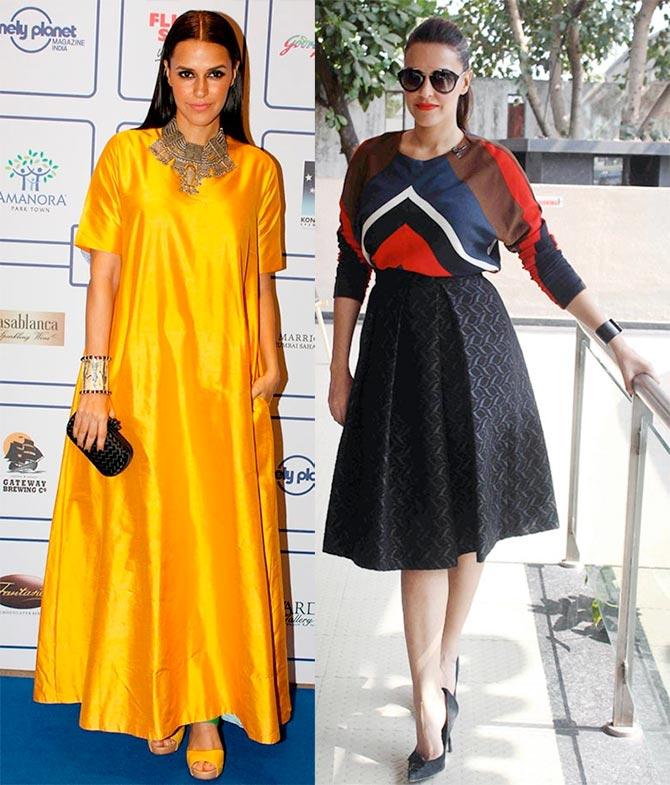 Neha Dhupia's movies might not make much noise but her sartorial choices seldom disappoint. Not last year, not this one.