How many of these actors can you match with their younger appearance?

Showbiz is all about reinventing one's looks every few years.
And some of our filmi folk have really changed over the years.
Here's taking a look.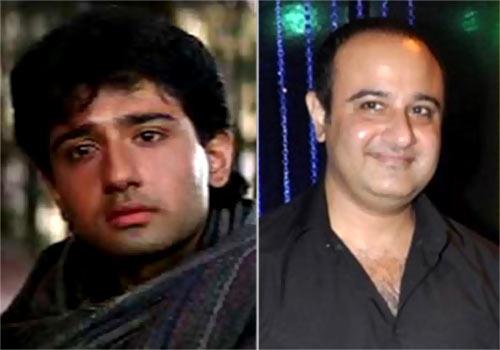 A
baby-faced
Vivek Mushran
made a promising debut with Subhash Ghai's
Saudagar
in 1991.
Two decades on, he was seen in the television show, Parvarish. He has a considerably fuller face and receding hairline now.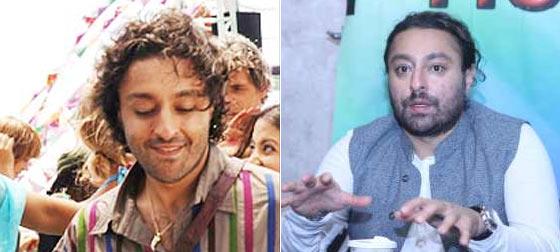 W
ith his soft features and wavy hair, hotelier and former actor/model Vikram Chatwal made for quite an eye candy in his first (and only) two Hindi films --
Ek Ajnabee
and
Honeymoon Travels Pvt Ltd (top left)
.
It seems all very incidental then, that when he unceremoniously abandoned his acting career to open swanky hotels in New York, he looked more business-like and only slightly rough around the edges.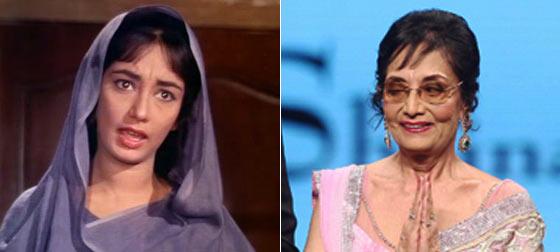 L
ong before we came to know them as 'bangs', Indians knew the hairstyle that featured short flicks of hair that fell on one's forehead as the 'Sadhna cut,' a haircut so iconic, Jennifer Aniston's 'The Rachel' would easily pale in comparison.
Several decades after her career peaked and she retreated into a fiercely private life, she has retained her famous elegance.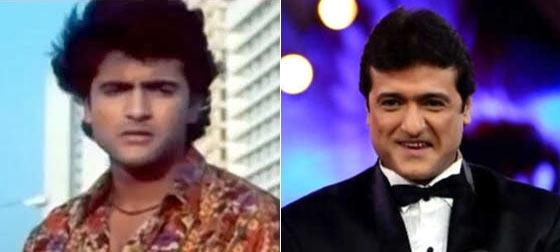 A
fter a spate of box office failures (
Badle Ki Aag
,
Virodhi
,
Jaani Dushman Zamana
),
Armaan Kohli
tried to resuscitate his showbiz career with a rather infamous stint in the
Bigg Boss
house.
While people were struck by how disrespectful he was, especially towards women, we were largely distracted by his (seemingly) Beavis and Butthead-inspired haircut.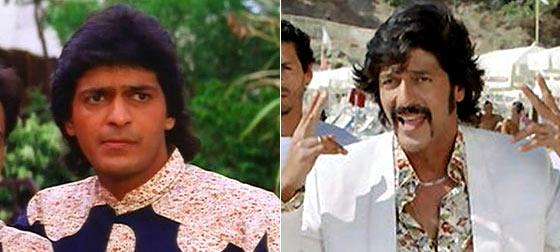 A
fter his dreams of playing the male lead in Hindi films were hampered by a string of flops, Chunky Pandey tasted success in Bangladeshi films.
With his return in Hindi films like Qayamat: A City Under Threat and Don, Chunky struck one as visibly different.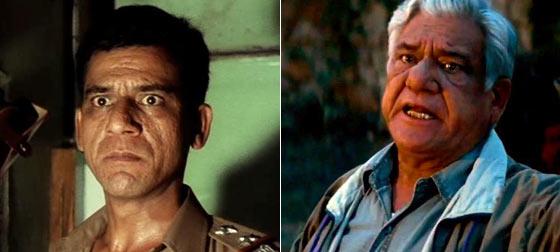 O
ne of Bollywood's most talented actors, Om Puri's repertoire of films would put many a thespian to shame.
From the first film that brought him acclaim -- Ardha Satya -- to his latest costarring Dame Helen Mirren -- A Hundred-Foot Journey -- the acting stalwart has made an admirably dignified transition into middle age.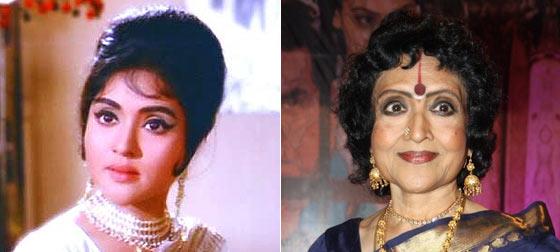 A
nother yesteryear actress who has transformed strikingly over the years is Vyjayanthimala.
Her famously chuby cheeks have given way to a more defined jawline, dramatic eye makeup at all times and a more svelte frame.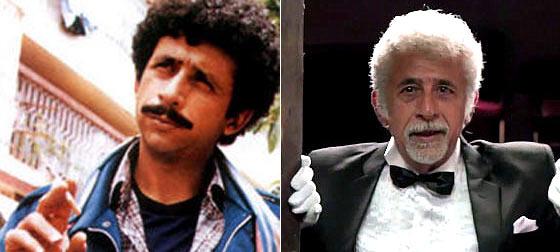 T
he only tell-tale signs of aging
Naseeruddin Shah
has displayed is his prominently grey hair.
The unstoppable veteran wears middle age well with a rare ease.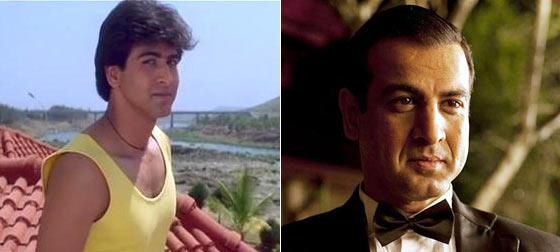 R
onit Roy
made his starry-eyed acting debut on the big screen but truly found his mojo as a leading man on the telly.
What a stark contrast there is between his Jaan Tere Naam days his TV days circa 2014, no?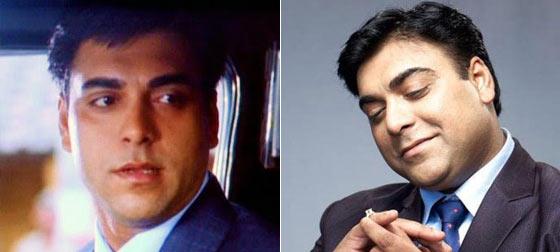 R
onit Roy's
Udaan
costar Ram Kapoor, equally feted for his acting chops, looks visibly different from his early days in Bollywood.
Case in point: Here he is in a still from Hazaaron Khwaishein Aisi (2003) and a more recent image.