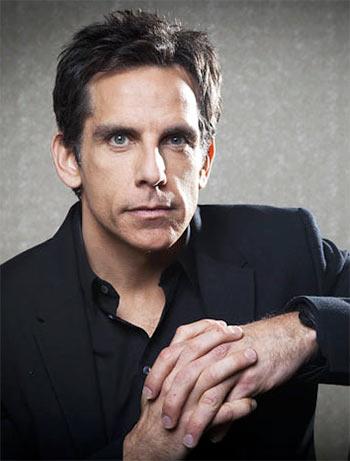 Actor Ben Stiller has revealed he was diagnosed with prostate cancer in 2014 and said getting informed about it at the right time saved his life.
The Zoolander 2 actor is now raising awareness of Prostate-Specific Antigen (PSA) Test, reported People magazine.
'If (my doctor) had waited, as the American Cancer Society recommends, until I was 50, I would not have known I had a growing tumor until two years after I got treated,' the star said.
'If he had followed the US Preventive Services Task Force guidelines, I would have never gotten tested at all, and not have known I had cancer until it was way too late to treat successfully,' he said.
The actor said him getting diagnosed with cancer was like a scene out of a movie. He said his doctor's voice 'literally faded out like every movie or TV show about a guy being told he had cancer... A classic Walter White moment, except I was me, and no one was filming anything at all.'
Stiller was diagnosed with prostate cancer on June 13, 2014.
On September 17 of that year, he got a test back telling that he was cancer free.
'At first, I didn't know what was going to happen. I was scared. As I learned more about my disease, I was able to wrap my head around the fact that I was incredibly fortunate. Fortunate because my cancer was detected early enough to treat. And also because my internist gave me a test he didn't have to.
'Afterwards, it just gives you an appreciation for life. Every six months I'm taking my PSA test to make sure I'm clear,' said Ben.
Photograph: Carlo Allegri/ REUTERS