'For me, Diwali is all about sweets and shopping, spreading love and being with family and close friends.'
Television stars have elaborate Diwali plans and some lovely memories around the festival of lights.
Take a look.
Deeksha Sonalkar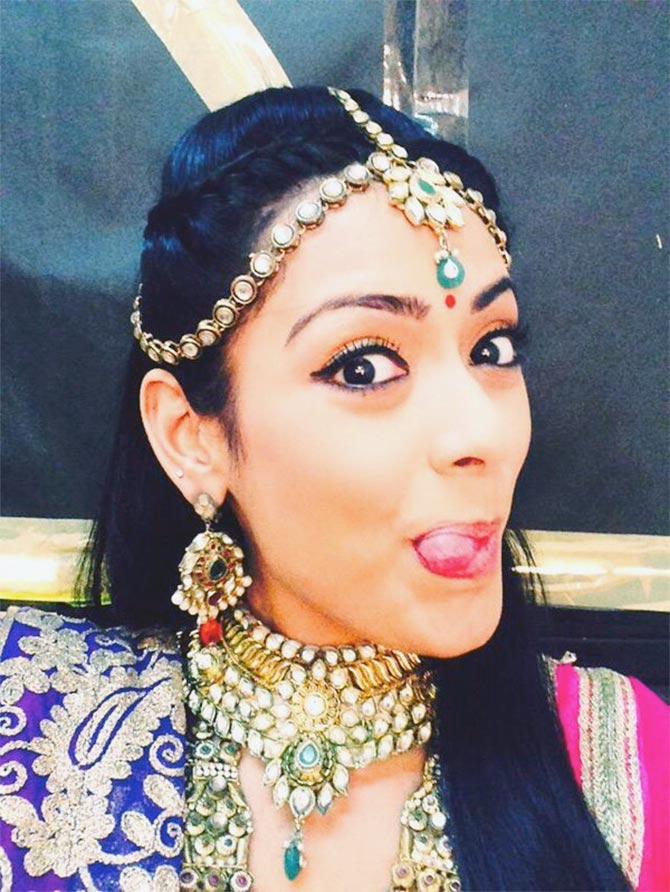 IMAGE: Deeksha Sonalkar/Twitter
Every year I celebrate Diwali with my family and friends. My uncle organises a big Diwali party and we all indulge in amazing food, dance and friendly games of taash.
Since I'm half Punjabi and half Maharashtrian, we have an array of sweets and namkeens made at home.
My favourite childhood memory is of binging on delicious food and wearing new clothes.
I am an animal lover and have two dogs at home so I have never enjoyed bursting crackers. I also urge everyone not to burst crackers.

Ravi Dubey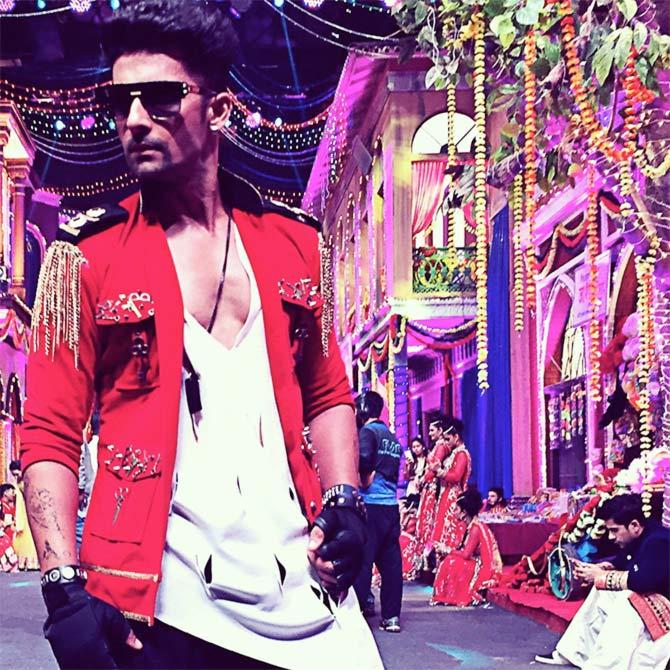 IMAGE: Ravi Dubey/Twitter
I used to celebrate Diwali with my parents in Delhi during my childhood. It was usually a get together, where our relatives and friends would exchange gifts, home made delicacies and sweets.
I have been celebrating Diwali with my parents and in-laws. There is a lot of bonding, love, togetherness and festivity all around.
Leena Jumani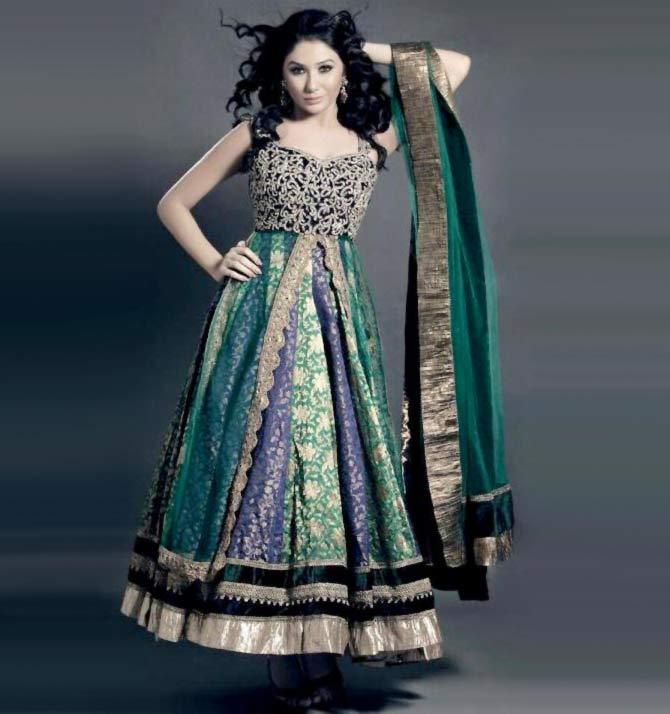 IMAGE: Leena Jumani/Twitter
I grew up in a colony where there were four mischievous boys.
Once during Diwali, when I was lighting a diya, and they burst crackers using the flame of my diya when it was still in my hands. I lost my temper and bashed them up! It was a funny moment and I remember it every Diwali and laugh at myself.
For me, Diwali is all about sweets and shopping, spreading love and being with family and close friends.
Samir Kochhar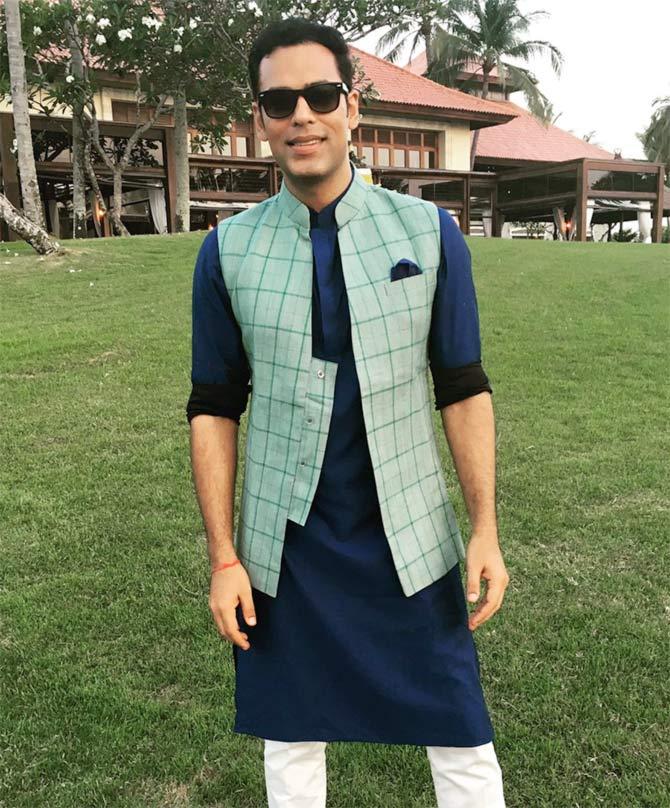 IMAGE: Samir Kochhar/Twitter
Like every year, I will be celebrating Diwali in Delhi, where i was born and brought up. Diwali is a festival of twinkling lights, lots of optimism in the air, everyone dressed traditionally, a celebratory ambience that unites the nation.
My one-year old son is already excited for the festival like me. I feel like a child once again whilst celebrating Diwali with him. Bursting the occasional firecracker, binging on mithais and my favourite Indian food are some of the highlights of my celebrations.
I urge everyone to keep it clean and green and most importantly, be safe!
Priyal Gor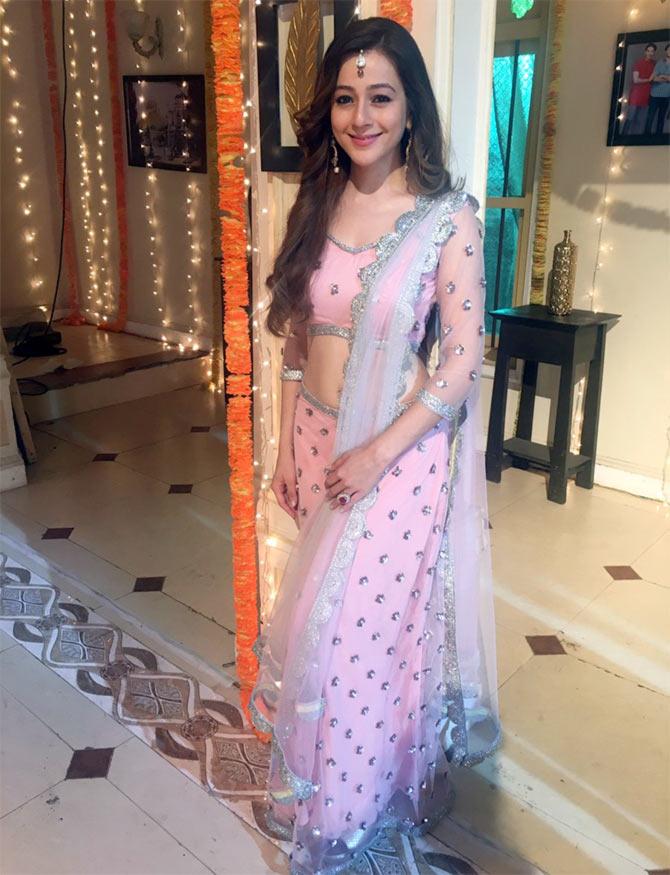 IMAGE: Priya Gor/Twitter
I am a Gujarati and the next day of Diwali is our celebration for the New Year. Additionally, my birthday is on November 2, hence Diwali is a time of complete celebration for me. I get to wear new clothes on successive days.
I don't burst crackers. and I wish a happy and safe Diwali to everyone.
Ashmit Patel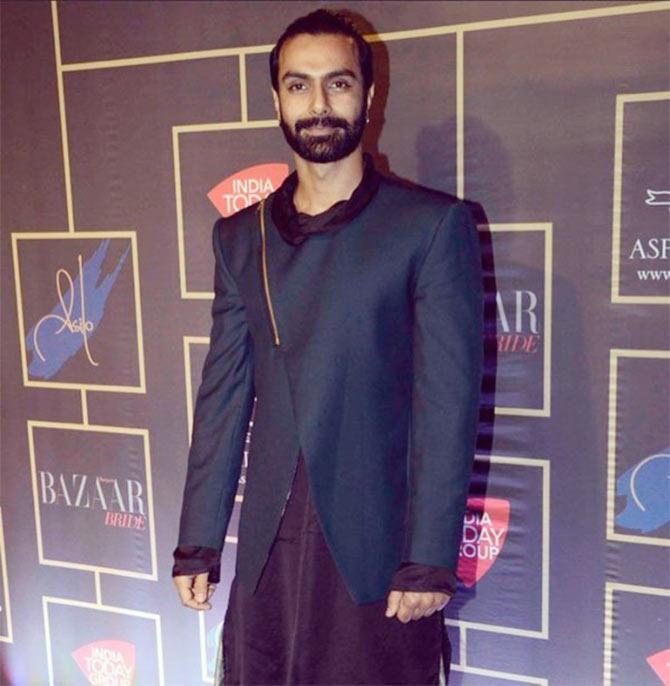 IMAGE: Ashmit Patel/Twitter
As kids, we used to get very excited about bursting crackers and my sister (Ameesha Patel) used to make rangolis. We used to go with dad to his office for Pooja and celebrations.
The festivity that surrounds Diwali makes us cheerful and enthusiastic. I love to celebrate Diwali with friends and family.
I am going on a vacation this Diwali as spending quality time with the family makes me happy.