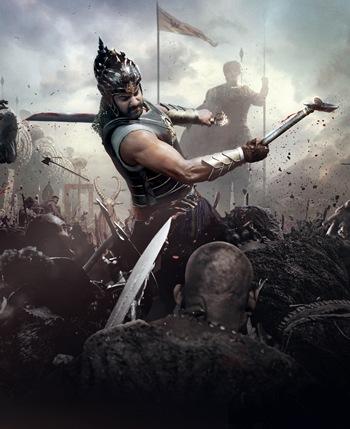 A lowdown on all the goings-on in the Telugu film industry.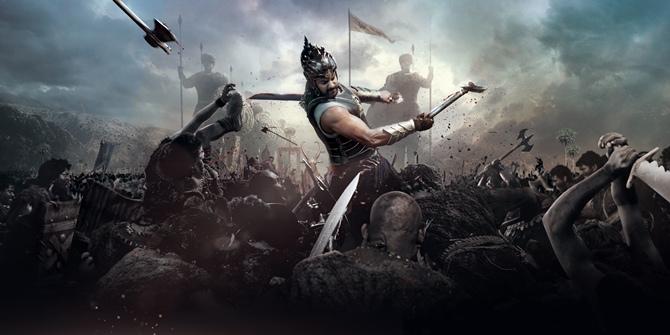 True to the buzz it created with its launch, Baahubali is assuming gigantic proportions as it nears release.

The trailer of the S S Rajamouli film, released on June 1, has clocked in more than one crore views on YouTube so far.

This makes it one of India's 10 most watched movie trailers.

The film's trailer launch was held in Mumbai and was a grand affair -- producer-director Karan Johar, who is one of the film's distributors, was present on the occasion.

Baahubali is the first film to launch its trailer in Dolby Atmos. One gets a glimpse of the epic scale of the film through this trailer.

Teja's Hora Hori in post-production


Director Teja has introduced many newcomers in films including the late Uday Kiron and Nithiin.

The filmmaker has now teamed up with producer K L Damodar Prasad (producer of Ala Modalaindi and Anthaka Mundu Aa Taruvatha) for his next project, Hora Hori, that also features new faces.

Dileep, Chaswa, D S Rao, Abeeram, and Varaprasad play central roles in the film.

Hora Hori is a love story shot in Hyderabad, Karnataka and Visakhapatnam. Teja has written the story and screenplay. It is under post-production now.

Deepak Bhagvanth is the cinematographer, Kalyani Koduri has composed the film's music, Junaid is the editor and Sankar and Kevin collaborate as the choreographers.

The film is scheduled to release next month.

Uday Kiron's last film to release on his birthday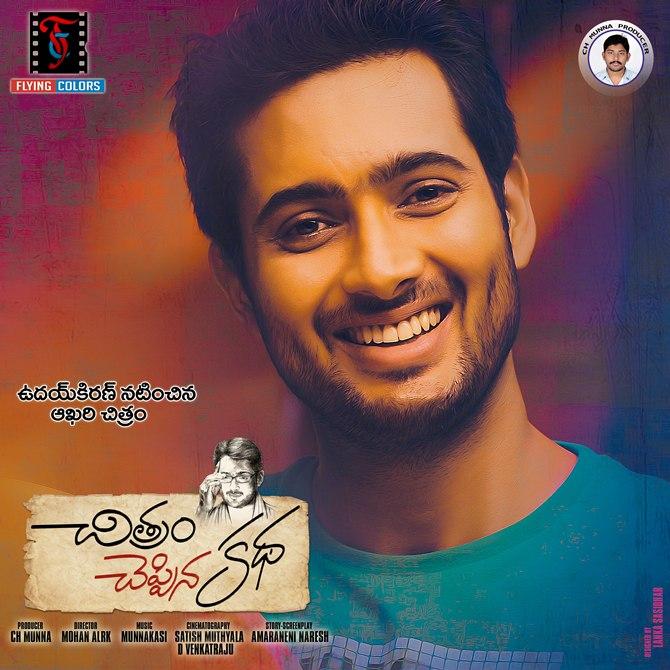 Actor Uday Kiron, who committed suicide in January last year, had been working on a film at the time.

A year and a half after his unfortunate demise, his last film Chitram Cheppina Katha will be released on his birth anniversary which is on June 26.

The film has three leading women, Dimple, Madalasa Sharma and Garima.

Bhanuchander, Prudhvi and Dhanraj also star in the film.

The story, screenplay and dialogues are by Amaraneni. Cinematography is by Satish Muthyala while the film's music is composed by Munna Kasi.