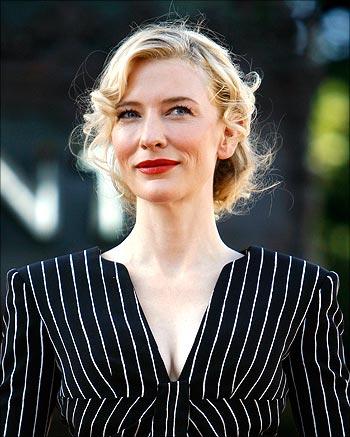 BAFTA winning director Joe Wright (Atonement) will reportedly helm Indian Summer, an upcoming Hollywood movie, which will portray the last days of British rule in India.
Oscar winner Cate Blanchett will reportedly play Lady Edwina Mountbatten.
To be released in 2011, the Universal Pictures drama will be written by William Nicholson (Gladiator), and will show Lord Mountbatten handing over the power Jawaharlal Nehru, India's first prime minister, in 1947.
It is based on the book Indian Summer: The Secret History of the End of an Empire by Alex von Tunzelmann.
The film will start early next year.  
Image: Cate Blanchett | Mario Anzuoni/Reuters