'I hear any sound like "Ooh, aah, ouch" and you will know Alia is on set.'
'If she holds a gun in front of a person, that person wouldn't be scared because they would know she would harm herself first.'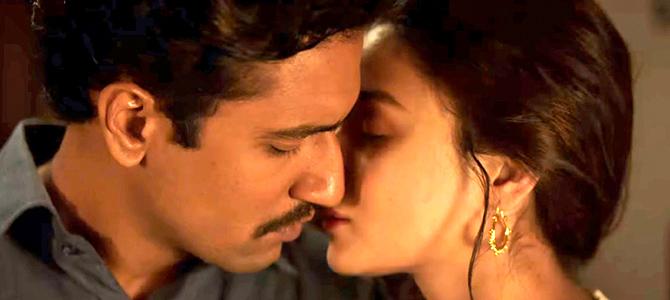 Looking around a room full of journalists, Vicky Kaushal feels he is going to give an examination.
He heads to a corner of the room to take a boomerang of the media present.
Then, he looks at the number of phones placed on a chair in front of him to record the interview, and makes sure to take a picture.
"Apne apne phone dekh lena, main churane mein expect hoon (Look after your phones, I'm an expert robber)," he warns us, straight face.
Vicky has an interesting line-up of films. After Raazi, there is Anurag Kashyap's Manmarziyan and Rajkumar Hirani's Sanju.
"It is overwhelming, surreal," the actor says, "Sometimes I tell myself not to think much. My first film released in 2015. Now, in 2018, I get to work with these directors. It's a huge deal."/p>
Rediff.com's Jahnavi Patel listens in.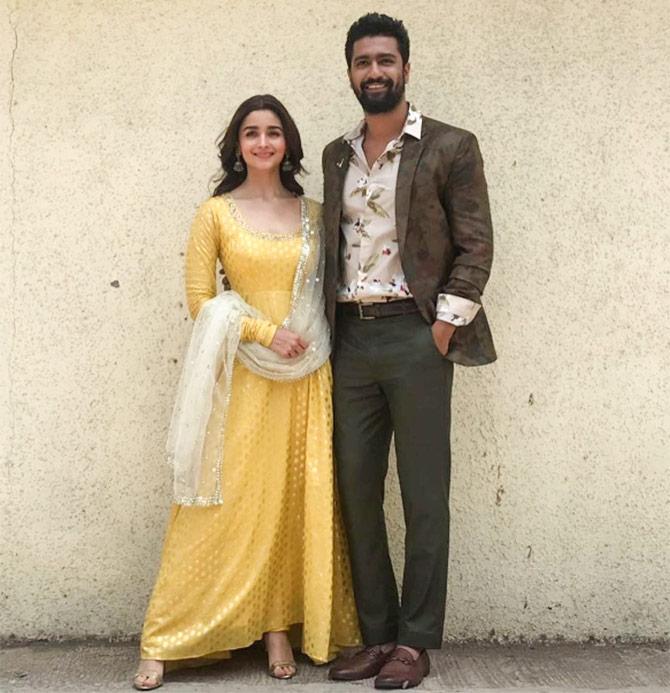 Tell us about Iqbal Syed, your character in Raazi.
Iqbal Syed is a major in the Pakistan army.
He is the youngest son at home.
The lovely thing about Iqbal is that he is army personnel but his vibe isn't like the quintessential army person.
He is a guy with a solid back and a soft heart.
It was a lovely contradiction.
I feel that whenever I become a husband in real life, I would want to be a husband like Iqbal.
Did you feel that Alia being the bigger star would overshadow you?
Firstly, she is one of the biggest stars of the country.
She is one of the most amazing human beings I have met in my life.
One great quality about her is that she doesn't carry the baggage of being a star. She is extremely humble. She does not take being a star for granted.
That is such a brilliant quality to have.
She is a very easy person to interact with. There is no process of breaking the ice. It gets broken when you start talking to her.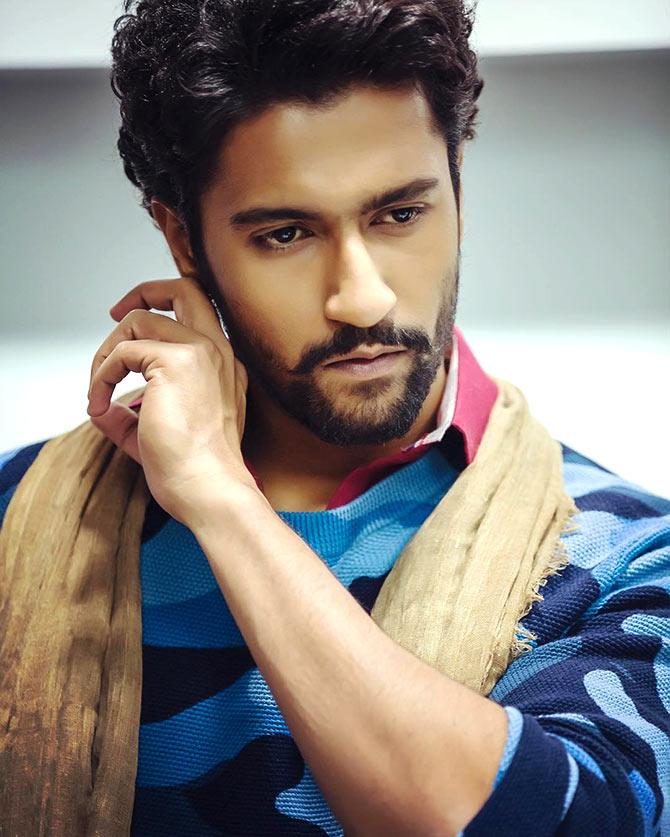 Was Raazi emotionally draining?
Emotionally draining doesn't necessarily mean it has to be an intense part.
Whatever you give your heart and soul to, it drains you out. That is what we intend to do too.
Sometimes, if we do a scene or go through a process when we don't get drained out, we feel we haven't given 100 percent.
By the end of the day, I just needed my bed and wanted to sleep. There is nothing more I could have done.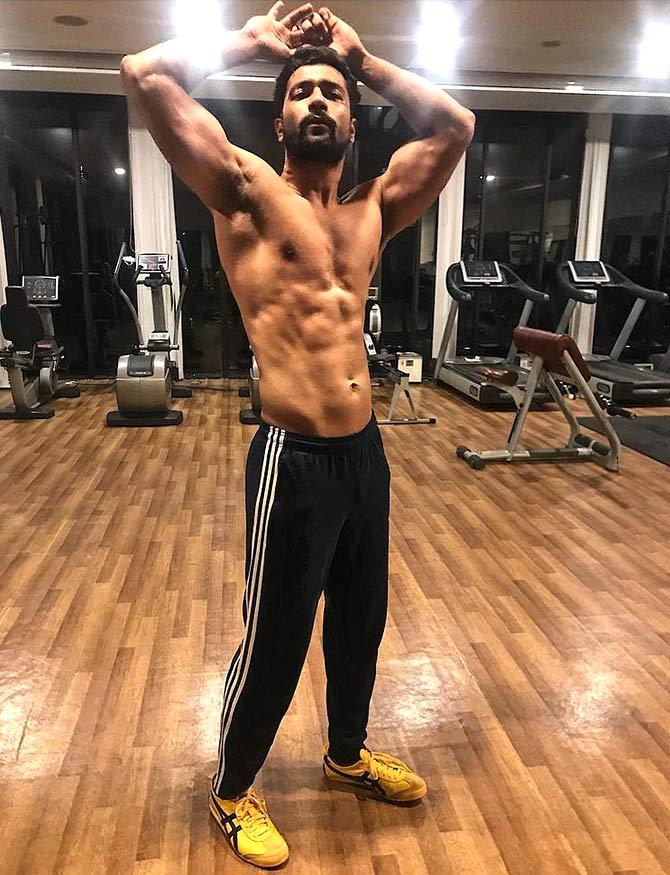 How did you come on board for Raazi?
I got a call from Karan Johar. He said Meghna (Gulzar) was making a film and she found me suitable for a part.
So I went to his office and met her (Meghna) for the first time.
I was a huge admirer of (her earlier film) Talvar.
She gave me a gist of the story.
Then, she said she wanted to tape me for two scenes and see how it goes.
We did a screen test of sorts.
I didn't know Alia would also be a part of it. She was sweet to join me. She was there to give me cues for the screen test.
The next day I got a call saying I was their Iqbal.
They said they would send me the script, and asked me for my views on it.
I read it, was blown away, and felt it would be an honour for me to be a part of it.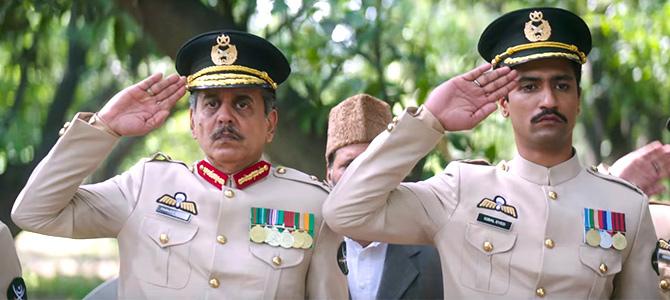 What was working with Alia like?
Alia is the most accident-prone person I've ever met in my life.
I hear any sound like "Ooh, aah, ouch" and you will know Alia is on set.
She banged her knee once, she stepped on her own foot another time...
If she holds a gun in front of a person, that person would not be scared because they would know she would harm herself first.
How was the Sanju experience?
Some experiences are such that you have lived them, and then randomly, you pinch yourself later that 'haan, kiya hai main.' Sanju is one of those films.
It's a dream come true for me to work with one of my most favourite directors (Rajkumar Hirani) and actor (Ranbir Kapoor).
You have big releases this year. Do you think you have arrived?
Fingers crossed.
Actually, I wouldn't want to say I've arrived even to myself because then there is this fear that I might exit. (Laughs.)
I just want to feel that I am arriving.