Guess how much Akshay and Salman earn?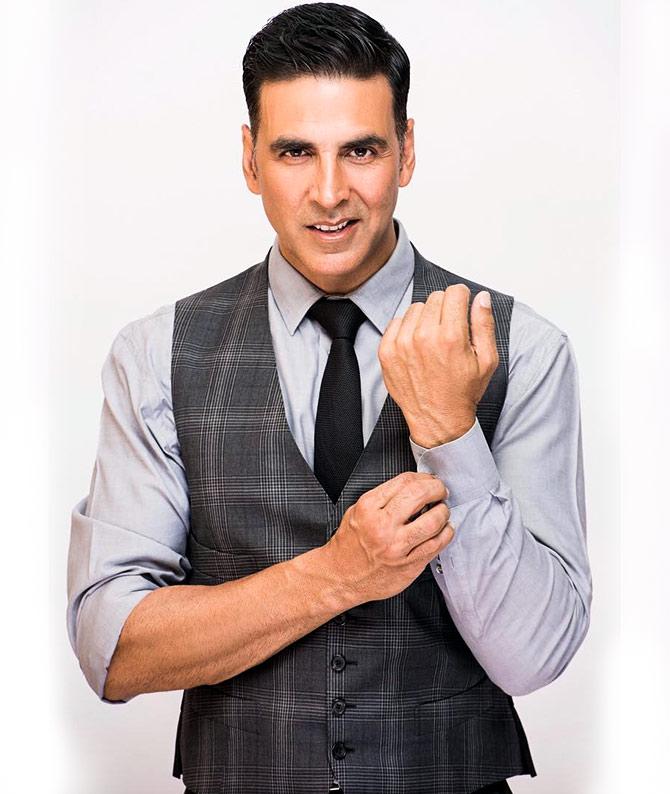 Akshay Kumar and Salman Khan are among the world's 100 highest paid entertainers, according to the Forbes list of the World's Highest Paid Celebrities 2018
Akshay ranks 76th while Salman is at the 82nd spot.
Forbes says the world's 100 top-earning entertainers pulled in a combined $6.3 billion pretax over the past 12 months, up 22 per cent from last year.
11 superstars crossed the $100 million threshold, more than double the number from the last two years combined.
Akshay, 50, had earnings of $40.5 million.
Forbes says about Akshay, 'one of Bollywood's leading men has transitioned to socially-conscious roles,' citing his films such as Toilet: Ek Prem Katha that focused on government campaigns to improve sanitation, and PadMan, about a man hoping to provide inexpensive sanitary pads to rural communities.
He also mints millions from profits and endorses about 20 brands.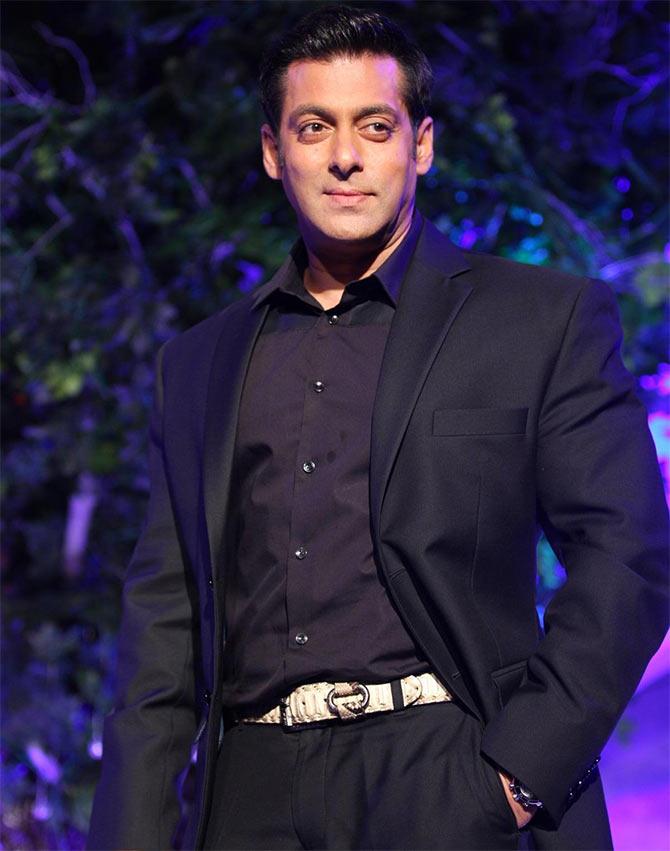 Salman, 52, had earnings of $37.7 million.
Forbes says he remains one of India's top earners and the 'Bollywood mainstay' continues to produce and star in hits such as Tiger Zinda Hai cashing in on backend profits.
The list has been topped by topped by American boxer Floyd Mayweather with earnings of $285 million.
Top 10 Stars
Others who made the list are pop star Katy Perry (19), tennis icon Roger Federer, (23), singer Beyonce (35), author J K Rowling (42) and golfer Tiger Woods (66).