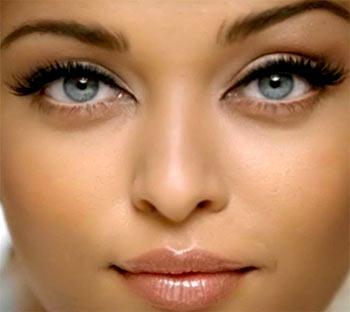 The film may not have released yet but compliments have already started flowing for Aishwarya Rai Bachchan-starrer Jazbaa.
But the opinion that matters to her is yet to come.
"Abhishek has not seen Jazbaa yet," Aishwarya says. "Neither has the rest of the family. But they will soon. Their opinion means the world to me."
Aishwarya will be making a comeback to the movies with this film, after taking a four-year break to take care of her daughter, Aaradhya.
"I was very clear about my priorities," she says. "It was my daughter above anything else for me after she was born. Now that she is going to school and has friends, I could think of doing a film again. It wasn't easy, and Aaradhya was with me throughout."
With Jazbaa, Aishwarya has realised the tough choices working mothers have to make.
"I had the freedom of flexibility; whether I work or not is my choice. The hours that I decided to shoot were worked around my daughter's time table. But what about those thousands of women who must work with no room for concessions as a mother? How difficult it must be to wrench themselves away from their children!" she exclaims.
Aishwarya still looks as radiant as she did in Sanjay Leela Bhansali's Guzaarish five years ago.
She laughs her trademark laugh and says, "Believe me, I've done nothing to look the way I do. I don't go to the gym. I don't do any of the things one is supposed to do."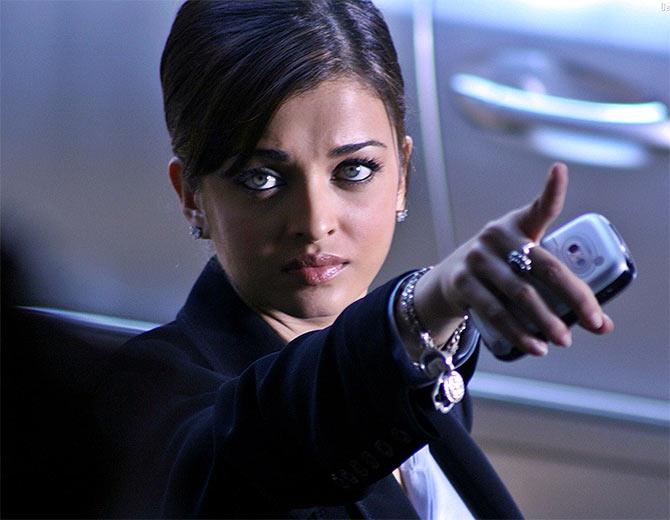 Aishwarya had a easy time with with director Sanjay Gupta, she says. "When Gups (Sanjay Gupta) narrated the script to me, I immediately thought of Irrfan and Shabana Azmiji for the two other characters. When I told Gups this, he said he was thinking about them too. So we were on the same page from the start.
"Gups was open to suggestions, ready for discussions. He was never rigid, never the know-it-all. If I get more directors like him to work with, I will do more films," she promises.