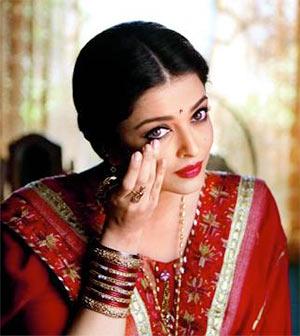 The much-awaited trailer of Omung Kumar's film Sarbjit, starring Aishwarya Rai Bachchan, Randeep Hooda, Richa Chadha and Darshan Kumar in the lead, was unveiled recently.
Based on the real life story of Sarabjit Singh, an Indian jailed in Pakistan and later sentenced to death, this biographical drama by Kumar is one of the highly anticipated films of this year.
While this Aishwarya-Randeep starrer is slated to hit the screens on May 20, we give you a sneak peek into the film right away!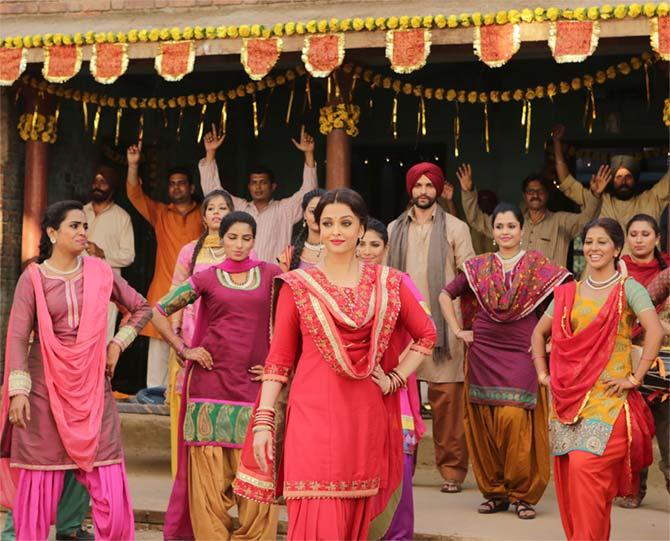 The biggest challenge for director Omung Kumar was to transform the gorgeous Aishwarya Rai Bachchan into her onscreen character Dalbir.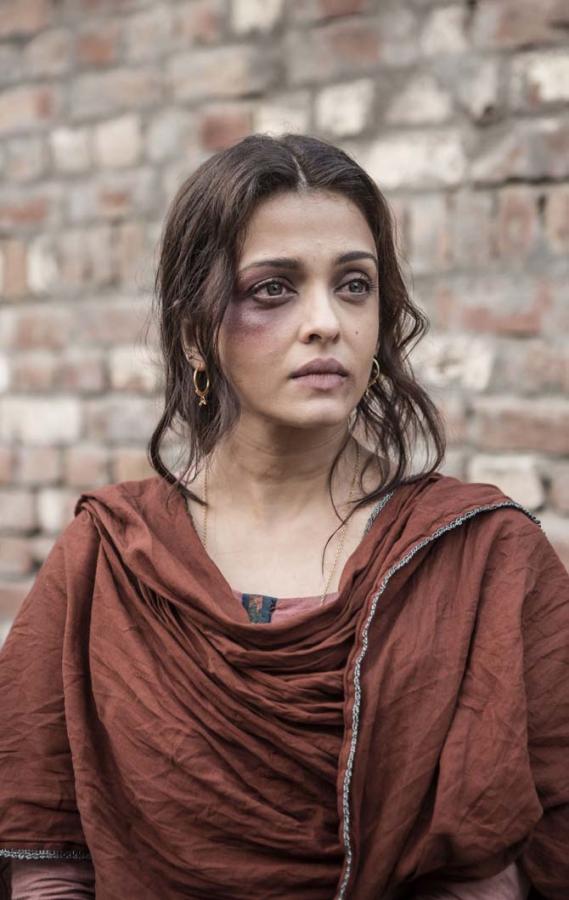 Talking about the same, the filmmaker says, "Maybe one day I will make a film that will showcase the beautiful woman Ash is, but Sarbjit was a film that went beyond looks and glamour to focus on grit."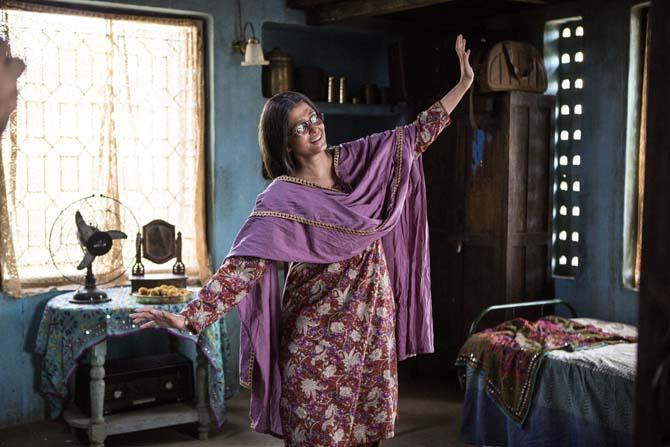 At the end, everyone was more than happy when Ash got her look right for the film.
"My biggest triumph was when fans came to the Wagah Border or the India Gate for Ash's autograph and failing to recognise her, would start looking around for her," adds Omung Kumar.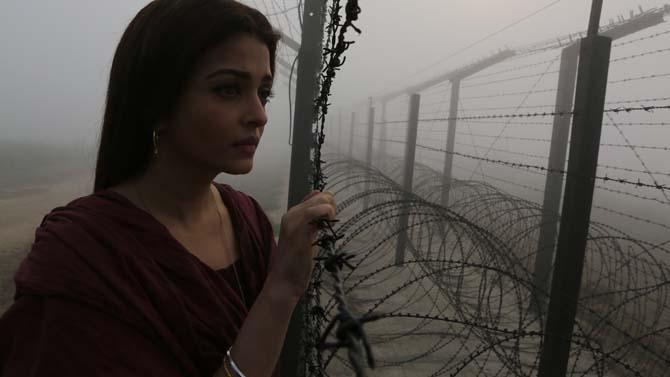 In the film, Ash initially plays a young, carefree girl, happily married and pregnant but some personal tragedies slowly bleach the colours from her face, clothes and backdrop.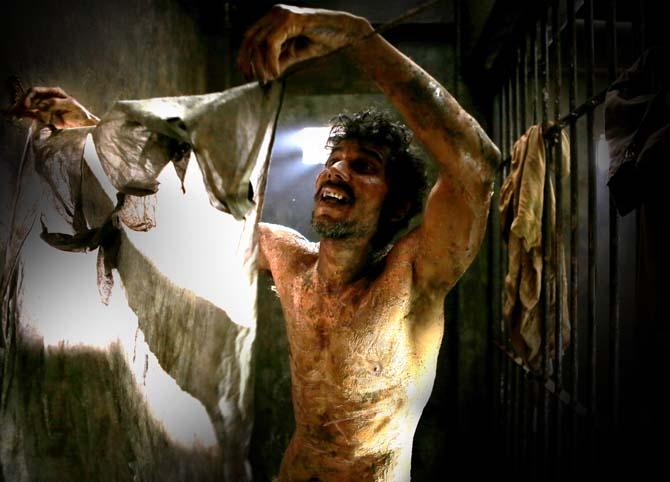 Randeep Hooda, who plays Sarbjit, also went through a drastic transformation for the film.
In fact, the handsome hunk went on a rigorous diet and lost a whopping 18 kilos in a period of just 28 days to look like a skeleton of a starving man confined in a 4 feet x 4 feet prison cell.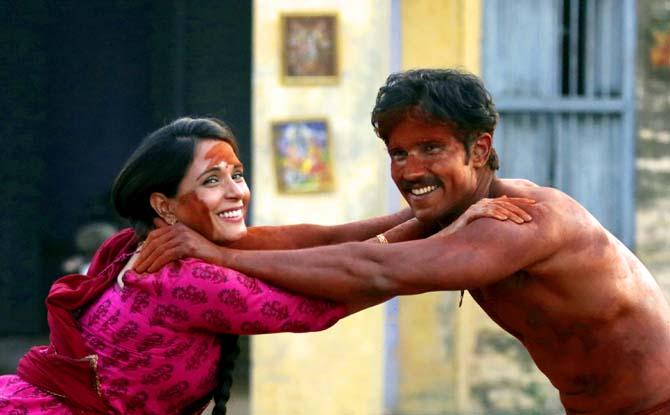 But shooting for Sarbjit was not just hard work but fun as well. While shooting in Punjab, Randeep and his co-star Richa Chadha played mud Holi.
Richa then dragged her director and within no time, everyone on the set started playing with mud.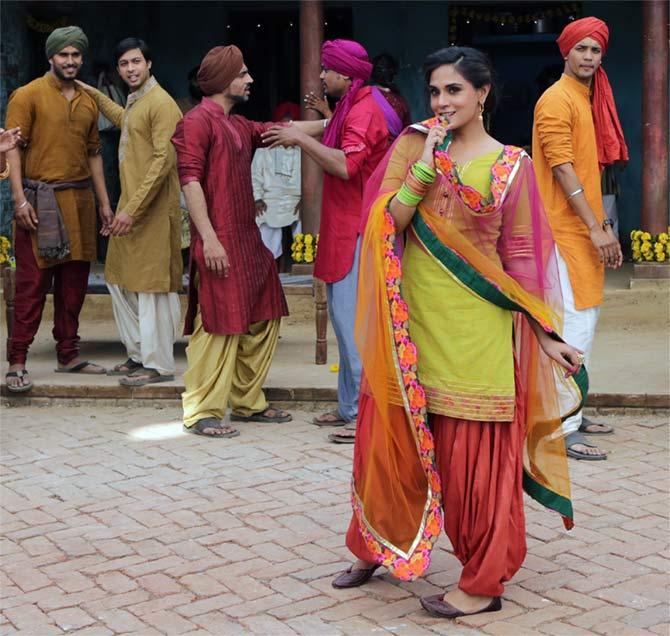 Richa even turned choreographer for the song Tung Luk Tung Luk which is a typical Punjabi number.
The actress says, "I have always loved dancing be it any form of it, but being a Punjabi, bhangra is my favourite."
"At the time of shooting the song, the set up, the atmosphere was so lively that I got into the feel and tried my own steps in between. The choreographer really liked it and included it in the dance," adds the B-town beauty.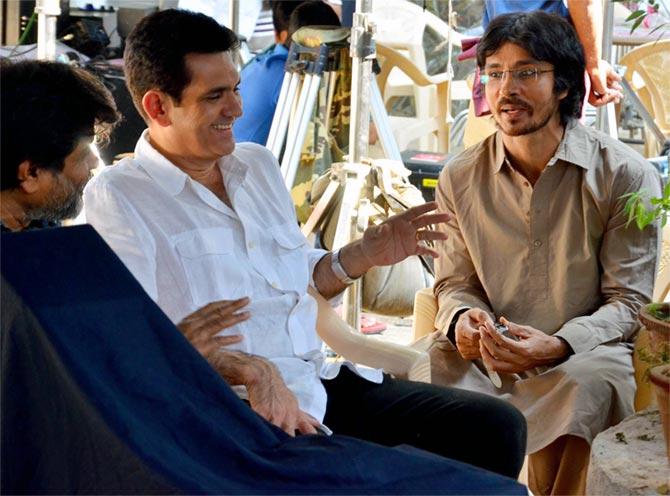 Another actor to watch out for in Sarbjit is the talented Darshan Kumar. Yes, he is the same guy, who tortured Anushka Sharma in NH10.
In the biopic, he plays Awais Sheik, a Pakistani lawyer who leaves no stone unturned to get justice for Sarbjit.