'One can do Manto only when you are completely honest with yourself.'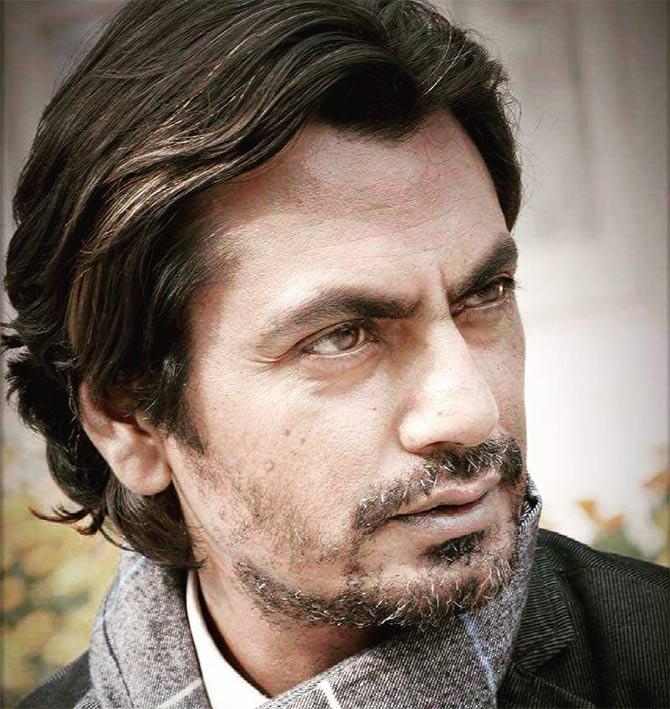 From barely noticeable roles in Sarfarosh to getting recognition in Peepli! [Live] and constantly delivering powerful performances thereon in movies like Gangs of Wasseypur, Talash, Kahani, Manjhi, Badlapur, Haramkhor and many others, Nawazuddin Siddiqui is unquestionably one of India's finest actors.
After waiting for 5 hours, Neeraja Surve got 5 minutes with Nawaz and this is what he told her:
1. When you watched Gadar all those years ago, did you ever think that one day you would work with this blockbuster director?
Anil sir is a great director and has made many big films. I never thought I would be working with him. This was a great coincidence that I got an offer to work for this film and I immediately agreed to do it.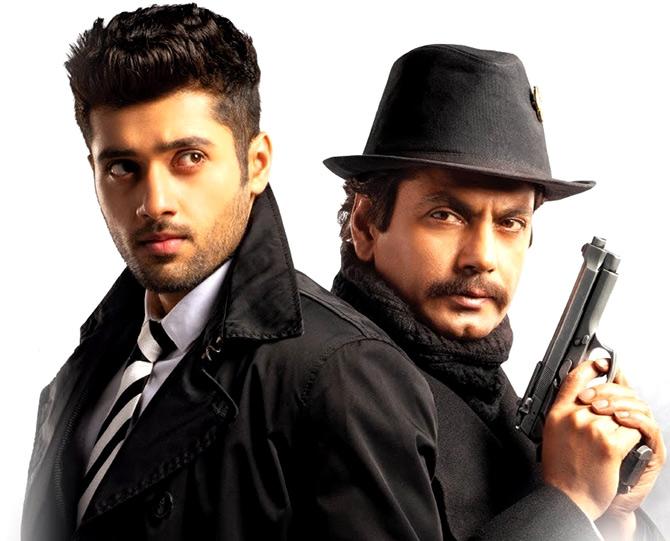 2. How much effort have you put in this film?
We have focused and followed the instructions given by Anilji because he had the complete vision of how the character would be, how would he talk, behave, the gestures...
3. Your Web series Sacred Games has been raved about. Was Ganesh Gaitonde's character tough and different from what you have done in the past?
Yes, very different.
The performance had to be very controlled.
There are all types of emotions in it and the role had a complexity in its own unique way.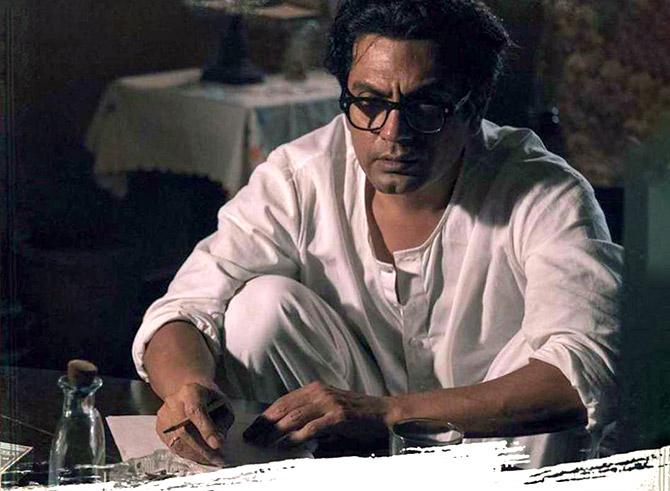 4. The trailer of Manto looks amazing. How different was that process?
Quite different. One can do Manto only when you are completely honest with yourself.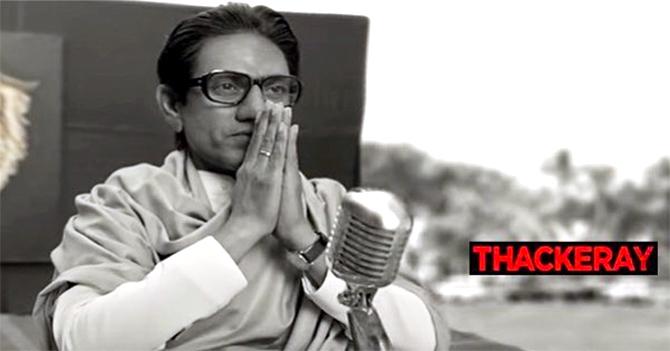 5. You are doing another biopic on Balasaheb Thackeray. Both biopics have different ideologies. Was there a conflict of ideologies? How did you tackle it?
There are many similarities along with the differences.
6. On one hand you do commercial films like Genius, Munna Michael and Kick and on the other, you take up films like Manto, Manjhi and Haramkhor. How do you select your movies?
It depends on the situation. It is not that I will do only a certain type of films.
If I feel, yes, I should do this film, then I go for it.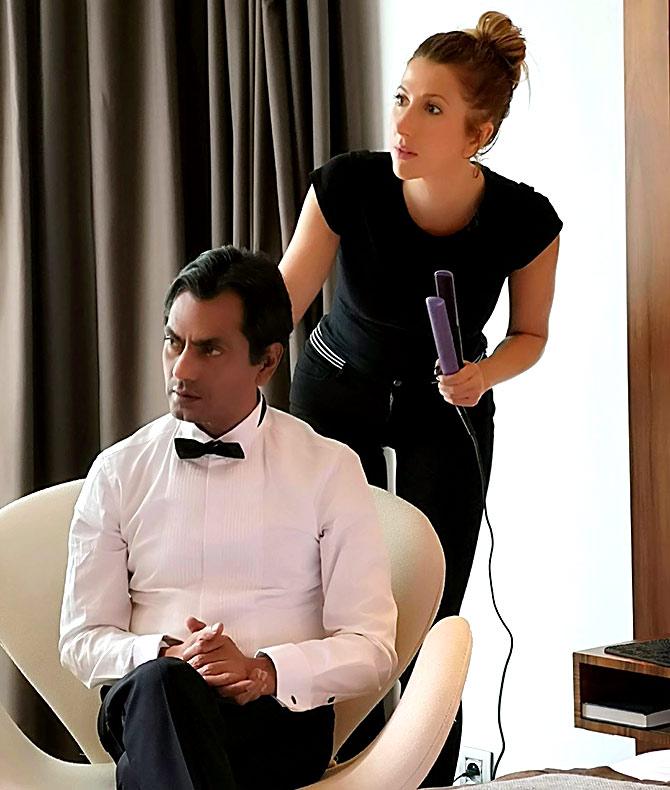 7. You have been in this industry for 19 years. How has the journey been?
I am definitely happy and satisfied with my journey. I think I am getting better work than what I deserve.
8. What career mistakes do you think you have made?
Everyone has made mistakes in his or her life. Even I have, but I cannot reveal them now.
9. What kind of films would you like to do?
There are so many roles that I want to play.
There is still a lot that I want to do.