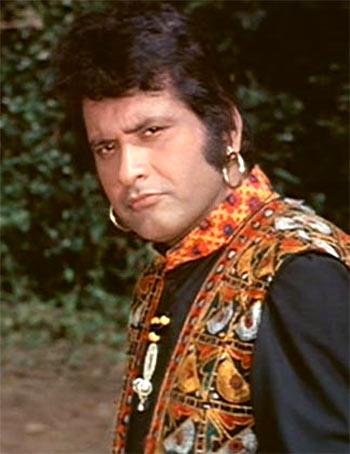 Saluting Manoj Kumar on his 80th birthday.
One day an 11-year-old named Harikishen Goswami went to the movies.
Excitement was at its zenith as he sat down to watch Shabnam, the 1949 box office hit set against the backdrop of the bombing of Rangoon.
After all, it starred his favourite Dilip Kumar as a character called Manoj. The boy felt an instant connection to the name.
Nearly a decade later, he decided he wanted to be in the same profession as his screen idol and Harikishen just wouldn't do.
No prizes for guessing what name he picked for rechristening.
And that, ladies and gentleman, is the story of how Manoj Kumar came into being.
Of course, afterwards, he would be referred to by a new name, one bestowed on him by the audience for his on-screen patriotism.
Although 'Bharat' is the most highlighted aspect of his fame, Manoj Kumar steadily evolved into other spheres of creativity like writing, direction and editing.
Here are 10 things we LOVE about the 80-year-old legend, winner of the prestigious Dadasaheb Phalke Award 2016.


Unswerving deshbhakti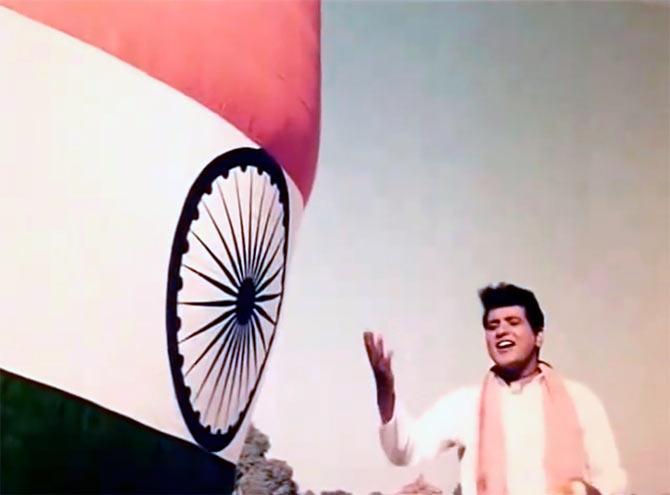 Nationalistic fervor and Manoj Kumar are so deeply synonymous with one other; few would bat an eyelid if his blood appeared tricolored instead of red.
Whether the Shaheed hero's chanting Aye Watan Aye Watan Humko Teri Kasam or boasting Mere Desh Ki Dharti Sona Ugle, the passion in his desh bhakti is unprecedented.


Boyish good looks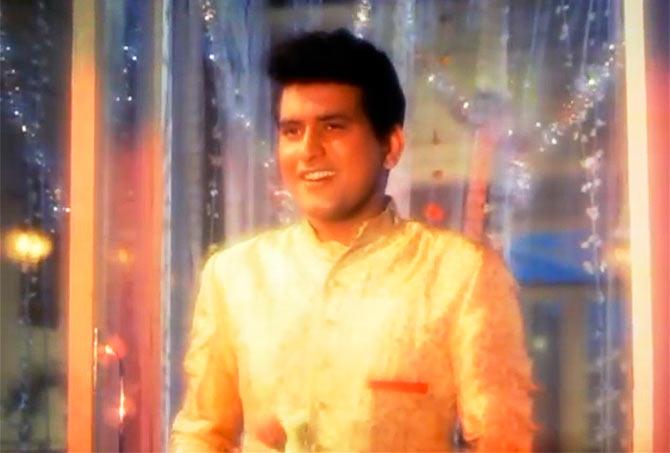 Back in the day, Manoj Kumar's handsome disposition and attractive smile earned him the title of Mr Right, the kind Indian mommies dream of giving away their daughters' hand to.


The Coy Romantic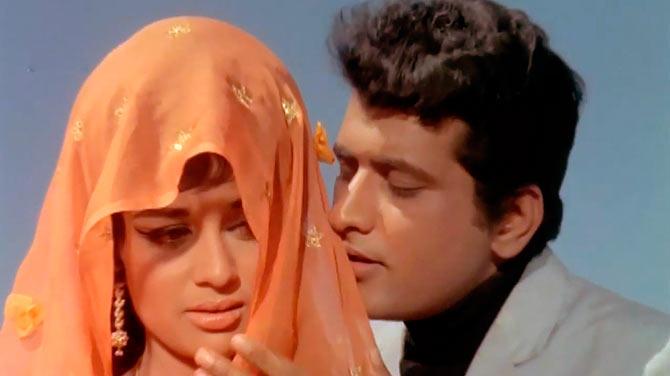 Whether he's chatting up a sari-clad spirit or making out behind trees or statues or the heroine's pallu, Manoj Kumar's demure tactics stood out in a crowd of eager Romeos.


Swag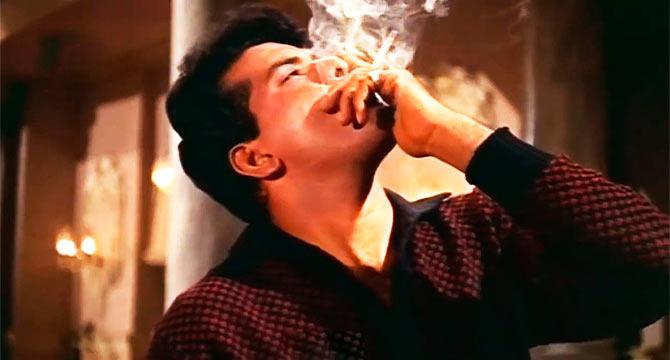 Before jingoism consumed him for good, Manoj Kumar displayed a fair deal of sauciness and coolth. Here's proof.


Dapper dude!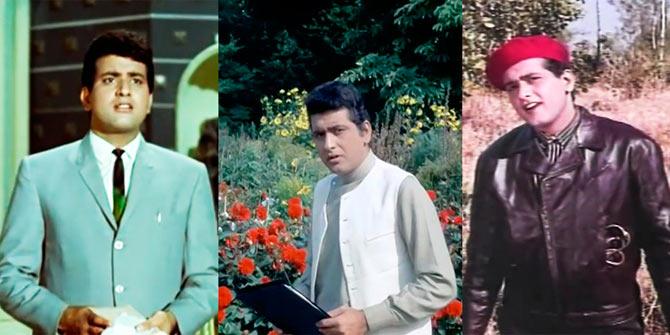 He may not have Dev Anand's inborn flamboyance (or scarves collection) or Shammi Kapoor's maverick style but Manoj Kumar is a picture of sleek sophistication in his reliable stock of tweeds, bandhgalas and berets.


Idealism zindabad!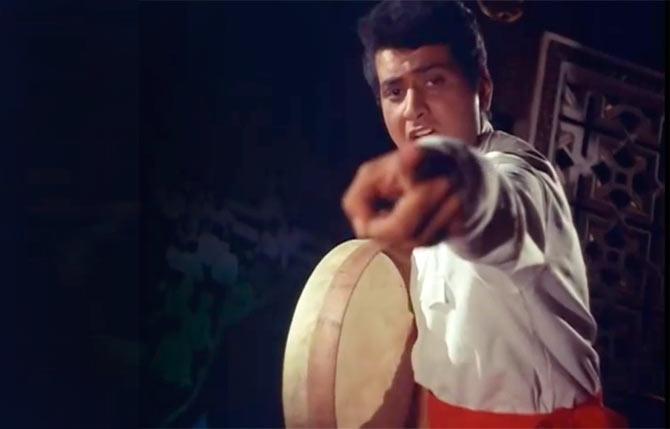 Manoj Kumar's commitment to stories promoting Indian culture and moral values while pointing out the need for an effective social structure is reflected unabashedly in his brand of cinema. It may not have always worked but his enthusiasm remained intact.


Multitalented Kumar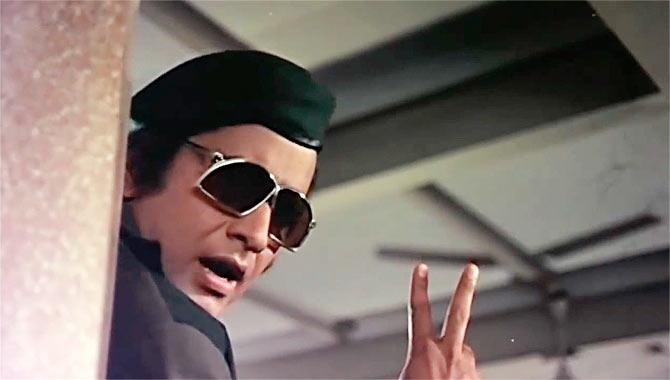 Acting, direction, production, editing, Manoj Kumar proved his worth in multiple roles tackling various subjects like corruption, unemployment, farming woes, freedom struggle, the evils of westernization packaged as classic Hindi film entertainment.


Lights, camera, imagination!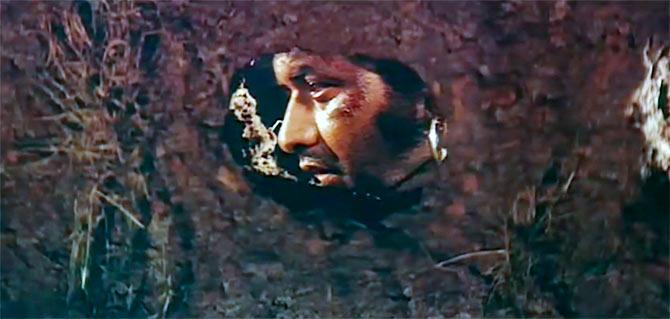 There's a story that Manoj Kumar delayed the shooting of Upkar for several days till he was satisfied with the light in a particular shot.
This obsession with inventive camera angles and unique compositions is most visible and much appreciated by his colleagues, collaborators and cinemagoers.


Keen ear for music!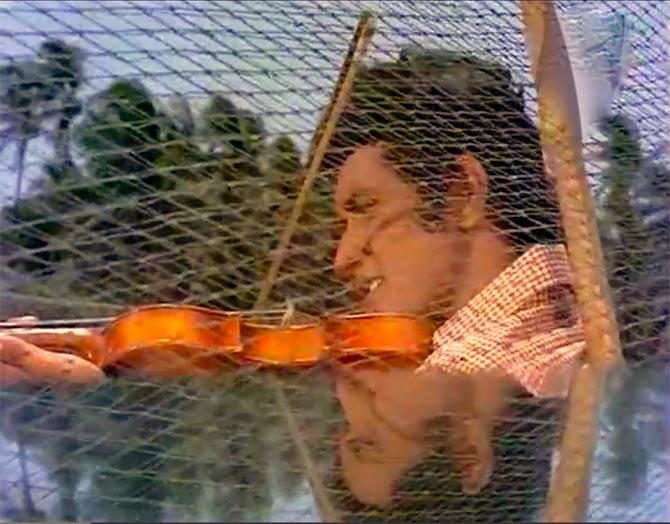 Be it Shor's Ek Pyaar Ka Nagma, Kranti's Zindagi Ki Na Toote Ladi, Purab Aur Paschim's Koi Jab Tumhara Hriday Tod De, Upkar's Mere Desh Ki Dharti or Roti Kapda Aur Makaan's Main Na Bhoolunga, Manoj Kumar deserves an extra pat on his back for extracting such unforgettable melodies from his music directors and lyricists.
That signature pose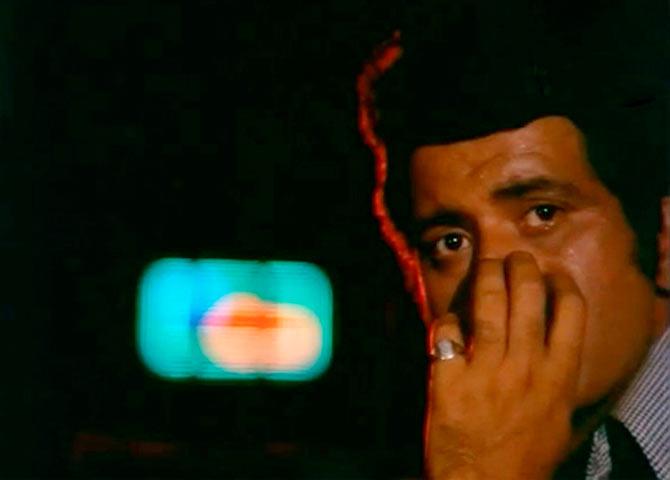 The most popular thing about a star is also the most parodied.
Be it Dev Anand's head bobble, Shah Rukh Khan's stutter or Manoj Kumar's famous hand gesture concealing a good part of his famous. Alas, the senior actor doesn't have a sense of humour about it. Ask SRK!
This feature was first posted on March 8, 2016.