Happy birthday, Alia!
'Alia is my real-life masterpiece and no cinema of mine can even come close to her.'
-- Mahesh Bhatt (father, film-maker)
'I haven't seen another actor who is so good, so loving and cool as her, gives so much love to everyone around her and that says so much about her as a human being.'
-Varun Dhawan (co-star of three hits, Student of the Year, Humpty Sharma Ki Dulhania, Badrinath Ki Dulhania)
'She's one of the finest actors of our generation.'
--Shah Rukh Khan (co-star in Dear Zindagi)
Idol and inspiration Kareena Kapoor Khan feels Alia is the number one actress in town.
Bottom line?
Everybody loves Alia Bhatt.
In the course of five years and 10 films, the charismatic prodigy has not only demonstrated an impressive range but has also won over audience and critics alike with her affable charms and disarming modesty.
On her 25th birthday, Sukanya Verma lists 10 things she really loves about Generation Z's brightest star.
Silver screen's golden child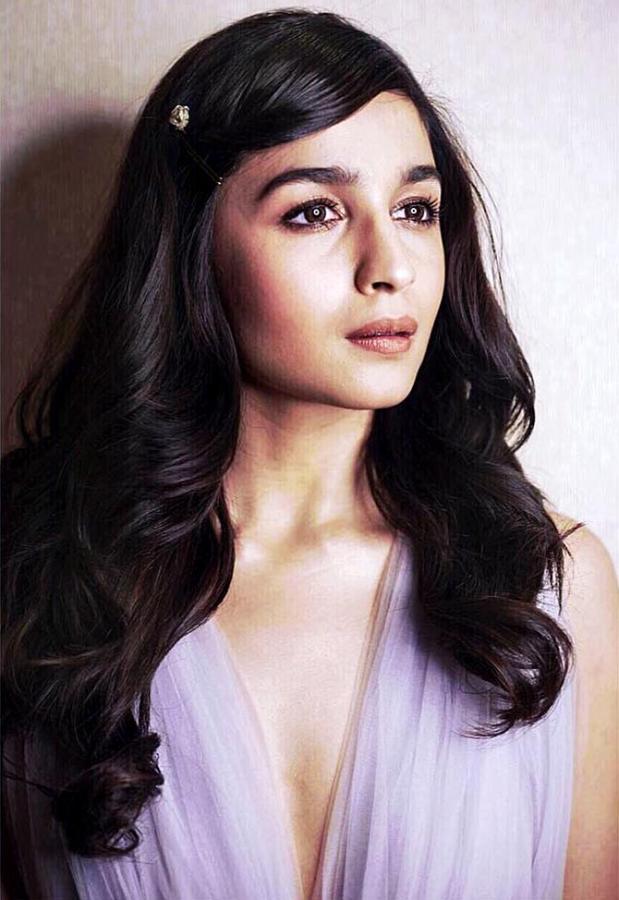 Alia's extraordinary talent and inbuilt star quality has a transfixing effect on the viewer.
The ease with which switches from girl to woman or rises above underwhelming scripts in the tradition of Bollywood's most loved and lasting leading ladies is truly commendable.
Brand Ambassador of Chill Pill
Ask anyone around her and they'll rave about Alia's chilled-out approach to fame.
Free from the trappings of stardom and its baggage, there's something irresistibly genuine about the Dear Zindagi star that wins you over in an instant if not prompt a desire to be her BFF.
Script sense, Bhatt naturally!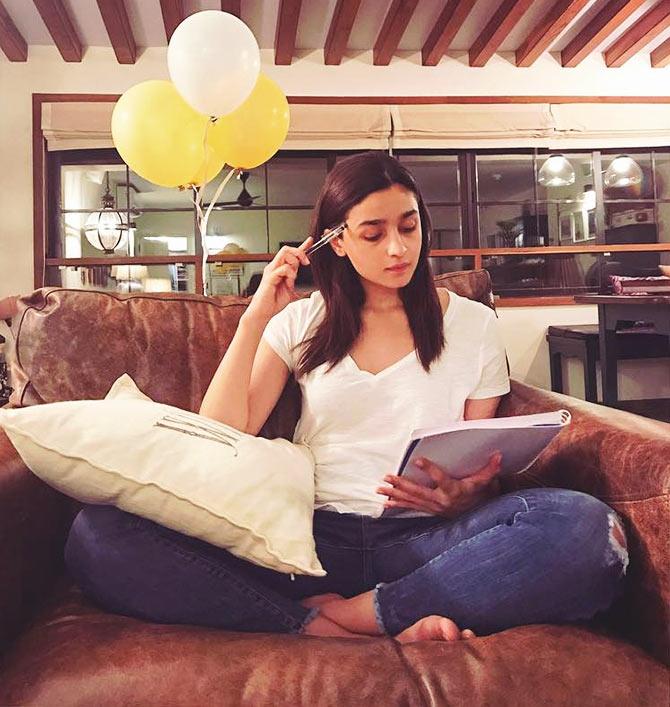 She can do a Udta Punjab.
She can do a Student of the Year. She can do a Dear Zindagi.
She can do a Two States.
She can do a Highway.
There is nothing predictable or monotonous about Alia Bhatt's career. And, boy, do we love her for it!
Wanderer's spirit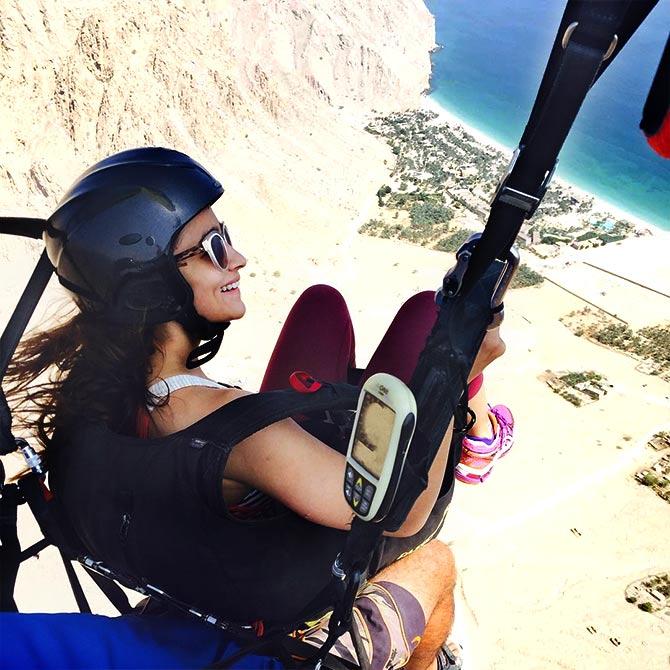 Travel makes Alia's world go round.
Every now and then the actress takes a break from making movies to explore new places and experience wild adventures. Nice to know her goals aren't limited to film-making alone.
Go-to girl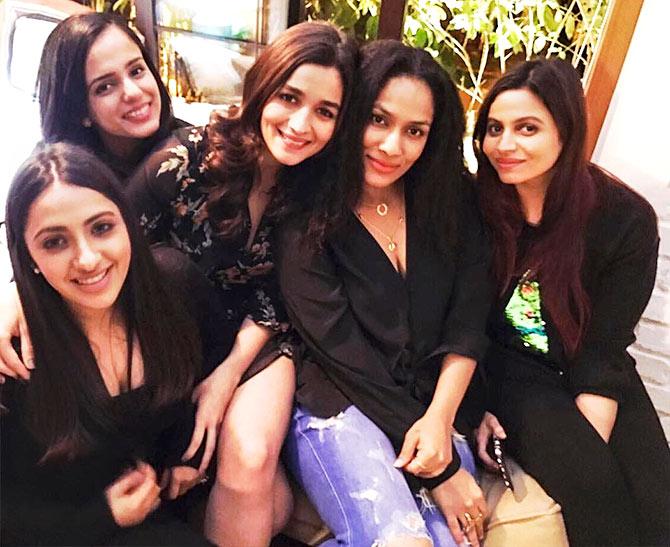 Alia's cozy bonding with all the women in her life -- mum, grandmum, sisters or besties is all kinds of adorable.
And, of course, Katrina Kaif.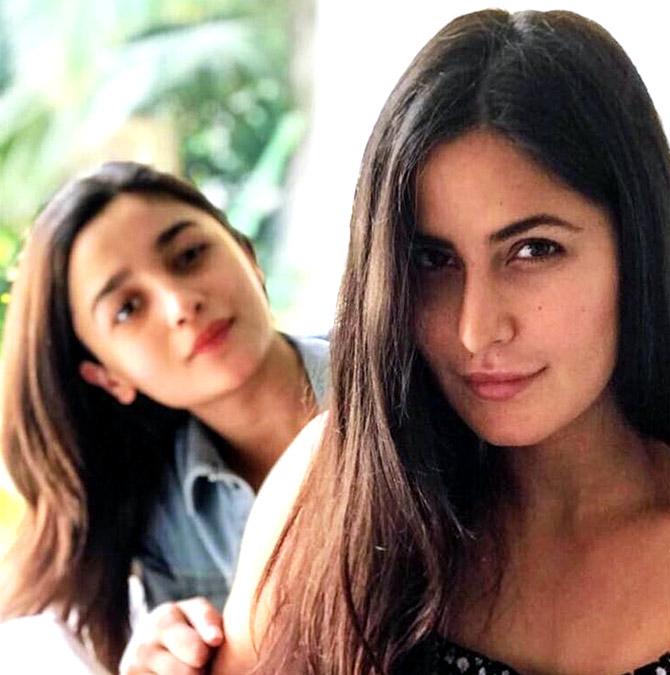 The duo's mutual admiration society and warm friendship is well documented on social media.
True Grit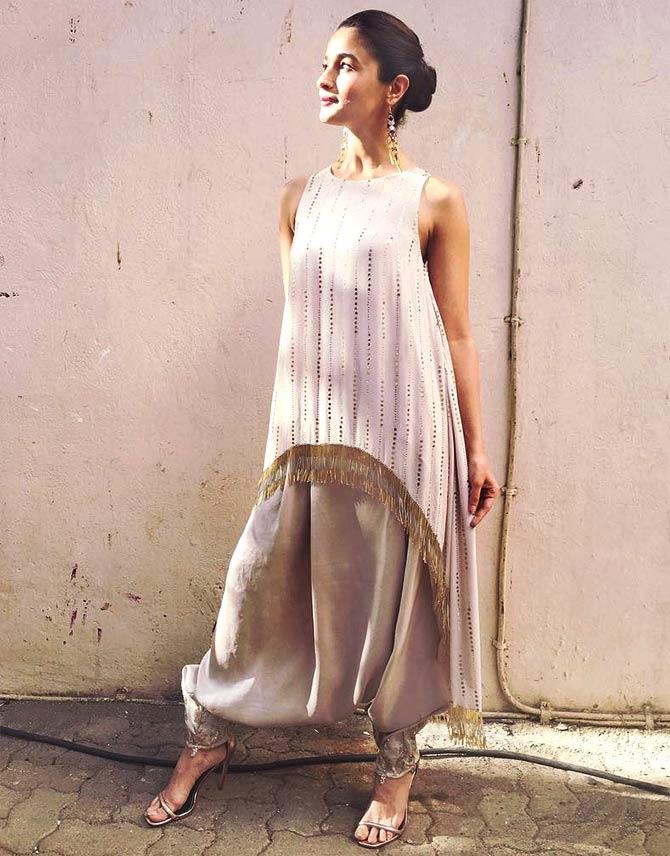 Not only did Alia survive the unkind jabs about her general knowledge or lack of it during a celebrity chat show but proved to be a real sport as well.
Her willingness to laugh at herself is obvious in the AIB video Genius of the Year mocking her low wit and IQ.
That lovely, luminous complexion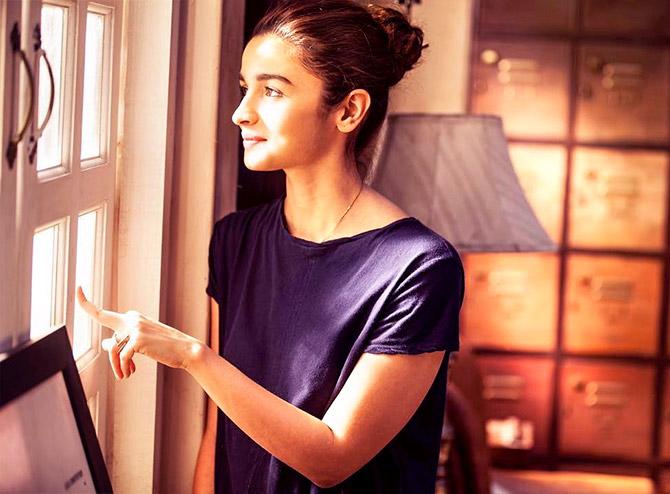 Who needs bulbs?
Alia's glowing face lights up the screen just all right.
Ishq-wala dimple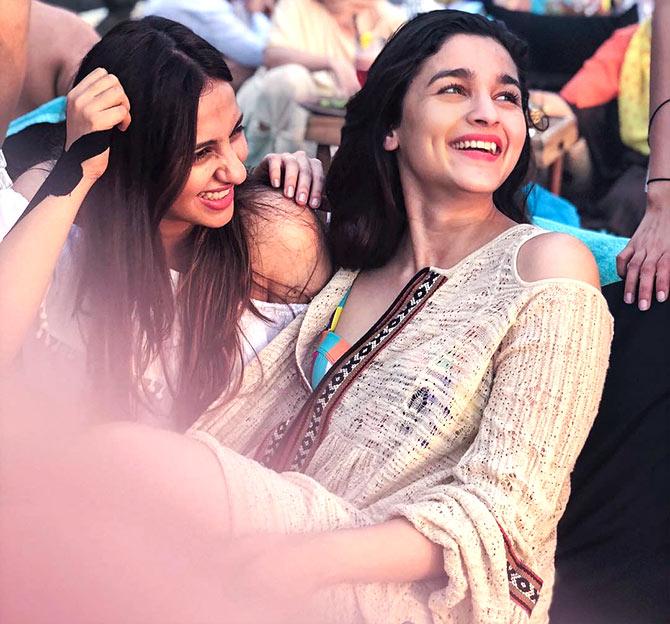 Sharmila Tagore, Shah Rukh Khan, Alia Bhatt, fortune sure favours the dimpled inhabitants of B-town.
Cat Woman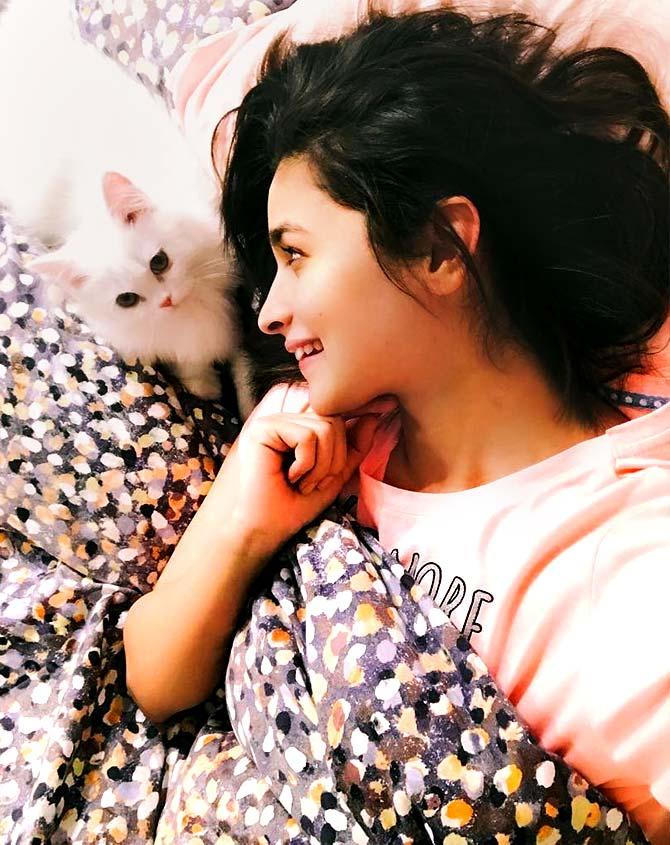 'Billi jahan main wahan,' reads the cute caption of one of her Instagram posts.
That ought to tell you something about her devotion to her purring pets. Alia's got three cats: Pikka, Sheeba and Edward.
Little Miss Sunshine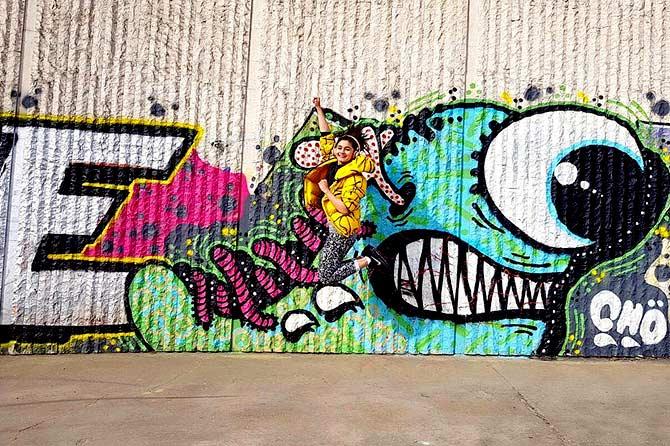 Alia's Instagram feed is full of snapshots highlighting her vibrant, cheerful existence.
Whether she's sipping on detox juice, sweating it out at the gym, rolling on ice, taking off on a holiday, enjoying her work life or snuggling up to her cat or mommy, her joie de vivre is both infectious and inspiring.
Photographs: Kind courtesy Alia Bhatt/Instagram