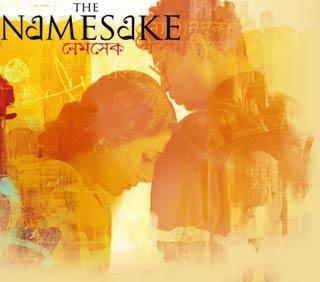 Critics say it's better than the book.

Mira Nair's adaptation of Pulitzer Prize winner Jhumpa Lahiri's The Namesake is a touching film, considered among the filmmaker's most heartfelt. Releasing in India on March 23, it stars Kal Penn, Tabu and Irrfan Khan.

Here's a special section with everything you need to know about the film.