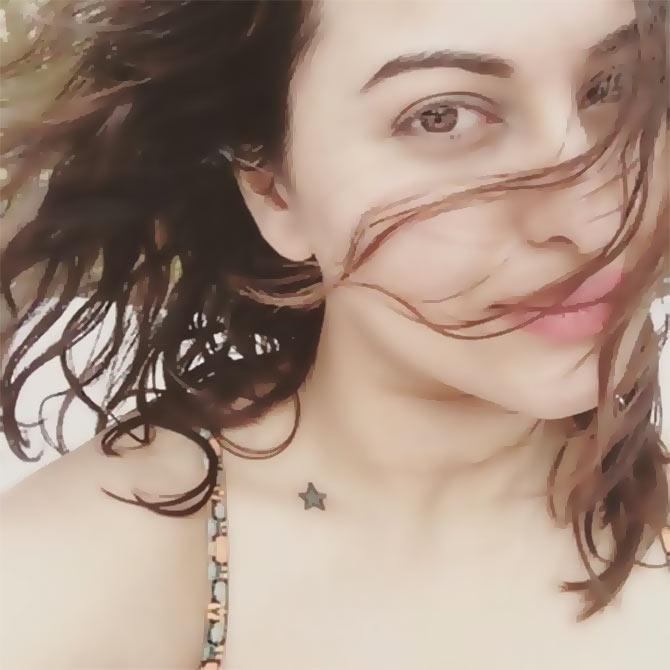 An online search for Sonakshi Sinha has very high chances of connecting to a malicious website as the actor has emerged as the most sensational celebrity in a survey conducted by McAfee for the year 2016.
Sinha, who replaced Priyanka Chopra at the top of the list, is followed by Farhan Akhtar and Kareena Kapoor. Tiger Shroff and Arjun Kapoor shared the fourth slot and Shraddha Kapoor came fifth.
The study, published by Intel Security, highlights the various ways hackers can take advantage of consumer interest around several facets of Bollywood cinema news and entice unsuspecting fans to visit sites loaded with malware that can steal passwords and personal information.
The study said a search for "Sonakshi Sinha + Torrent" resulted in a 21 per cent chance of connecting to a malicious website.
"Cyber-criminals are increasingly targeting consumers who access information on the go, without considering the potential security risks online around celebrity interest," Venkat Krishnapur, head of R&D operations for Intel Security's India Development Centre said.
Photograph: Courtesy Sonakshi Sinha/Instagram.