Xperia Z3+ is available white, copper, black and green apple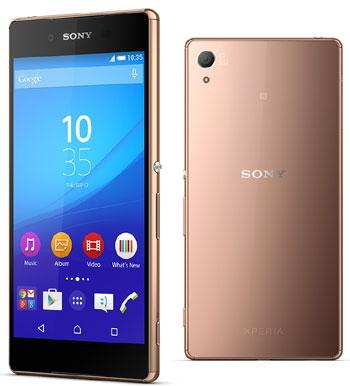 Sony unveiled the much awaited Xperia Z3+ for a price tag of Rs 55,990/- on Frday at an interactive session in New Delhi.
Taro Yamamoto, head of Experia Business at Sony India reminded the audience of the success of Z3 and announced that Z3+ offers excellence in camera, audio and display.
Lighter, slimmer and faster, the Z3+ is just 6.9 mm in width. Water proof and shock resistant, Yamamoto claimed the Z3+ can survive up to two days without charging.
Like most Sony phones, Z3+ focuses on the camera. With a 20.7 MP rear and 5MP front camera, the Z3+ can be added to the long list of products Sony has launched focusing on leading the camera heavy smartphone race.
Infact, a particular demo specifically compared the picture quality between an iPhone and Z3+, making Sony's immediate rivalry evident.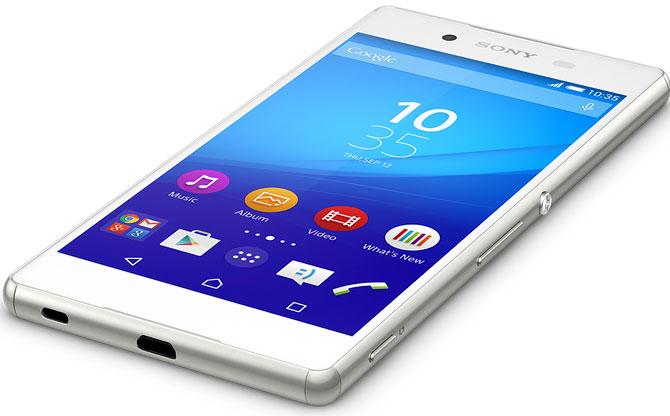 Z3+ offers ultra bright full HD adaptive display with superior brightness and contrast. It also promises to provide studio quality audio experience.
And, for gamers Z3+ contains PS4 Remote Play which enables you to hook the phone to your PS4 through wi-fi.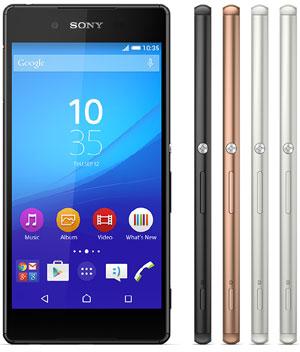 Xperia Z3+ is available from today in white,copper,black and green apple. Priced at 55,990, Sony again fails to capture the mid-range smartphone bracket. When questioned about the exorbitant price of the product, Yamamoto replied, "Sony is targeting a premium audience."
With the number of smartphone brands in the market, including the iPhone 6 priced lower than Z3+, how successful will Sony be in capturing the attention of the buyer.
Technical specifications
Display: 5.2" 1080p FHD (1920x1080), IPS display
Processor: 64 bit Qualcomm Snapdragon 810 Octa Core processor (1.5 GHz)
RAM: 3 GB
Storage: 32 GB internal; expandable up to 128GB
Camera: 20.7 MP with auto focus (rear); 5MP (front)
OS: Android 5.0 (Lollipop)
Weight: 144 grams
Battery: 2,390 mAh, non-removable