With the addition of 4,000 employees, the RCom staff strength is estimated to rise to 9,500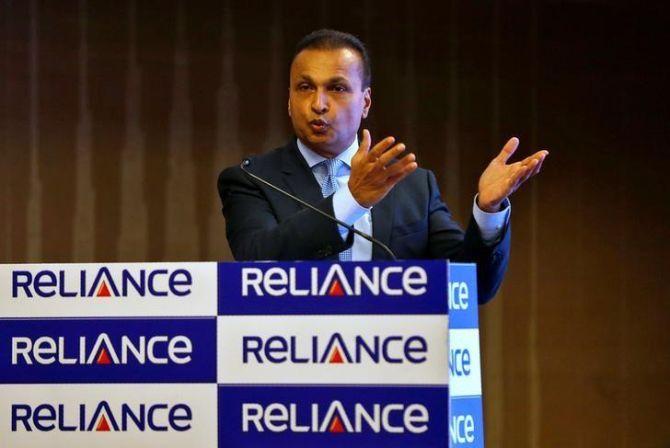 Around 4,000 employees of Reliance Communications (RCom), who were transferred to the Swedish gear maker Ericsson in 2013 for managing the wireline and wireless network of the Anil Ambani company, are headed back home.
Ericsson and RCom have been in a managed services contract for four years, but now the two companies have decided to end the pact over non-payment of dues to the Stockholm-based equipment major.
As per the agreement, the employees will return to RCom after the termination of the contract.
With the addition of 4,000 employees, the RCom staff strength is estimated to rise to 9,500. Going forward, RCom will manage its services internally, sources said.
Ericsson has already approached the National Company Law Tribunal (NCLT) to recover dues worth over Rs 1,100 crore from RCom.
The tribunal will hear on November 9 if the insolvency petition by Ericsson against RCom will be accepted or not.
RCom will re-absorb the employees who had been sent to Ericsson, sources confirmed.
When contacted, RCom and Ericsson declined comment.
After the 2013 deal, RCom had transferred around 5,000 of its employees to the rolls of Ericsson. However, over the course of four years, the numbers reduced by 1,000 due to rising automation in managing networks.
The managed services deal between the two companies covered 100,000 km of fiber and mobile infrastructure in 11 telecom circles, across North and West of India including Delhi and Mumbai.
The contract brought about significant operational efficiencies and cost optimization for RCom.
This was seen as of the first converged wireless and wireline managed services contract in India.
Ericsson helped streamline RCom's operations by bringing all aspects of fiber, tower operations, wireless networks and wireline access networks to its wireless and global enterprise business, across differentiated product lines.
It also allowed RCom to focus on core business processes while Ericsson managed the day-to-day network functions.
Photograph: Shailesh Andrade/Reuters