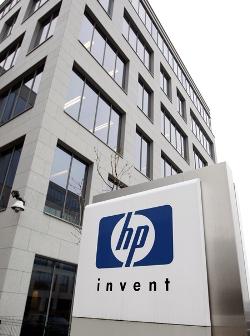 To attract investments, the Congress government in Himachal Pradesh has introduced measures such as single application system, single window system and project clearance in 90 days.

Further, power rates, which are 30 per cent cheaper compared to other northern states for industrial consumers, have been frozen till 2018.

To bring in transparency and curb corruption, the government has put in place a Public Services Guarantee system in the state.

Himachal Pradesh Chief Minister Virbhadra Singh, who is leading a delegation to the investment summit organised by the Confederation of Indian Industry in Mumbai on Wednesday, told Business Standard, "The state is already a power surplus state with a generation potential of 27,436 Mw, of which 9,209.89 Mw have already been harnessed.

"The state electricity regulator had announced the freezing of the power tariff till 2018 at a fixed rate.

"These are 20 to 30 per cent lower than the bordering states.

"We are committed to provide uninterrupted 24x7 power.''

He said the state was exporting 8,000 Mw to other states, especially during summer.

According to Singh, electricity duty has been reduced substantially to two-five per cent from 13-15
per cent.
He said Himachal Pradesh has Asia's largest pharma hub.
"The state government is promoting investments in a big way also in tourism, hotels, resorts, ropeways, mining, steel, power, information technology, health education and food processing.
"Since January 2013, investments of Rs 2,000 crore have already been made to set up 1,202 units.
"We hope investments will increase to 25 per cent of the gross state domestic product by 2025," the chief minister said.
Industries Minister Mukesh Agnihotri, who was part of the delegation, said the state government was providing freight subsidy and capital investment subsidy, and stamp duty had been reduced by 50 per cent.
He said the floor area ratio has been doubled to allow vertical development in the realty sector, considering land constraints.
Agnihotri said the government had a land bank of 2,000 hectares and it is developing three more industrial areas.
The CM said the Central government should soon put in place an alternative body for the allocation of funds to states, following the decision to scrap the Planning Commission.