Business Standard brings to you the many different numbers of crorepatis that are floating around.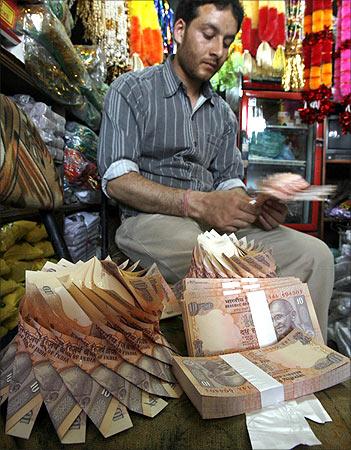 In 2013, then finance minister P Chidambaram had said, "It is shocking only 42,800 people and firms admit to earning over Rs 1 crore (Rs 10 million). Many more earn but only so many admit," the finance minister said. Delhi alone might have that many people, he added.
New data released by the income-tax department last week confirmed the under reporting.

While only 18,358 individuals declared salary income of Rs 1 crore or more, the number does not cross 40,000 even after including incomes from other heads such as house property, business income and capital gains, among others.

If one attempts to cure the double-counting, the number could shrink further.
Data from other sources such as luxury market estimates, mutual fund folios and director salaries only add to the suspicion.

Crorepati taxpayers