Likely to select from 3 shortlisted; follows Sanjeev Kaushik's refusal to take the job if made to retire from IAS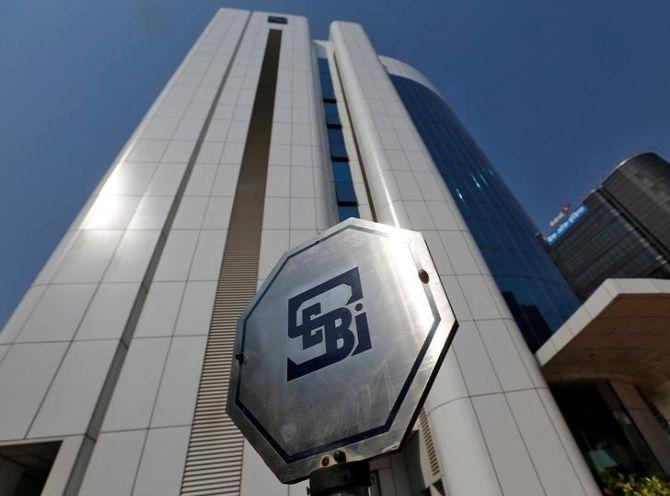 The government has begun the search for a new wholetime member (WTM) at the Securities and Exchange Board of India (Sebi), after appointed candidate Sanjeev Kaushik refused to join on deputation.
Sources say the appointment committee might not conduct the process all over again and would appoint among already shortlisted candidates.
The government is likely to pick from among three names, of which two are already with Sebi.
Currently, Sebi has two WTMs - G Mahalingam and Madhabi Puri Buch. The markets regulator needs two more.
Typically, Sebi operates with three WTMs; recently, the Centre approved one more WTM's post.
Kaushik, a 1992 batch Indian Administrative Service (IAS) officer from the Kerala cadre, was appointed WTM for a three-year tenure.
He, however, was only willing to come on board if allowed to continue as an IAS officer. This was rejected by the government.
The department of economic affairs (DEA) issued a final order on his appointment on January 10.
Kaushik, chairman and managing director of India Infrastructure Finance Company (IIFCL), was to join Sebi on January 24.
Soon after the notification, Kaushik wrote to the government that he would like to come back to the IAS after his Sebi duty. By the current rule, an IAS officer has to resign from government service if taking a job with the regulator. Since Kaushik had 12 more years of service, he was keen on retaining this.
"I am hoping they will reconsider my deputation request," Kaushik also told Business Standard on Wednesday.
He said a rule change to allow IAS officers to retain government service would encourage younger talent and expertise to join regulatory bodies such as Sebi.
"This has been a debate for long. The government should mention the criteria clearly in the advertisement itself, that there is no deputation allowed for such post.
"You cannot expect a young IAS officer to join a regulator's job for three years and lose the remaining long years of service," said J N Gupta, ex-Sebi member and now a managing partner at SES, a corporate governance advisory entity.
There is a provision for extension but that is very uncertain in today's competitive environment, Gupta added.
The rule applies for the Sebi chairman's post, too.
Ajay Tyagi, 1984 batch IAS from the Himachal Pradesh cadre, had to resign from service after the government notified his Sebi appointment in 2017.
Tyagi was 58 and had two more years of government service; he was appointed for a three-year tenure.
In 2011, Rajeev Agrawal, a 1983 batch officer, had joined Sebi when he had seven years more for retirement.
He was on the Sebi board for five years. Prior to Agrawal, there was no such rule. K M Abraham, who served as WTM for three years on deputation, went back to an administrative job after leaving Sebi.
Photograph: Shailesh Andrade/Reuters