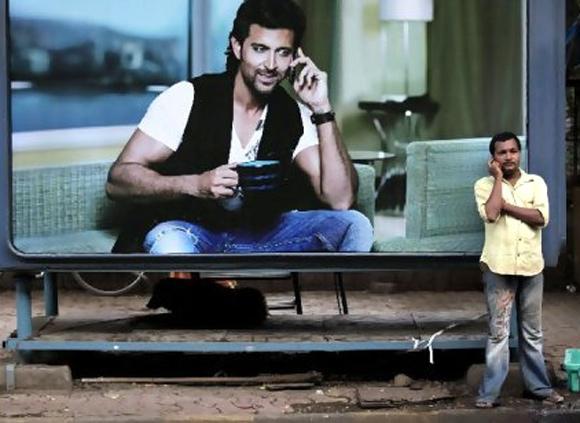 Anil Ambani-led Reliance Communications would be investing Rs 4,100 crore (Rs 41 billion) to build 4G WiFi services across Telangana, according to a statement issued by the chief minister's office.

The company is planning to launch the services in Hyderabad, six other municipal corporations and 37 municipalities across the state in the first phase and expects to cover the rest of the region in two more phases, it said.

It also informed the government it was planning to provide free WiFi services in the city for the first six months after rolling out the services.

Chief minister K Chandrasekhara Rao on Thursday held a review meeting with the company representatives and other senior government officials for fast-tracking the 4G WiFi services in Hyderabad and other parts of the state, the release stated.

The government aims to make Hyderabad as a 4G WiFi services-enabled city by December, 2014,
keeping in view the requirements of the local IT industry and also to enhance the city's image in the digital broadband infrastructure space.
In the meeting, the chief minister assured the company officials that the government would provide necessary support for establishing communication towers and underground optic fibre cable for the purpose.
Reliance Communications is laying a 1,700-km stretch optic fibre cable in Hyderabad alone and of this 500 km work has already been completed.
The chief minister said the 4G WiFi services would enable people to access all the services including voice, television and internet under one roof, it said.
Faster data transfer capabilities of the 4G technology would also help bring qualitative changes in education, health and agriculture sectors, the chief minister's office said.
Last week, Reliance Group chairman Anil Ambani met KCR and AP chief minister N Chandrababu Naidu.