It is not advisable to touch retirement corpus if property is being purchased for investment.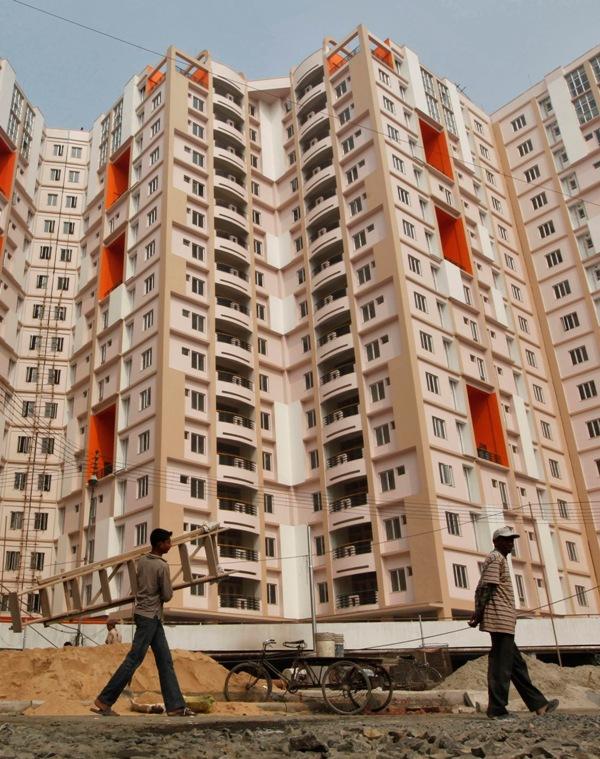 The Employees' Provident Fund Organisation (EPFO) is considering letting subscribers pledge their future provident fund (PF) contributions to buy a low-cost house, say reports.

While the body is yet to disclose the ticket size of such transaction and other modalities, there are provisions for employees to withdraw from the PF contributions even now.
While one cannot pledge the provident fund contributions, one can borrow against the PF corpus to buy a house or a plot, to repay a home loan, and to repair, construct or alter a house property.
But, it is a tad more difficult. "The eligibility criteria for loans relating to PF are very stringent and obtaining a loan may be challenging," says Divya Baweja, partner, Deloitte Haskins & Sells.
For example, a person should be a subscriber for at least five years before applying for a loan.
The property also needs to be in the name of the applicant or jointly owned with spouse only. There's a lot of paperwork involved, too.
According to rules, a person can withdraw up to 36 times of basic monthly salary. For government employees, dearness allowance (DA) is combined with the basic pay.

To avail of a loan, the applicant needs to fill a declaration. A copy of the purchase agreement also needs to be submitted as proof. Buying a plot has similar requirements. However, a person can get only a loan worth 24 times the wages (basic plus DA).
For altering the house or adding a room or a floor, the person is given 12 times the wages. Proof of alteration also needs to be submitted.
For house repairing, all conditions are similar to the alteration except that a person needs to be a subscriber for at least 10 years.
If the individual is employed, the application needs to be made through the employer.
The company will process the papers after the verification and send it to the regional EPFO office.

While one can get the approval within a month, the time varies depending on the employer's promptness and the regional EPFO offices.
Although it's termed a loan against PF money, in true sense it's an advance.

A person, therefore, need not to pay it back. In case you could not use the entire money, you can refund the remaining amount through the employer within a month.
Brijesh Balmia, a certified financial planner, says one should go for it only if it's a first house and the property is not bought for investment.

"Dipping into your retirement corpus should be the last resort. One should do it only if they can contribute that money back into the PF in due course of time, say, by increasing your contribution to EPF."

He also suggests that if a person can pledge gold, it should be the first choice because using a real asset to create another one is a better option than using a financial asset.