Initial public offerings (IPOs) by start-ups are bringing cheer to investors and investment bankers alike.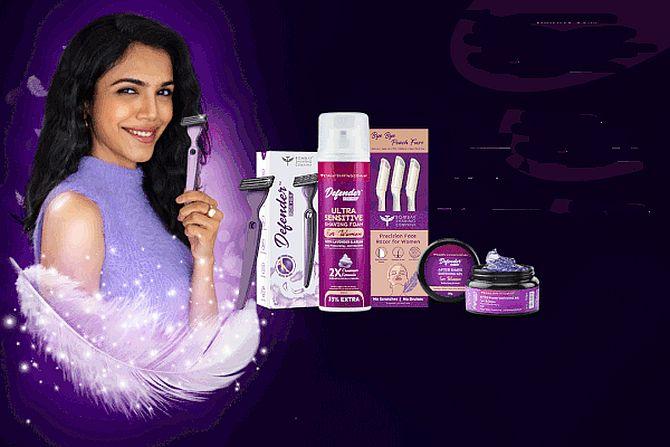 After food delivery company Zomato, Nykaa has issued the fattest pay cheque to the managers of its share sale -- Rs 148 crore, or 2.8 per cent of its issue proceeds of Rs 5,300 crore.
In absolute terms, this is the second-highest amount paid to investment bankers for handling an IPO, while in percentage terms, it is the highest for large IPOs (>$300 million) in the last one year, shows an analysis of the data provided by Prime Database, a primary market tracker.
In July, Zomato had paid Rs 229 crore (2.4 per cent) following its Rs 9,375-crore IPO -- the highest-ever fee paid to investment bankers.
In the cases of both start-ups, the fee was higher than the average 1.7 per cent paid for large issues in the past one year.
The total IPO fee pool for 2021 is at a record high of close to Rs 2,000 crore on the back of record fundraising via IPOs this year.
Including Paytm's Rs 18,300-crore IPO, the amount mobilised by way of IPOs has exceeded Rs 1 trillion this year, surpassing the previous record of Rs 67,147 crore in 2017.
"The fees for start-up IPOs have been on the higher side.
"Probably, as these are new businesses, there is a lot of effort from investment bankers to get them to the market.
"There is relatively less work for a company with established peers and investors.
"As we move ahead, things could change as start-up IPOs get more mainstream," said Pranjal Srivastava, partner (equity capital markets), Centrum Capital.
The fees paid by Paytm and PolicyBazaar will be known next week once they list.
The IPO fee pool is distributed among the bankers. For instance, six i-banks -- Kotak, Morgan Stanley, BofA Securities, Citi, ICICI Securities and JM Financials -- handled the Nykaa share sale.
IPO bankers have a host of responsibilities, including conducting due diligence of the company, drafting the red herring prospectus, and marketing the issue to foreign and domestic institutional investors.
The fees paid to investment bankers could vary from a few decimal points to 5 per cent of the issue proceeds.
Generally, the larger the issue, the lower the fee.
The fee paid for PSU mandates is nearly zero.
For instance, IRFC, which came out with an IPO in January, paid only 0.08 per cent.
Also, in September, 10 investment bankers agreed to handle the mega LIC share sale for just Rs 1 crore each.
"In absolute amounts, the fees may seem high, but in terms of percentage pegged to issue sizes, the proportion is market-driven and justified.
"As the economy continues the upward trend post the recent slag, newer issuance and larger ones will definitely garner better fees," said Vidisha Krishan, partner at law firm MV Kini.
Photograph: Courtesy Nykaa