Insurance industry unsure about the limits of so-called control clause and what it entails for foreign investors.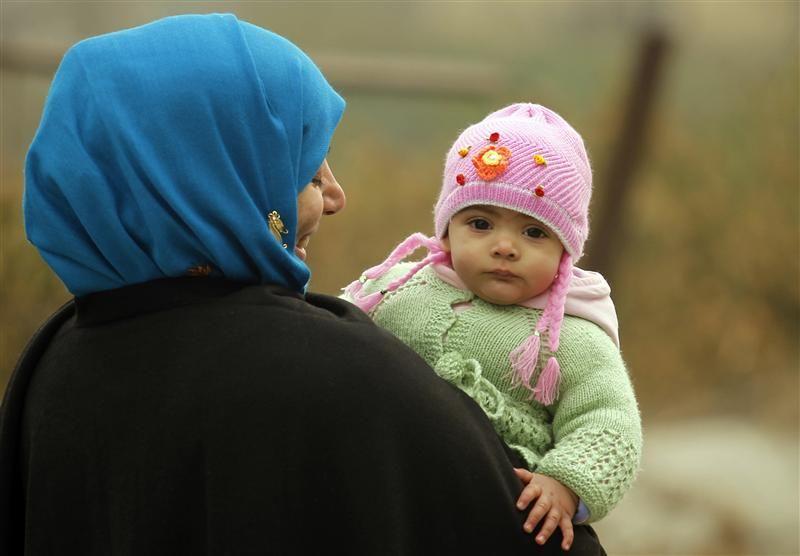 The insurance sector is seeking clarity from the Insurance Regulatory and Development Authority of India (Irdai) on the 'Indian management control' clause in the Insurance Laws (Amendment) Bill, passed by both Houses of Parliament.
While Finance Minister Arun Jaitley had, in his Budget speech last year, clarified Indian shareholders would hold majority stake, the applicability of the clause hasn't been clarified.
According to foreign direct investment norms in India, 'control' includes the right to appoint most of the directors or control the management or policy decisions, by virtue of shareholding, management rights, shareholder agreements or voting agreements.
Sources said it was likely voting rights wouldn't be restricted to 49 per cent.
They added most of the board members would be appointed by the Indian promoter.
However, legal opinion is being sought on whether only India-born individuals would be appointed chief executives and managing directors. Irdai is expected to announce detailed guidelines on this in the next few weeks.
Vighnesh Shahane, chief executive and whole-time director, IDBI Federal Life Insurance, said, "We do not know whether it would mean majority of Indian shareholders and whether the chief executive has to be Indian.
While this clause will not be a show-stopper for foreign partners raising their stake in insurance companies, they would have preferred not to have this caveat."
There is confusion on what 'Indian management' means.
While some insurers say this refers to the chief executive alone, others argue it also includes the chief financial officer and the underwriting and actuarial functions head.
Rohan Sachdev, partner & India insurance leader, EY, said the provisions for safeguarding Indian ownership and control might prove to be a dampener, with at least a few foreign companies rethinking their investment in the absence of management control.
Legal experts said while the term 'control' meant the Indian entity would hold more than 50 per cent stake, it wasn't clear whether control would also mean 'control on voting decisions'.
However, the biggest grey area is the 'Indian management' clause, as it isn't clear how many members on a board can be appointed by the foreign partner and whether most of these members had to be of Indian origin.
Deepak Mittal, managing director and chief executive, Edelweiss Tokio Life Insurance, said many companies already followed these standards and, therefore, shouldn't face hurdles in terms of Indian management control.
Another grey area is whether insurers with a person of foreign origin as chief executive or managing director had to consider an Indian for that post or whether the clause would be applicable to future appointments alone.
Executives in the sector say generally, neither the regulator nor the government gets into discussions on the control of individual companies.
A chief executive said control was something shareholders decided on between themselves, as in these joint ventures, the foreign partner brought domain experience and the Indian partner brought knowledge of the Indian market.
How the norms are implemented and whether existing agreements have to be rewritten will be clarified by Irdai.