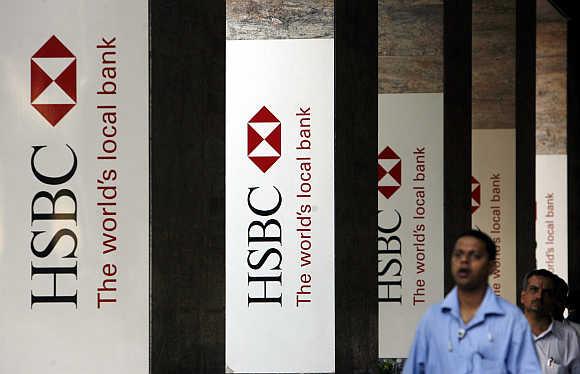 Hongkong and Shanghai Banking Corporation (HSBC) is exploring opportunities beyond metro cities to expand its commercial banking business in India.

"Several Indian companies are becoming multi-nationals and expanding their operations in foreign markets. We assist many of these companies in setting up overseas operations and also provide them solutions to meet business requirements in India. These companies are not always headquartered in metro cities. Hence, we have opened commercial banking centres near their headquarters so that we can work closely with them," said Sandeep Uppal, managing director and head of commercial banking in India at HSBC.

HSBC's commercial banking unit in India has 700 employees. Of these, about 600 are posted across eight Indian cities where the foreign lender has opened a commercial banking centre.

The bank, which has 50 branches in India, has also formed commercial banking teams in smaller cities such as Baroda, Ludhiana, Indore and Jodhpur.

The foreign lender's commercial banking division offers services from cash management to commercial mortgages, and products such
as foreign exchange, liquidity management and payments.
"It is like a restaurant's menu card. We provide a wide range of products and services. We are putting more employees across the commercial banking centres and looking to exploit opportunities in non-metro cities," said Uppal.
He added while the uncertain economic environment has stretched working capital cycles of many mid and small corporates, HSBC is yet to witness any significant stress building in its portfolio.
The commercial banking division's India profit, however, narrowed to $89 million in calendar 2012 from $122 million a year earlier.
"Our performance is well on track. The decline in profit was primarily due to the provisions that we had to make against a few historical accounts. We believe that companies that have weathered the crisis relatively better will perform well when economic growth improves. At the moment, we are comfortable with the quality of our book," said Uppal.
On incremental lending to small and micro enterprises, he said, the bank will continue to offer finance after reviewing the financial strengths of the companies.
"It is like a cricket match. You cannot pre-judge and play every ball on its merit," added Uppal.