The tunnel would provide all-weather connectivity between Srinagar and Leh-Ladakh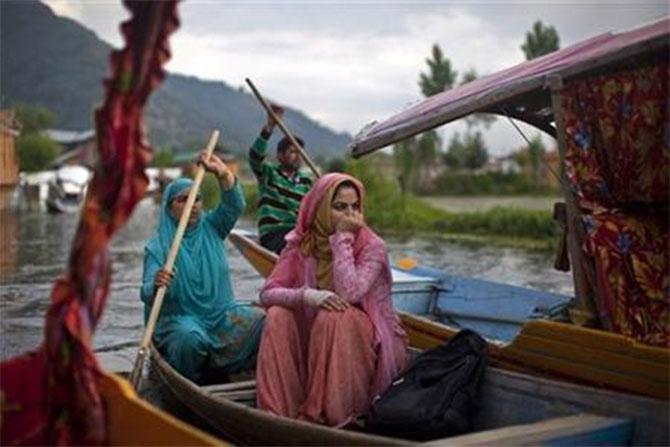 Reliance Infrastructure in partnership with Dogus Construction of Turkey, Larsen and Toubro (L&T), IL&FS Engineering and Construction Company, and Jaiprakash Power Ventures have filed bids for the Rs 10,000-crore (Rs 100 billion) Zojila tunnel project in Jammu and Kashmir that would provide all-weather connectivity between Srinagar and Leh-Ladakh, currently cut off for almost half the year due to snow.
According to sources, National Highways and Infrastructure Development Corporation (NHIDCL) had invited tenders for the Zojila tunnel project, under the engineering, procurement and construction (EPC) mode, for constructing a road between Srinagar and Leh-Ladakh, which is covered in snow for most of the year, hence making the project strategically significant.
The 20-km stretch is located at an altitude of 11,578 feet on the Srinagar-Kargil-Leh national highway.
The tunnel having a length of 14.15 km is single-tube and bi-directional. There is also a parallel escape tunnel 14.2-km long and three vertical shafts for providing ventilation system and the estimated cost of the project is Rs 8,000-10,000 crore, according to sources.
Conditions for constructing the project are expected to be challenging in terms of adverse weather: Extremely low temperatures (minus 45-degree celsius), avalanches, low oxygen, wind, chill factor, and others.
The evaluation of the four bidders is underway and financial bidding is expected to open by June-end, sources said. The project was put up for bidding for the first time in April 2013, when request for qualification (RFQ) was invited on a build, operate and transfer basis.
Though four agencies purchased the RFQ documents, only one agency submitted the RFQ document and, therefore, the process was cancelled.
Even after the RFQ was again invited, only a single bid emerged. Accordingly, wider participation was called. When the bid submission day was over in November 2015, only one bidder participated.
Subsequently, bids were reinvited. IRB Infrastructure Developers submitted the bid in December 2015.
But with controversy linking the company's name with road minister Nitin Gadkari, the award of contract was cancelled.
Photograph: Ahmad Masood/Reuters