A phone with a 4K display akin to Sony Bravia TV screens, discovers Kakoli Chakraborty.
The Sony Xperia XZ Premium competes with the likes of OnePlus 5 in terms of specs.
Its 5.5-inch screen with plastic sides makes it look less like a flagship, but the phone is considerably lightweight and great for one-handed use.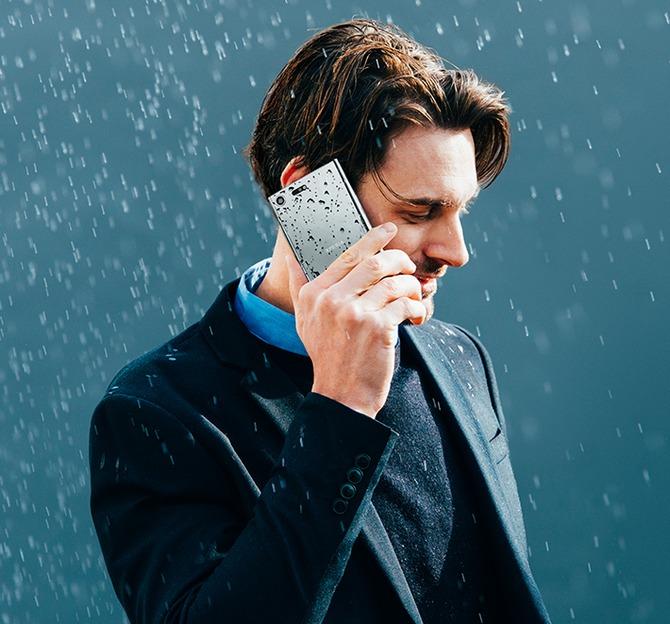 It has Gorilla Glass 5 coating on both sides, but the back is prone to fingerprint smudges, although it is dust- and water-resistant.
Sony has ditched the rear fingerprint scanner for one on the side that doubles as power button, which provides for faster unlocking.

The phone boasts of 4K display akin to the Sony Bravia TV screens.
The colours are enhanced and watching American Gods was a visual treat.
The phone houses a Snapdragon 835 processor with a 4GB RAM.
Sony's emphasis on performance ensures the phone doesn't buckle with RAM-heavy games and apps.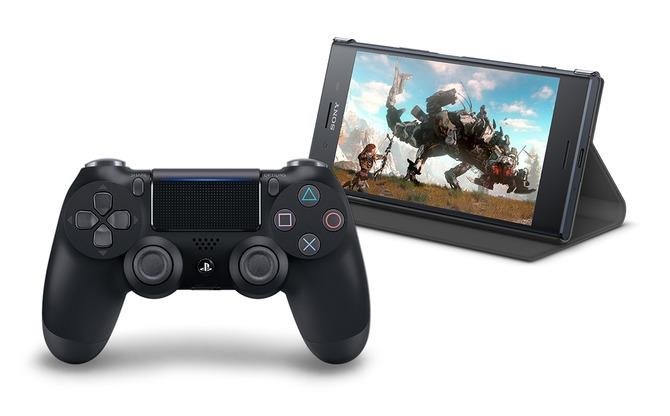 The phone supports PS4 Remote Play that syncs with a PS4.
I finished a side mission in Tom Clancy's Ghost Recon: Wildlands without any lag.
It runs Android 7 Nougat and the operating system is a delight to use.
The phone's 3,230 mAh battery lasted me a full day on moderate usage, which included gaming and Netflix sessions.
But even better is the phone's camera.
The device comes with 19 MP primary and 13 MP secondary cameras.
The brilliant slow motion feature captures footage at 960fps -- a higher rate than in iPhone 7.
You can also add the slow motion effect after shooting the video.
In pictures, the colours are balanced. It performs great even in low light.
At Rs 61,990, the Sony Xperia XZ Premium is for people who are looking for pure performance, which is at par, if not better, than the best flagship in the market.