Whether you are a mobile App designer, a systems designer or a person with strong data analytical skills, there is a problem you can take on and solve and take India Forward.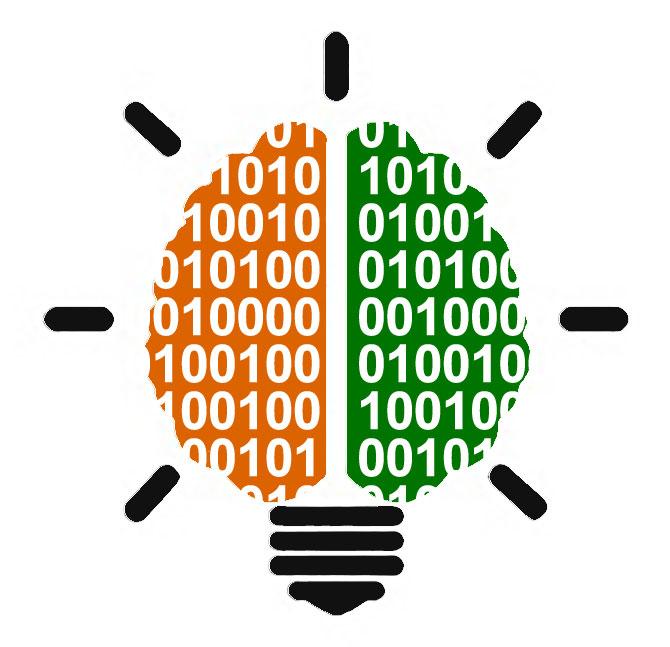 Here are some of the 500+ projects waiiting for you:
A display and announcement system which visually/hearing impaired users can use with ease on the public transportation system.
A mobile app that will help visual and hearing impaired citizens use mobile phones.
An online dashboard for monitoring of incubators under StartUp India with tools for updates and discussions.
A system for India Post to update their customers in real time about deliveries.
A mobile app to monitor attendance of MGNREGS workers using IRIS.
A conference room booking system across multiple ministries/departments in different buildings.
Build a model to predict water quality deterioration in part of a district using data available about similar areas (this will save the time and expense of doing individual water tests).
A mobile app to collect and display analytics of community health data.
Geographical location and identification of medicinal plants for Ayurveda using image technology.
An algorithm for the detection of impersonation in online exams.
An app to monitor the work done in the Swachh Bharat Mission using geo-tagged photos.
A surveillance system for air pollution monitoring and alerts.
You can get more details on these and other projects and information on how to register at:
https://innovate.mygov.in/sih2017