Presenting our latest in the series of #India-Photos! (Psst! You can post your pictures too! Right here!)
1.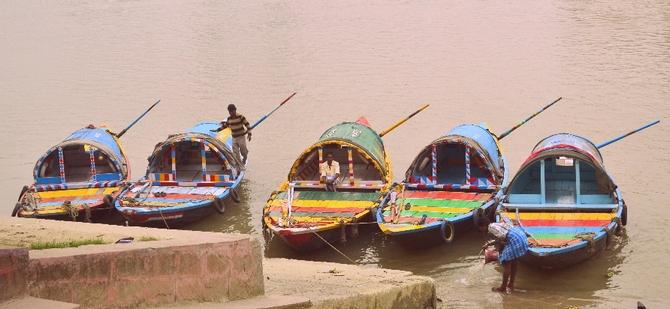 Princep Ghat, Kolkata, West Bengal
Photograph: Vijay Uttarwar
2.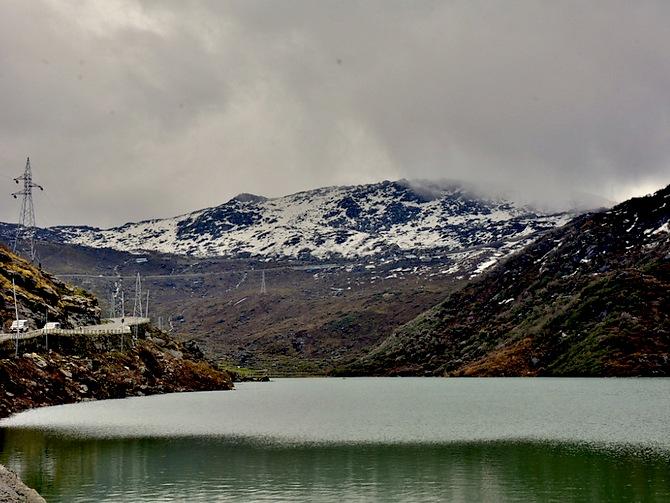 Or Tsongo lake, Sikkim
Photograph: Kosunam Rao
3.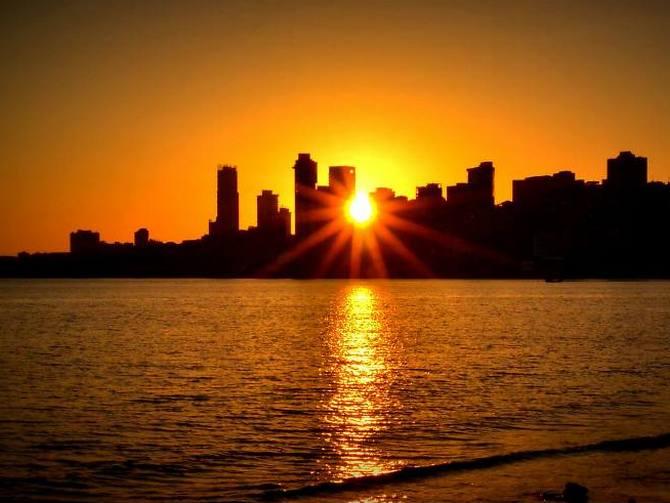 Would you like to watch the sun set against the stunning Mumbai skyline?
Photograph: Vijay Uttarwar
4.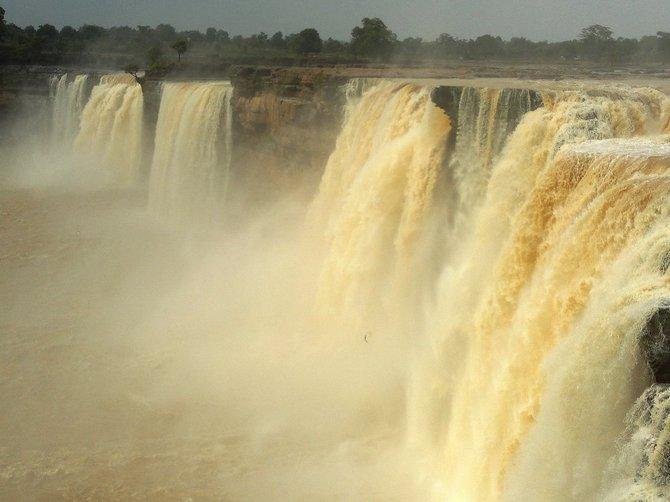 Or witness the sheer strength of the Chitrakot waterfall in Bastar, Chhattisgarh
Photograph: Anil Chandrakar
5.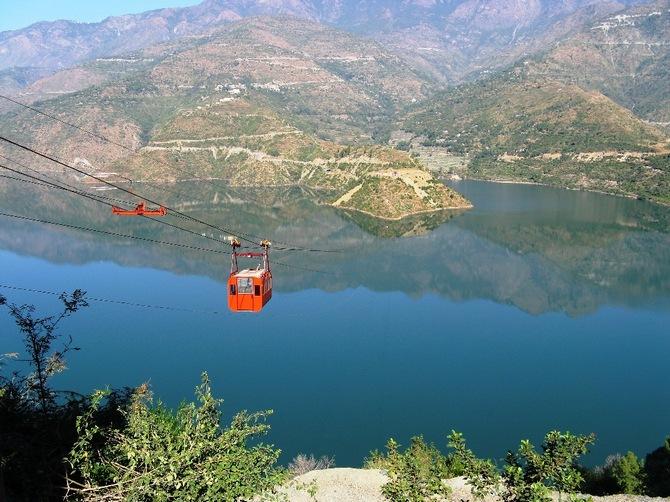 Would you like to take a ride in the cable car along the Tehri Lake in Uttarakhand
Photograph: Arvind Chandra Thapliyal
6.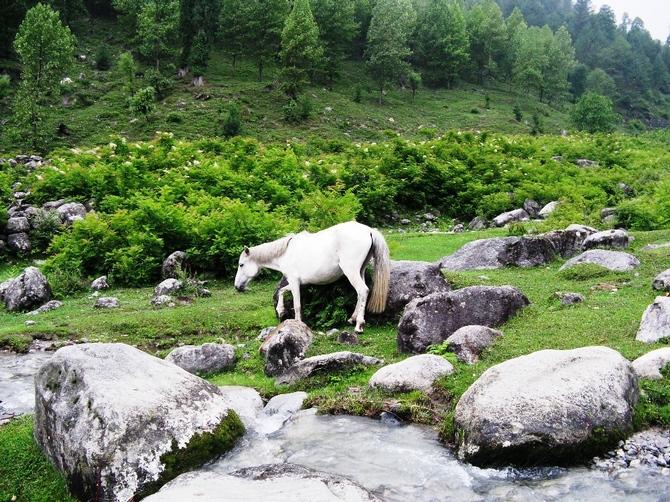 Or just take in this view of the Solang Valley in Himachal Pradesh
Photograph: Arvind Chandra Thapliyal
7.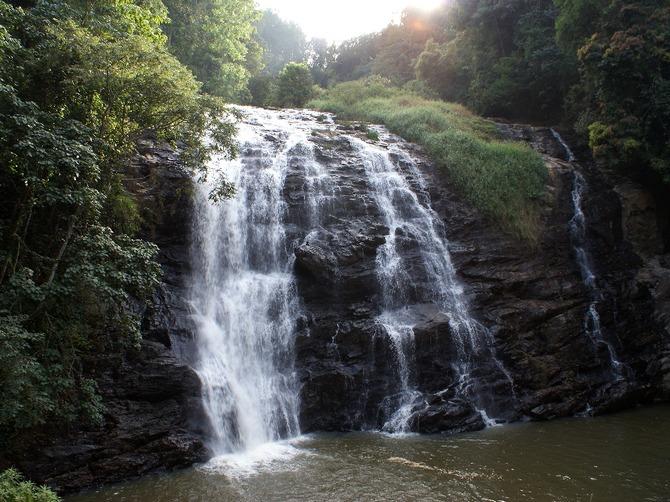 Soak in a little more of nature around Karnataka's Abbi Falls
Photograph: Palanki Narayana
8.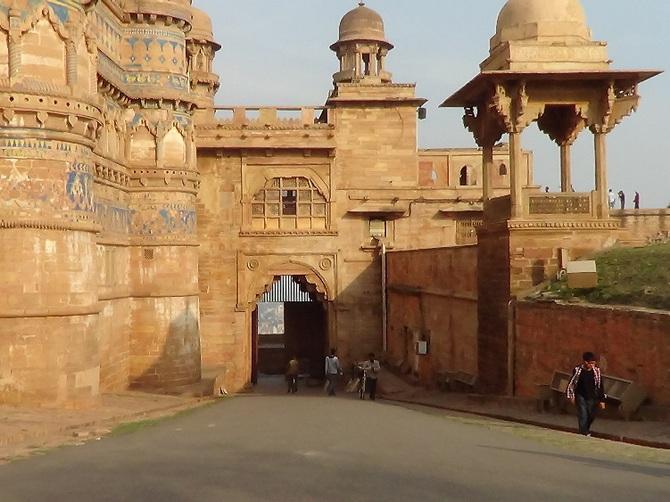 Or be in awe of royalty at the Man Singh Palace in Gwalior.
Photograph: Sushanta Purkayastha
9.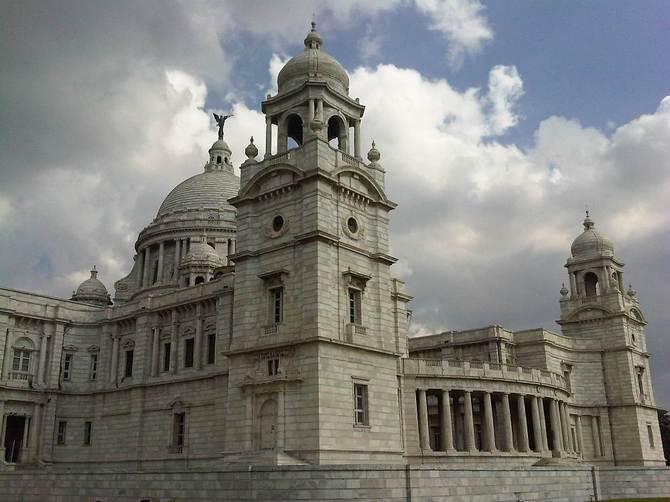 Relive the glory days of the Raj at Victoria Memorial in Kolkata.
Photograph: Praveen Jhingran
10.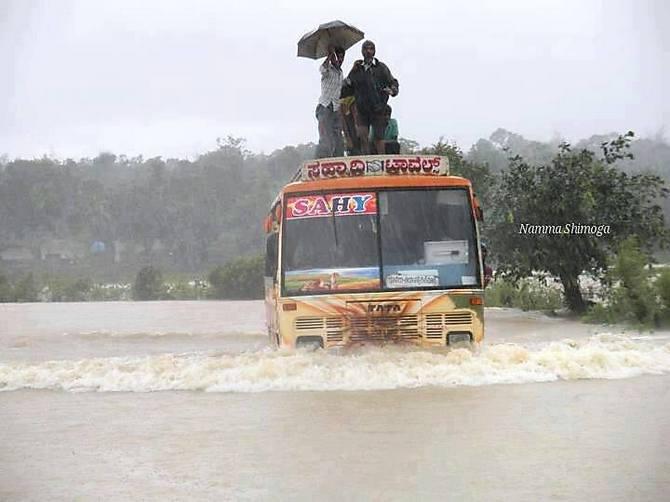 Or just take a bus ride in Malendadu in Karnataka!
Photograph: Dev Raj
Follow this link to post the best of your #India-Photos and we will publish them right here on Rediff.com and India Abroad!
You can see all the published photographs here!
Disclaimer: The photographs featured in this series are, to the best of our knowledge, original entries submitted by readers. Rediff.com does not assume any responsibility for their originality.