Lonely Planet unveiled its list of Asia's Top 10 destinations for 2018. Take a look at the countries and cities you may need to add to your bucket list this year.
In its third year, the list features the best destinations to visit over the next 12 months.
1. Busan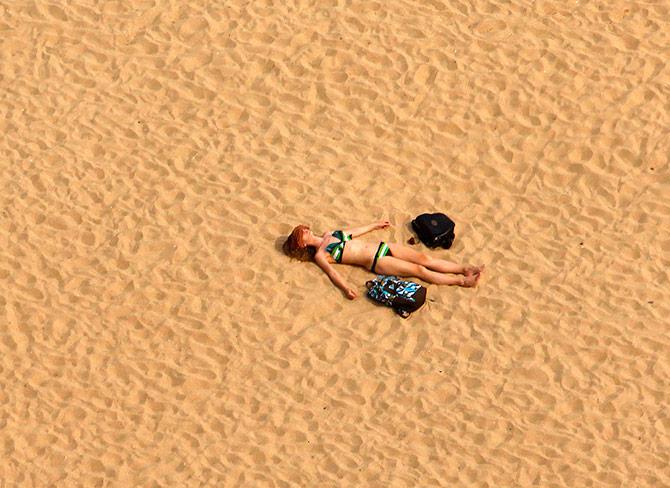 South Korea's Busan tops the list. Seoul seems to be losing its popularity, making way for this large port city, known for its beaches and temples.
2. Uzbekistan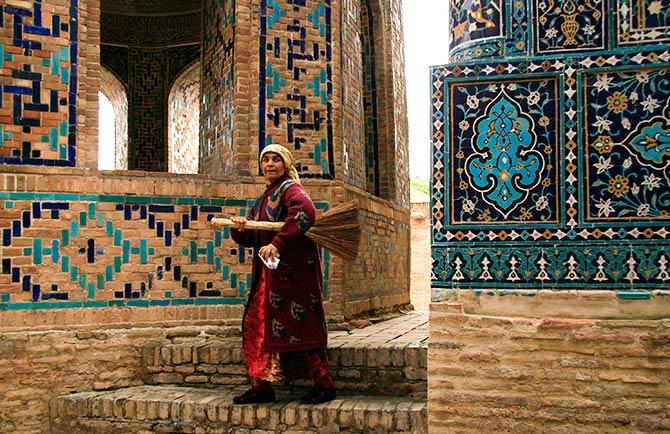 Go there for the stunning mosques, mausoleums and the references you will find to the Silk Road, the ancient trade route between China and the Mediterranean. The food here is worth a try, and so are the ancient cities.
3. Ho Chi Minh, Vietnam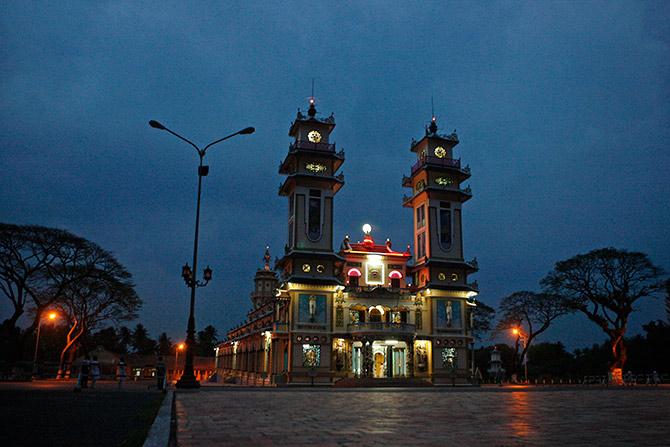 Commonly known as Saigon, it has a rich history -- this city in southern Vietnam was famous for the pivotal role it played in the Vietnam War. Don't miss the French colonial landmarks when you are there.
4. Western Ghats, India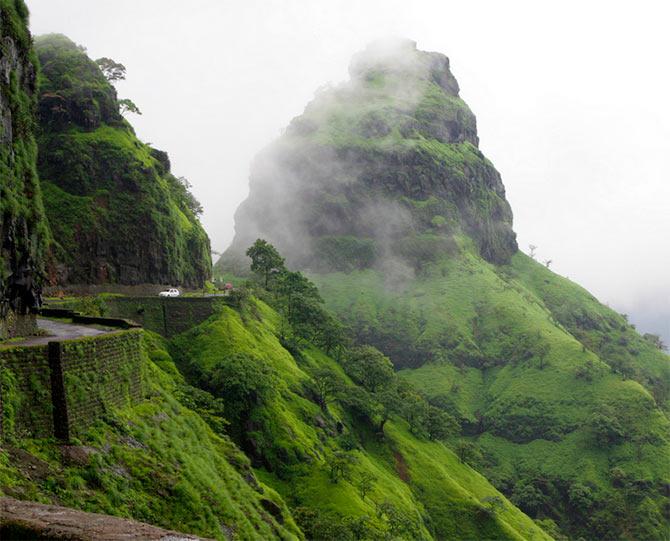 It's green, it boasts of rugged hills and flourishing biodiversity and it is are home to the neelakurinji flower, which blooms once every 12 years. Need anymore reasons to visit the Western Ghats?
5. Nagasaki, Japan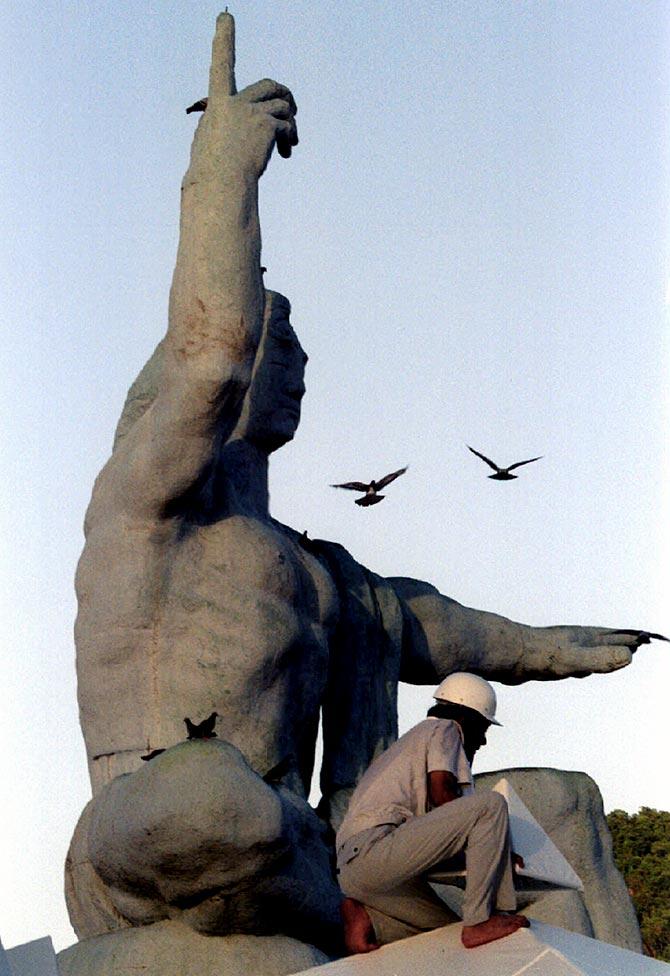 When one thinks of Nagasaki, it's difficult to not think of the bombing. But once you brush past those memories, you'll discover a destination worth visiting for its museum, oldest church, hiking routes and volcanic hills.
6. Chiang Mai, Thailand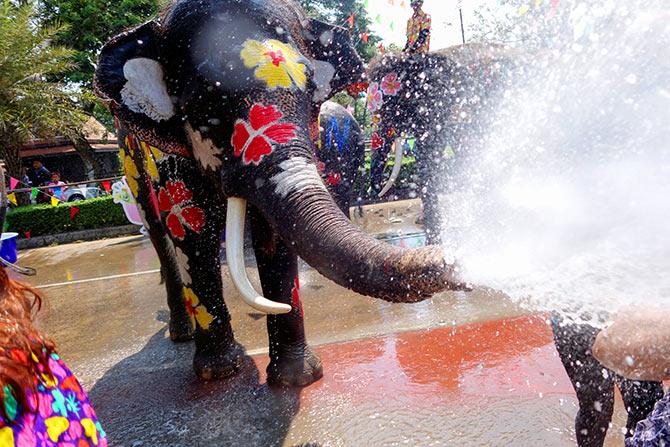 Move over Phuket and Pattaya! Chiang Mai, which is known for its Buddhist temples, has gained popularity and made its way as a famous destination on this list.
7. Lumbini, Nepal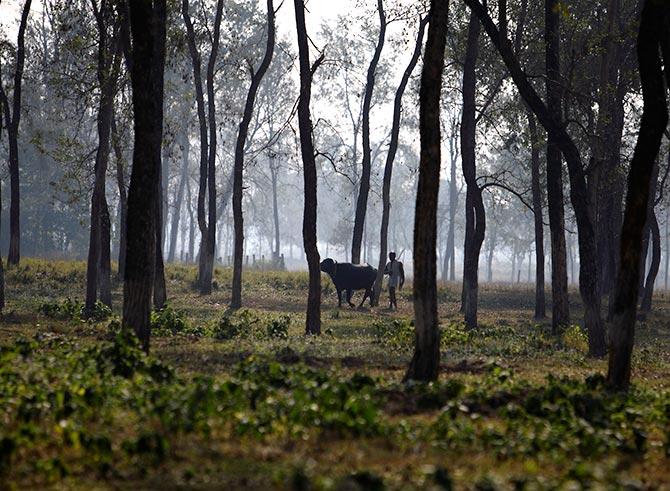 The birthplace of Lord Buddha also features on the list.
8. Sri Lanka's Arugam Bay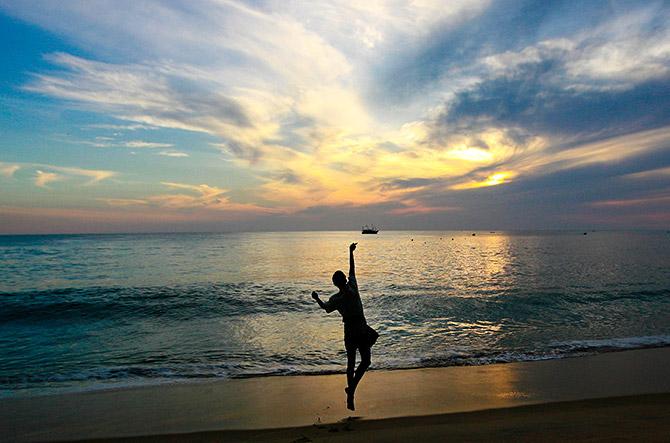 It's the best surf spot in Sri Lanka, as well as Asia. If you're a lover of beaches, then this destination is meant for you.
9. Sichuan Province, China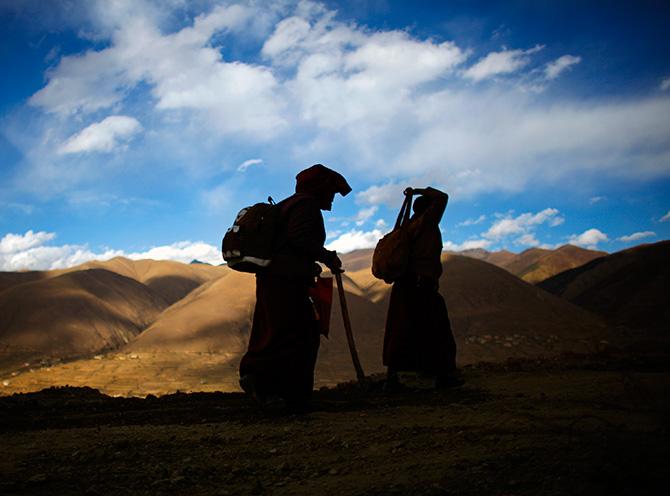 A historic Buddhist site, this place is known for 'its fiery food and adorable pandas' says Lonely Planet.
10. Komodo National Park, Indonesia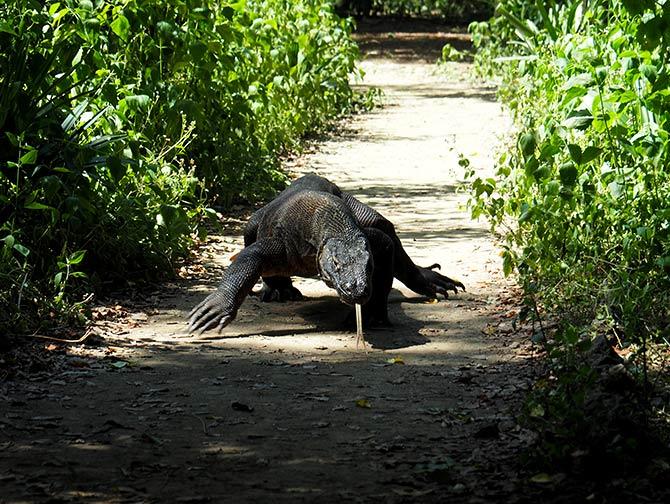 You'll find the world's largest lizard Komodo Dargon here! Sounds creepy, but intriguing as well.