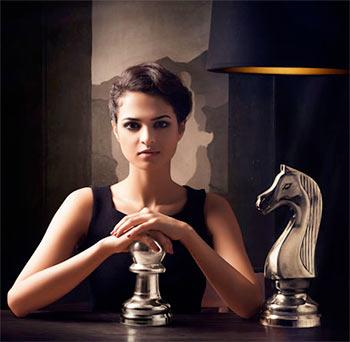 Photographer Pravin Talan's 2016 Calendar is a page-turner which celebrates talent.
Most of the achievers featured in it are extremely talented but lesser-known!
Twelve months...twelve exceptionally talented Indians across various fields!
We're referring to the 'Legends of Tomorrow', a calendar which makes for a collector's item.
Photographer Pravin Talan collaborated with fashion icon Vandy Mehra to create this innovative and inspirational calendar which features 12 months of famous faces.
Many of these talented Indians have been photographed for the first time ever for a calendar like this.
The calendar is in its second year -- the previous edition 'Legacy of Legends' was immensely popular.
A non-commercial venture, the 'Legends of Tomorrow Calendar 2016' will be made freely available across the Internet along with the video bytes of the achievers sharing their success story.
Commenting on the calendar, Talan said, "My biggest challenge was to keep each image unique and bring out the essence of the achievers with a subtle hint of their chosen profession."
"If even one youth gets inspired by this effort, then all the hard work and months of preparation in the calendar has been worth it," he added.
Scroll down to see if you can identify the talented Indians who graced Talan's calendar!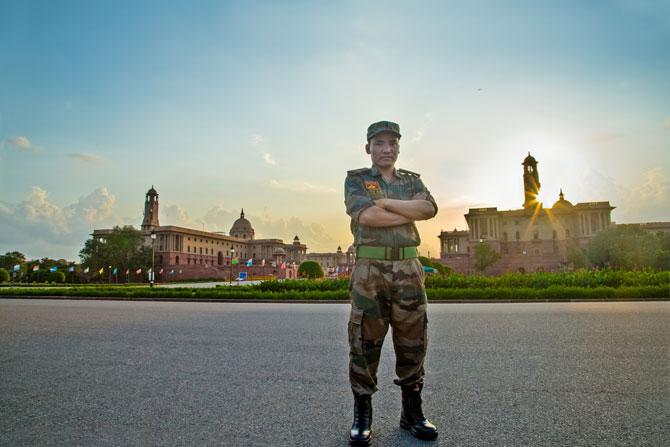 Jitu Rai, an ace shooter from the Indian Army is featured in this special calendar.
Rai had won gold for India at the Common Wealth and Asian Games.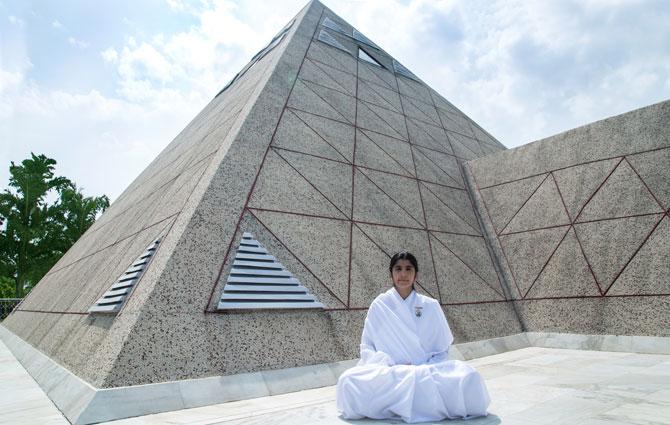 Brahma Kumari Sister Shivani is an engineering graduate who chose the path of spirituality to inspire and change the lives of others.
A popular speaker on spirituality and empowerment, she has a cult following of devotees both in India and abroad.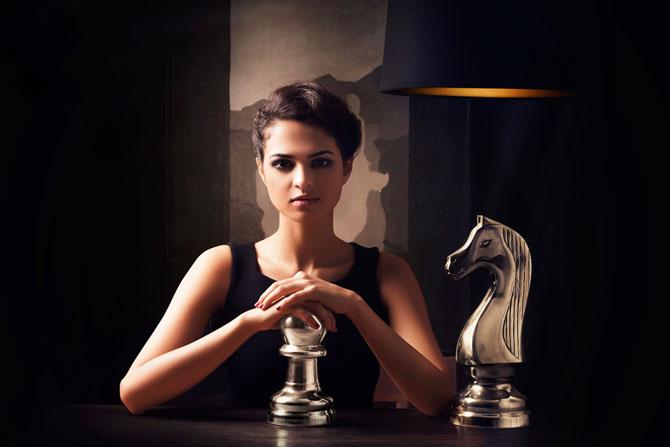 This gorgeous woman, Tania Sachdeva, is a Chess Grandmaster!
She was conferred with the prestigious Arjuna Award in 2009.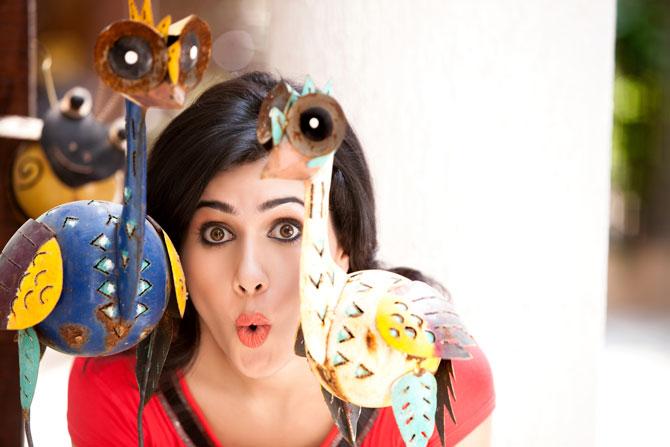 Ruchi Chopra Makkad is an entrepreneur.
After graduating from the National Institute of Fashion Technology, she started her venture at 23 and managed to position herself as one of the best business entrepreneurs within a few months.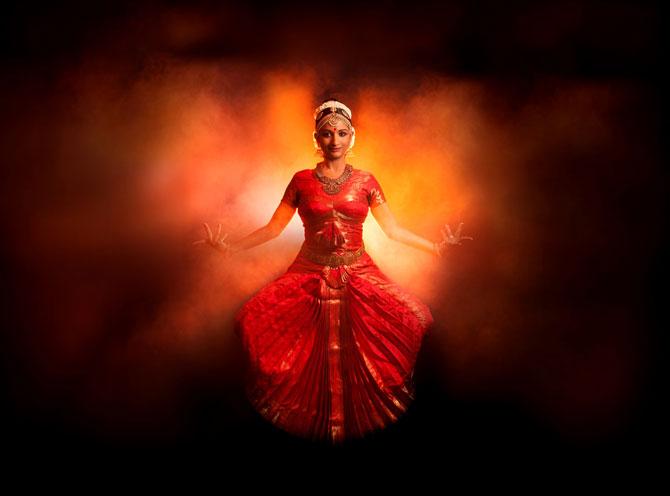 Delhi-based dancer Yamini Reddy, 33 is a leading classical exponent of her generation in India.
An MBA graduate, Reddy gave her first solo performance at the age of three and is committed to her passion for dance!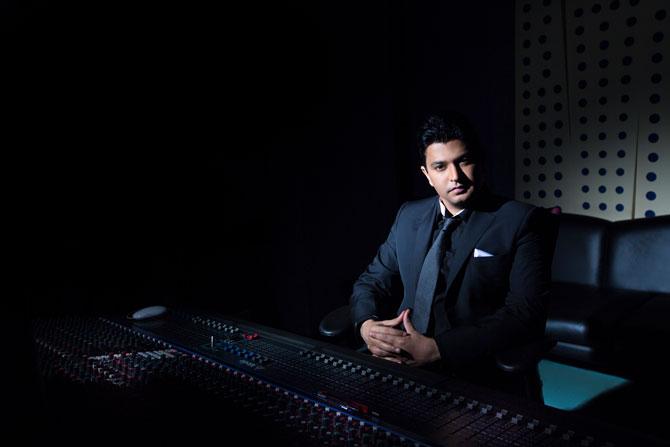 Bhushan Kumar was 19 when he took over the reins of music company T-Series following the death of his father Gulshan Kumar.
He then went on to become the chairman and managing director of the company.
Under his leadership, the company's grown to be one of the leading music labels in the country.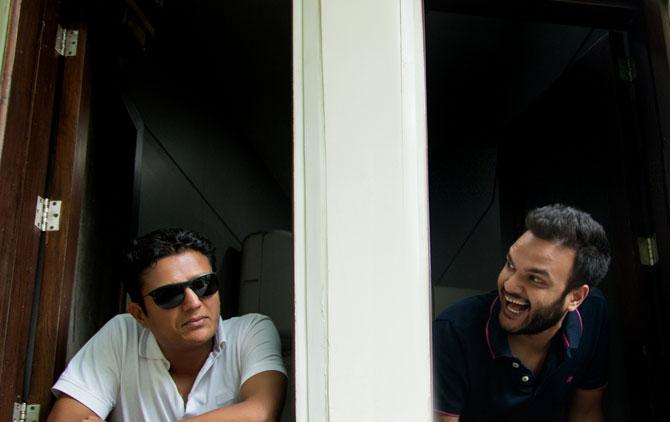 Publishing giants Prakash and Vikas Johari of MaXposure group are also part of this calendar.
The Johari family started MaXposure in 2006, and these two brothers have scaled it to be one of the largest magazine publishers in India.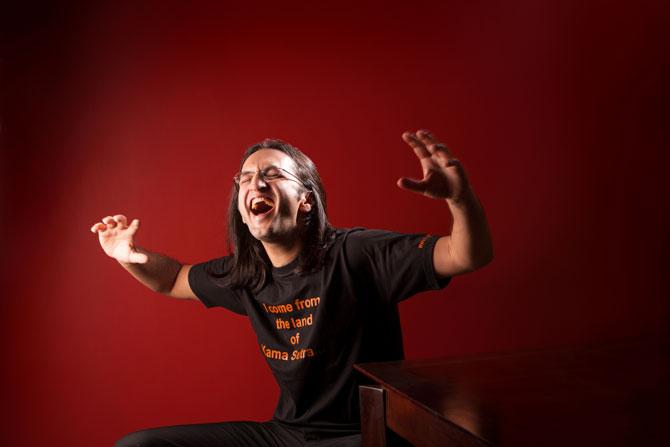 Papa CJ is a popular stand-up comedian in Asia.
Forbes magazine once called him the 'Global Face of Indian Stand-up'.
He has performed 2000 shows across five continents till date!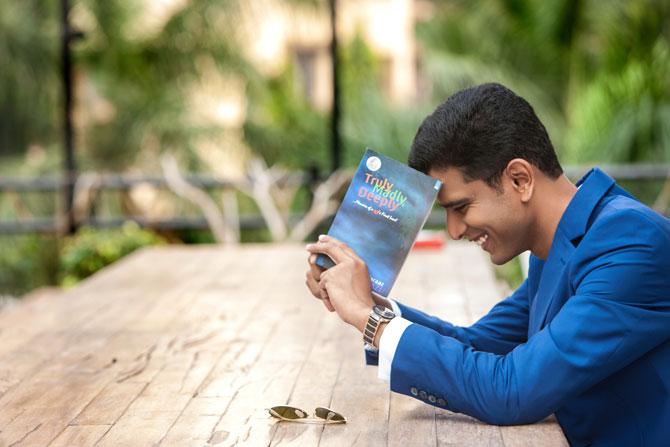 You can think of Faraaz Kazi as the 'Nicholas Sparks of India'!
A mainstream romance author, he is the recipient of the YCOF National Excellence Award.
He also won the winner of the National Debut Youth Fiction Award 2013.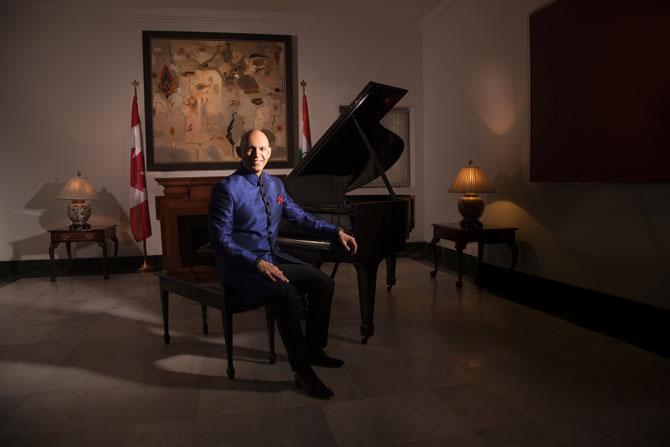 Nadir Patel is the first Canadian of Indian origin ever to be appointed as High Commissioner for Canada to India.
Born in Gujarat, his family migrated to Canada when he was very young.
Patel did his MBA from New York University and London School of Economics.
Today, he is considered to be among the forty most influential Canadians of Indian origin.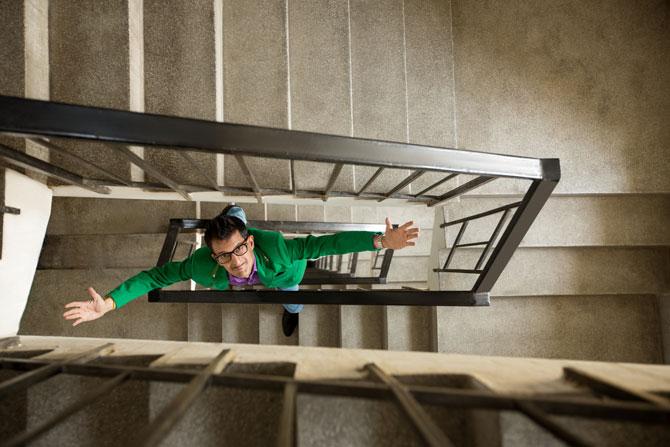 Top cricket commentator Gautam Bhimani is known for his off-beat presentation and cricket commentary.
He has the knack of adding much needed humour to a serious cricket discussion.
Have you heard him before?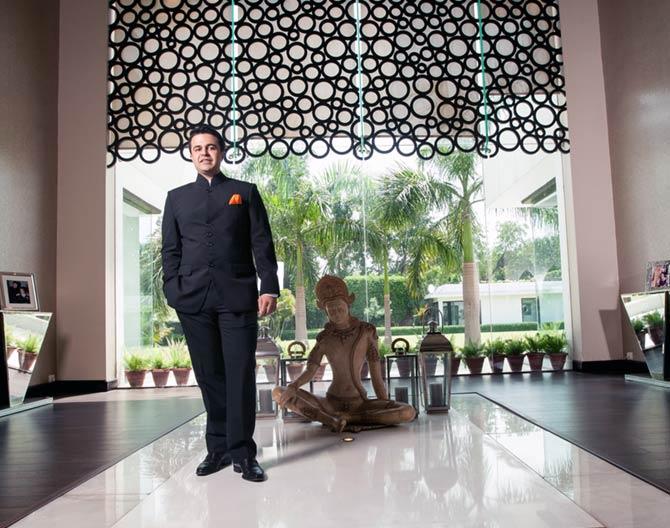 Second generation business entrepreneur Rahul Seth is the joint MD of Gurgaon-based company Sudhir Gensets.
He has an executive degree from Harvard Business School, MBA from Cardiff University, UK and Bachelor's in Commerce from Delhi University.
Photographs: Courtesy Pravin Talan
Also See