From the Indian women's cricket team captain to the SBI chairman, the Vogue Women of Year awardees list is stellar.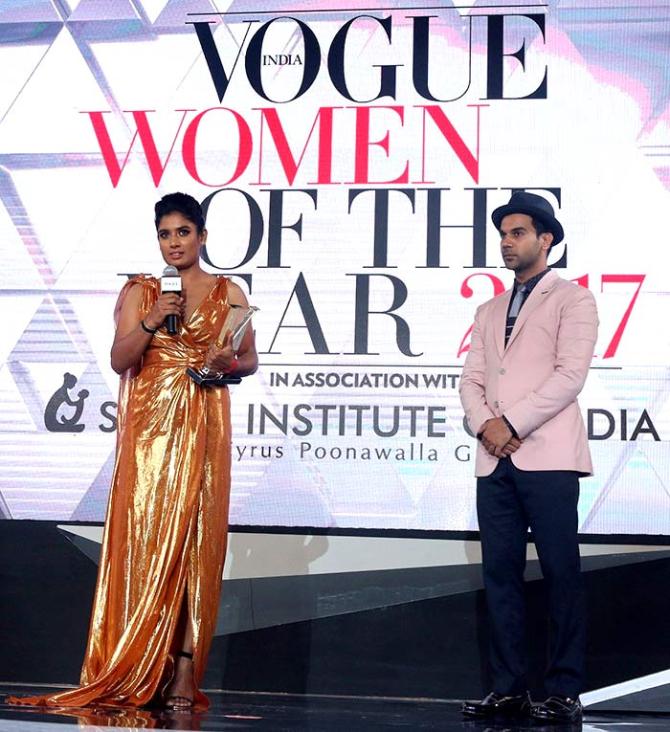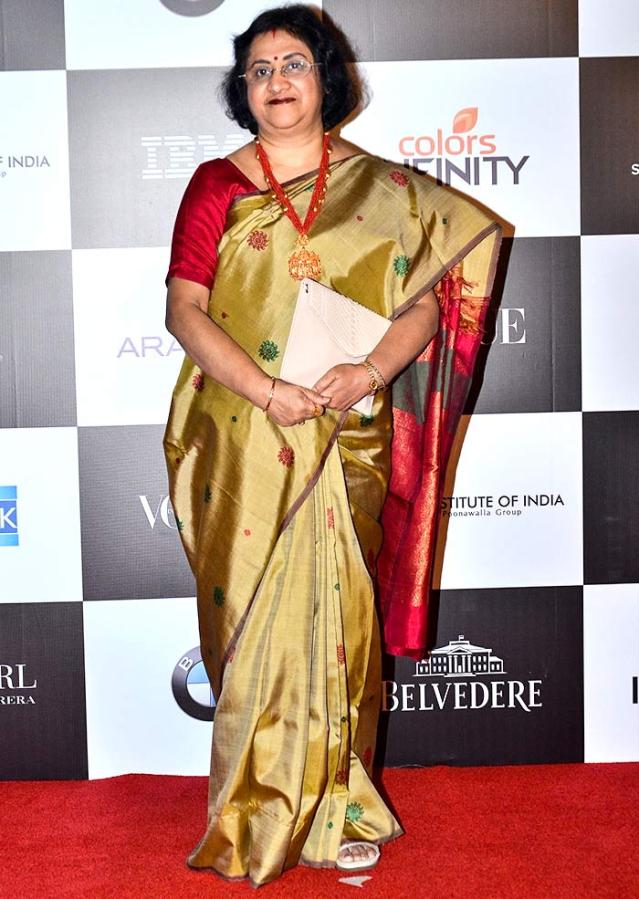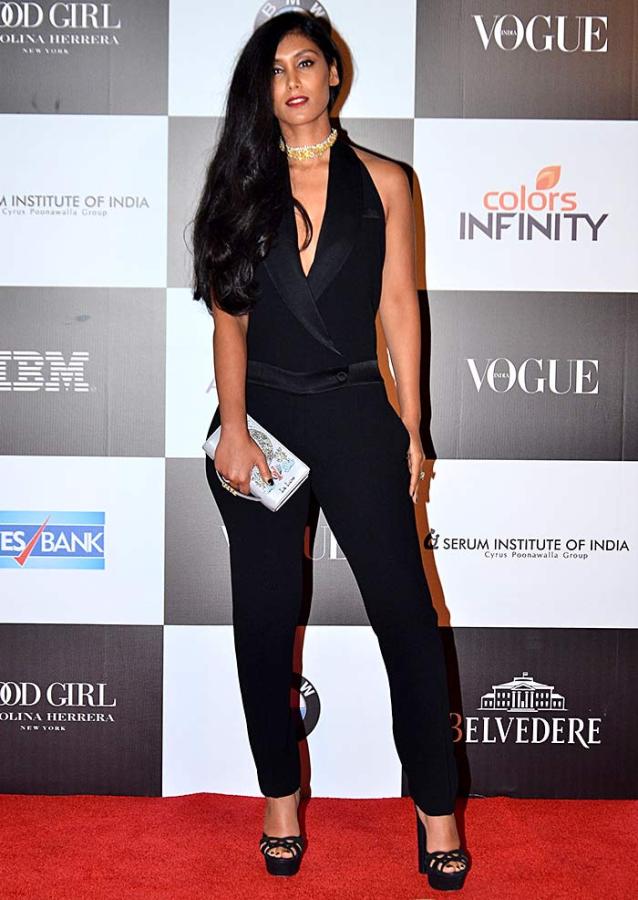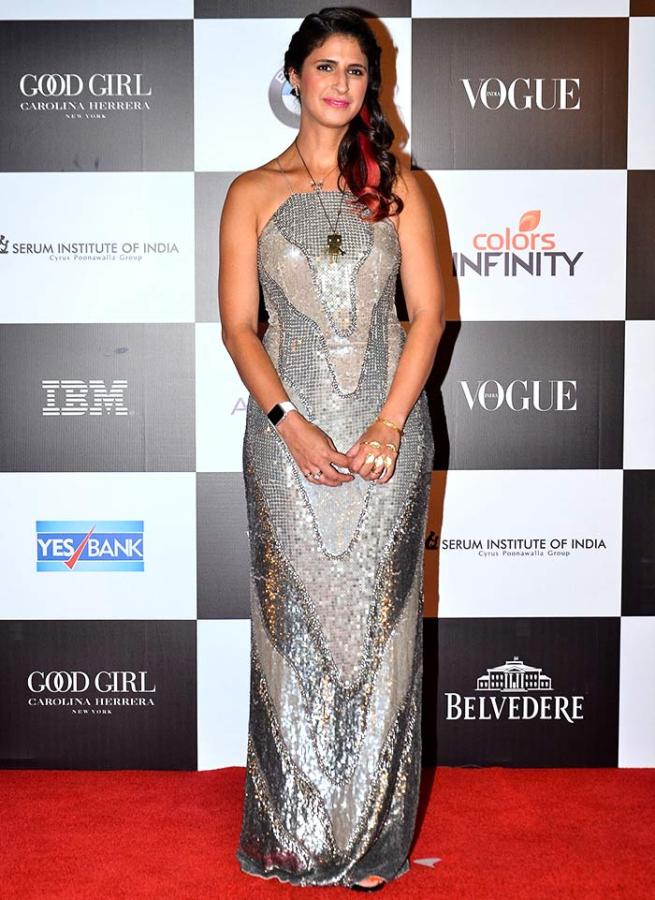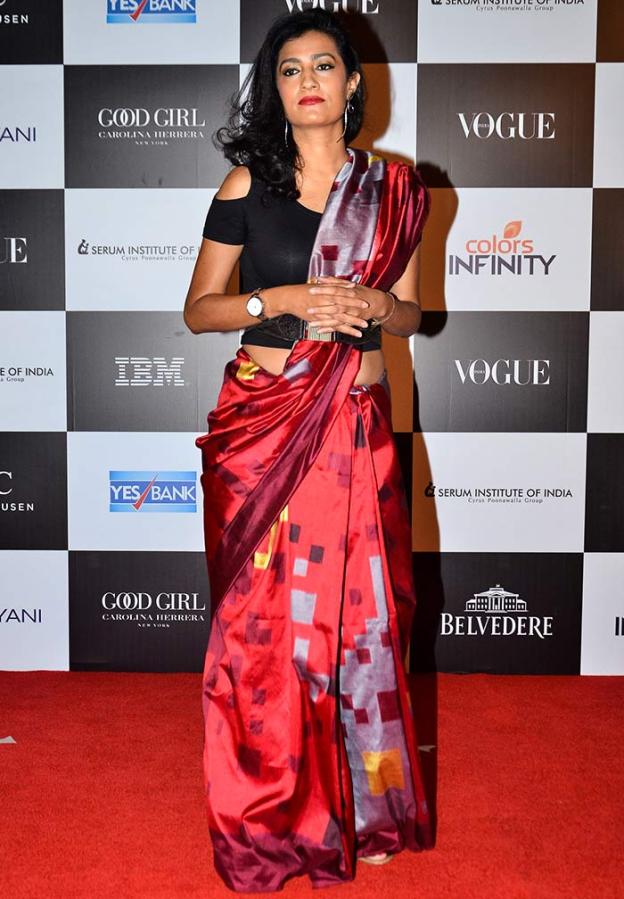 Karuna Nundy, Vogue Crusader of the Year.
Nundy is a well-known Supreme Court lawyer, whose list of cases include representing the survivors of the Bhopal Gas Tragedy. Read about her here.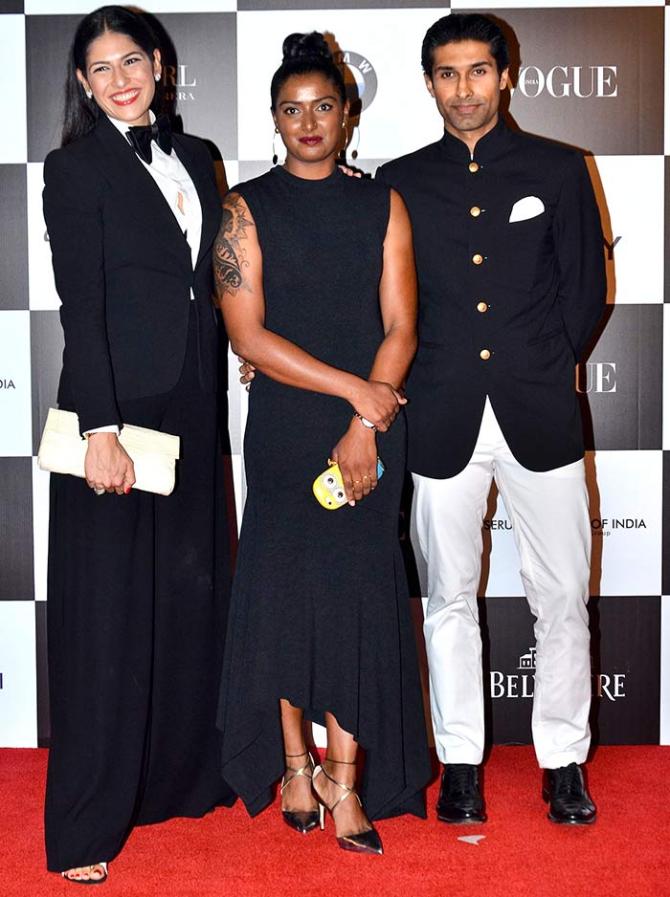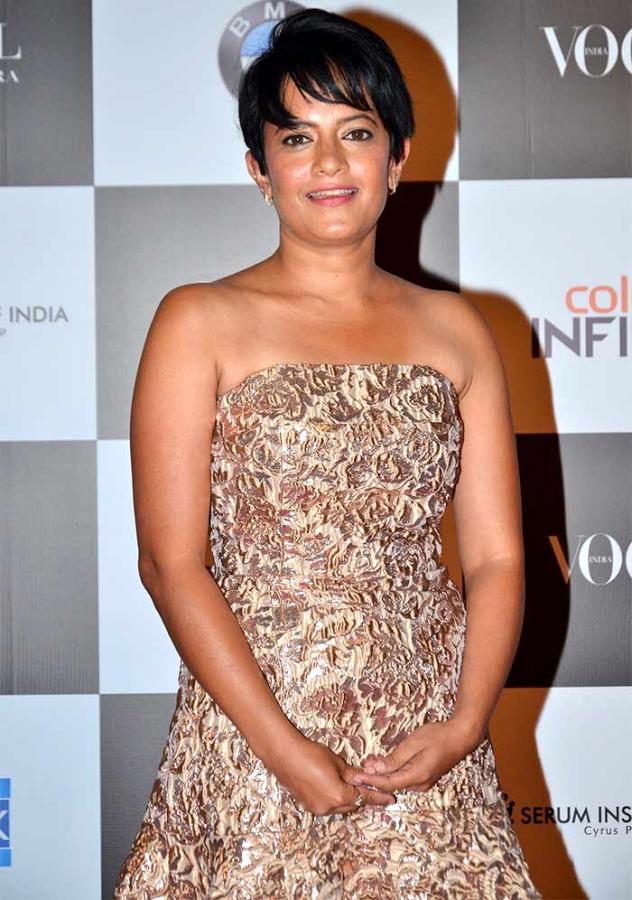 Conservation biologist Dr Krithi K Karanth, winner of the Vogue and Colors Infinity Young Achievers Award.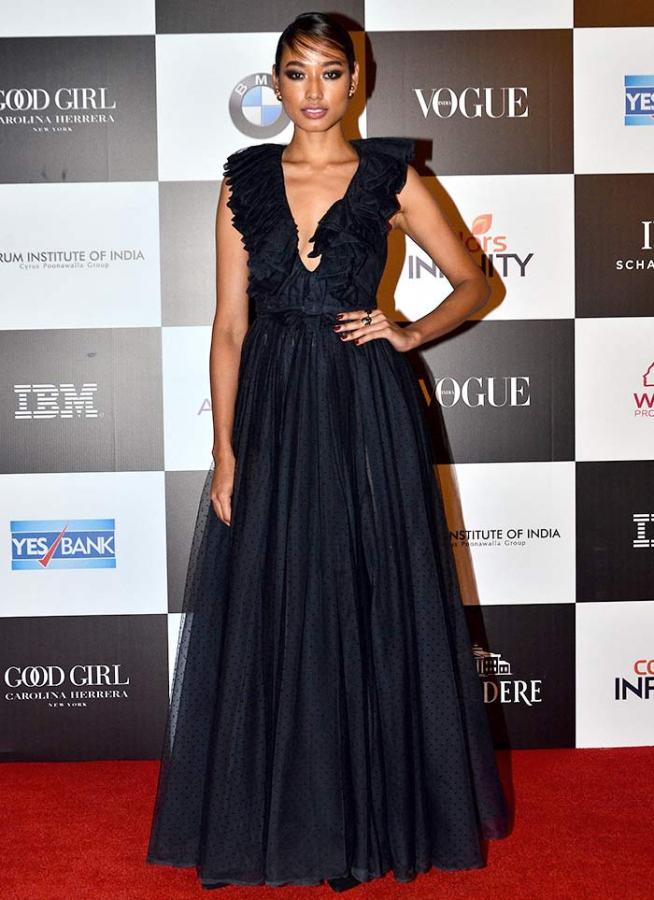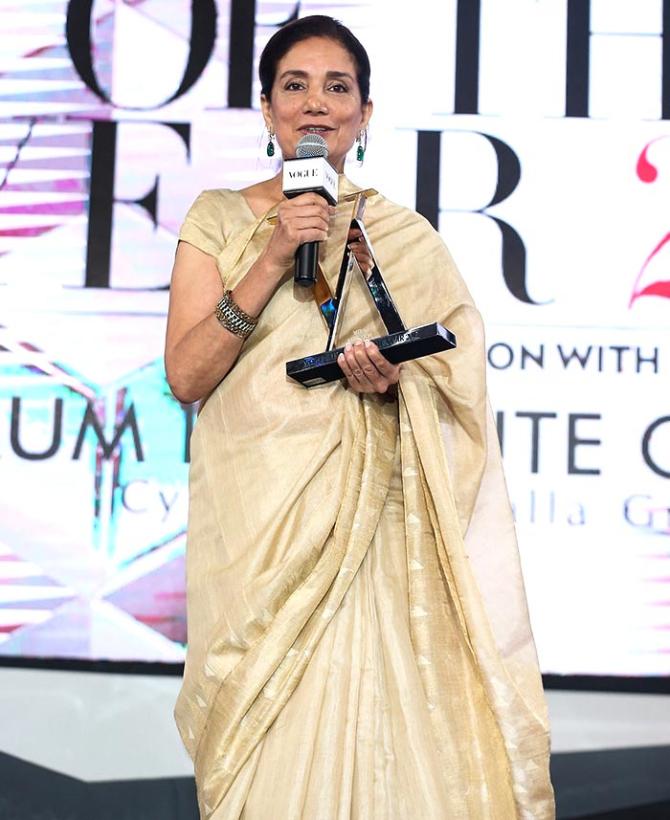 Mira Kulkarni, the founder of Forest Essentials and Vogue Beauty Pioneer of the Year.