The designer puts the spotlight on a secret Goan tradition in his new book.
Photographs: Satish Bodas/Rediff.com
Fashion designer Wendell Rodricks unveiled his book Poskem: Goans In The Shadows in Mumbai in the presence of actress Lisa Ray and celebrity chef Maria Goretti.
Wendell's book throws light on the Goan tradition of poskem, where children are taken in by wealthy families to be raised alongside their own.
"These children," Wendell said, "were often treated as servants and bonded labour."
Set in Goa between the 1930s and 1970s, his book is mostly based on information that came through word of mouth, from his mother and others of her generation.
The book features several recipes.
Announcing the launch of his book on Instagram, Wendell wrote: 'At the time of writing Poskem when I googled the word, some random links popped up. But today, google poskem and the book pops up with many links.'
'Happy for the poskem people. Their voice will finally be heard.'
'Finished reading the book, it is unputdownable, filled with #Goan #history #real #events beautiful moments and is filled with #recipes woven through,' Goretti posted on Instagram.
'I loved it Wendell, you are quite a wonder.'
Glimpses from the event: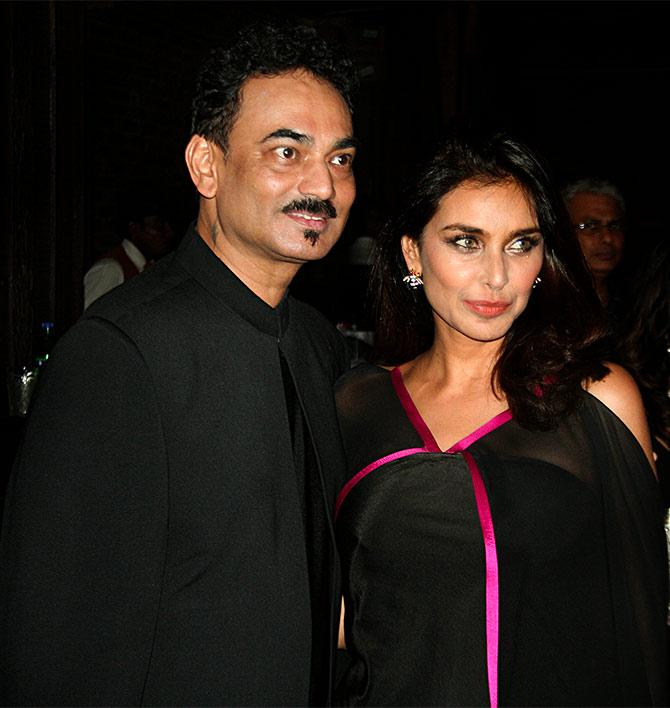 Lisa Ray at the launch.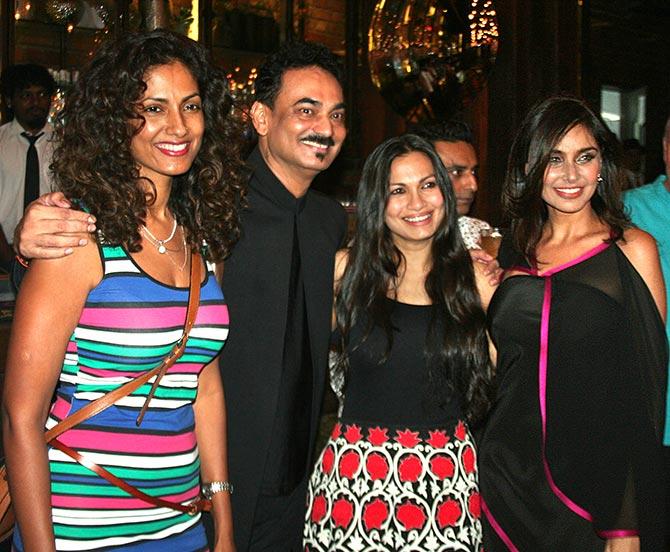 Wendell flanked by Sheetal Malhar, Maria Goretti and Lisa Ray.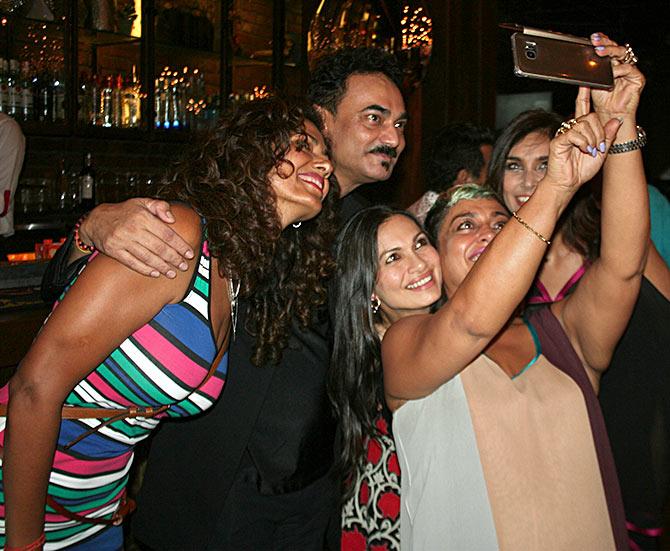 Anjana Sharma joins in for a grelfie.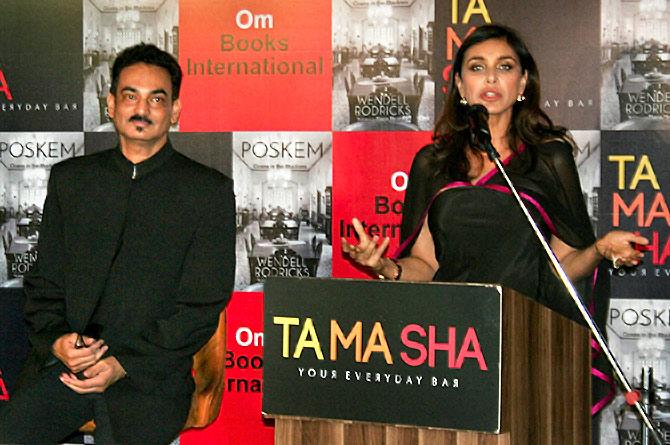 Lisa was dressed in Wendell Rodricks.
'Honoured to be part of the #Mumbai launch of @wendellrodricks unputdownable book #Poskem based on a shadowy tradition from Goa's past.'
'It's a binge worthy read, with recipes, joys and sorrow woven into a colourful, fascinating narrative.'
'I see a film made on this subject matter one day,' she shared on Instagram.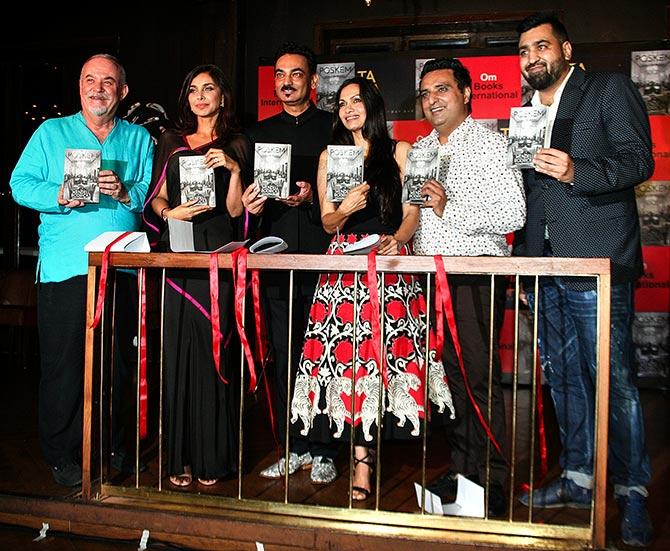 Jerome Marell, Lisa, Wendell, Maria, Ajay Mago and Priyank Sukhija at the launch.
Watch Wendell reveal dark tales at the launch: