Say hello to Mrunal Panchal who goes by the Instagram handle Mrunu.
A make up artist, Mrunu has been trending post her appearance in the Good Creator Co. x Dabboo Ratnani Creator Calendar 2022 curated by MissMalini.
She has over 3.6 million followers on Instagram and is very active across other social media platforms including Snapchat, Facebook, Twitter, YouTube, TikTok and Pinterest.
While her make up and styling videos are very popular -- a single post gets her over 100,000 likes -- people can't stop raving about her adventurous style.
Please click on the images for a better look at Mrunu's fashion pix.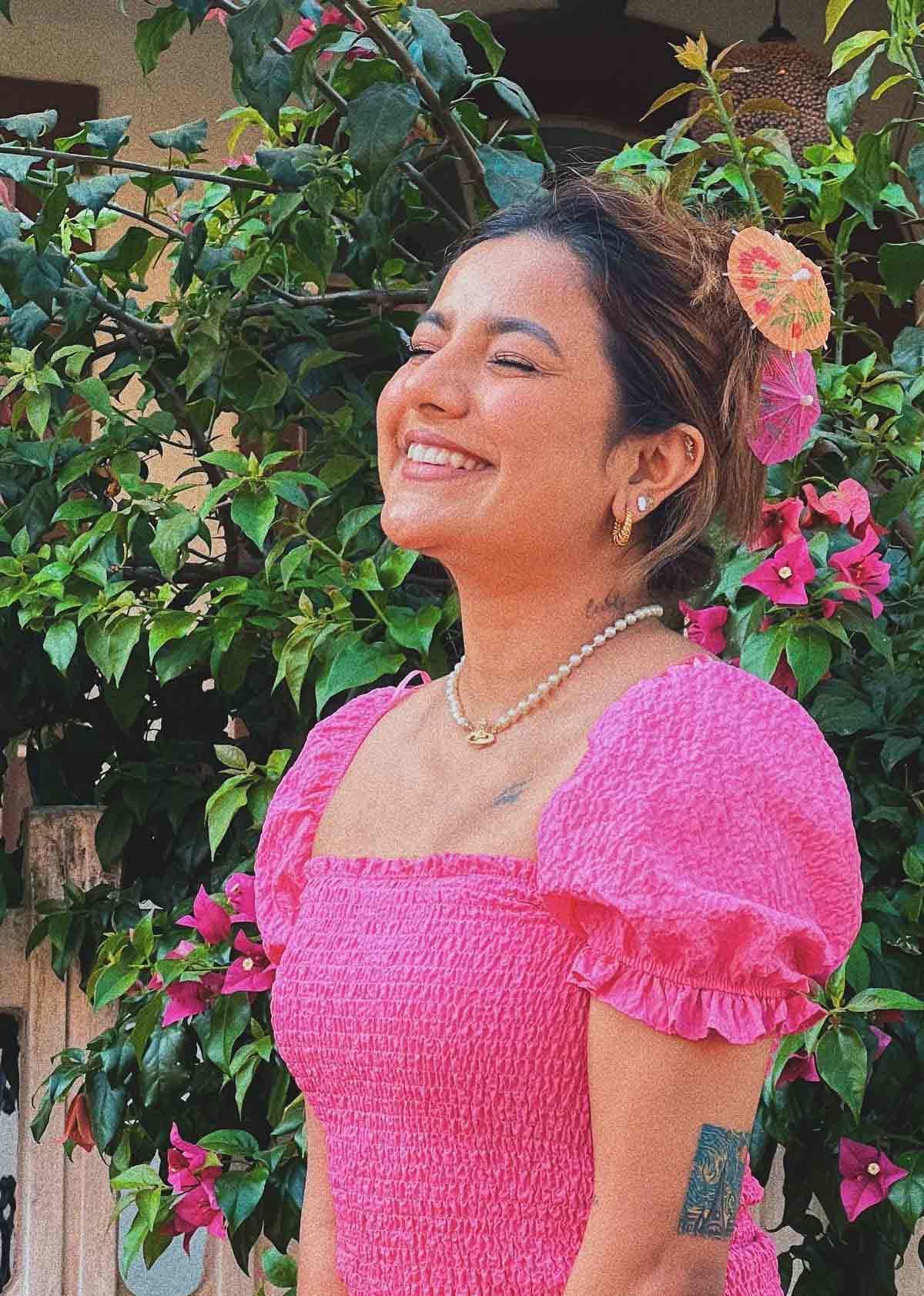 IMAGE: Mrunal is all smiles as she poses in a pretty pink dress.
Take a closer look at her hair and you'll notice how she has creatively used paper umbrella miniatures as a head accessory.
All photographs: Kind courtesy Mrunal Panchal/Instagram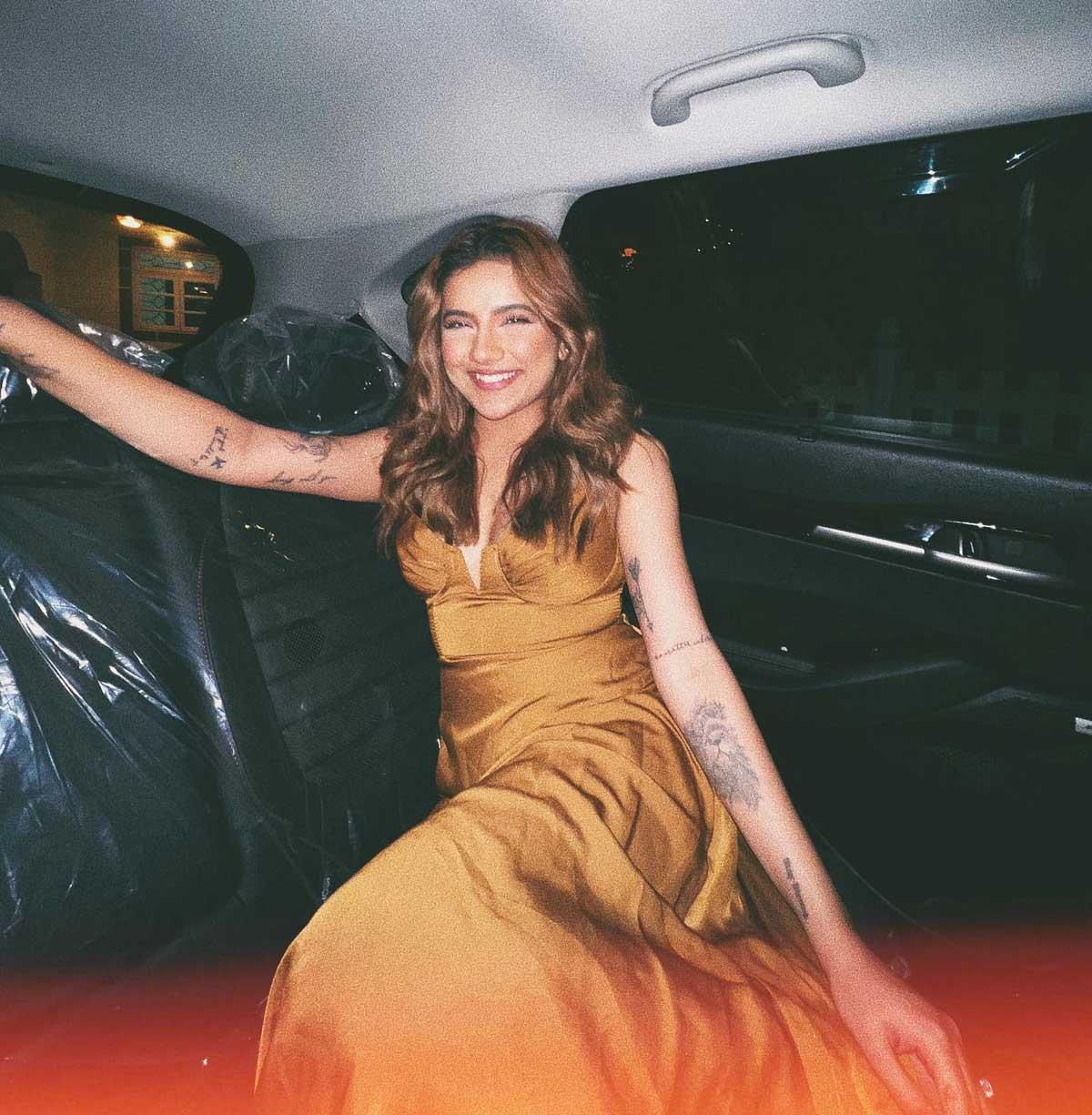 IMAGE: Wearing her hair loose, Mrunu glows in a copper dress.
While the long silk dress is minimal, it's chic, sophisticated, glamourous and comfy.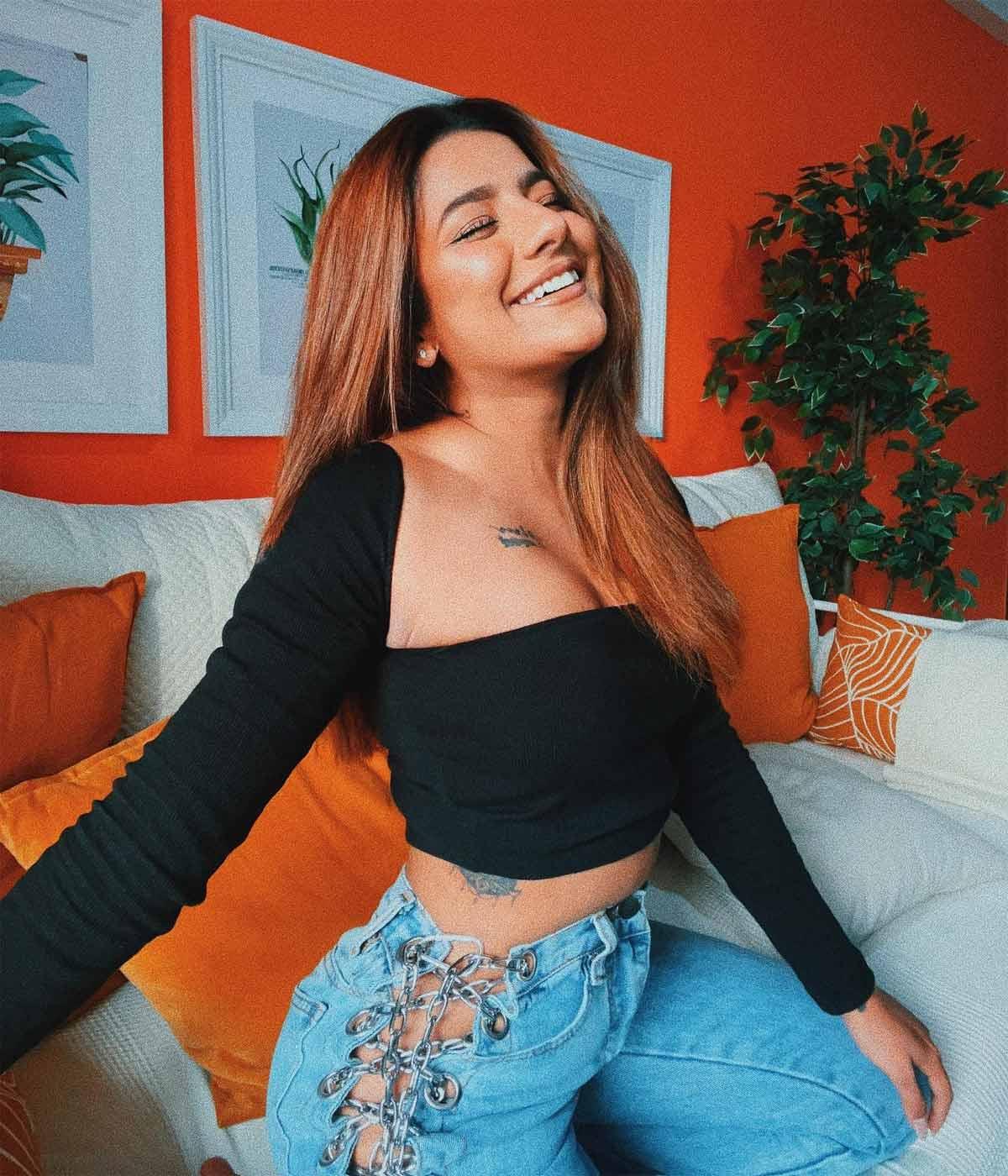 IMAGE: The criss-cross pattern on her pants is too cool to handle.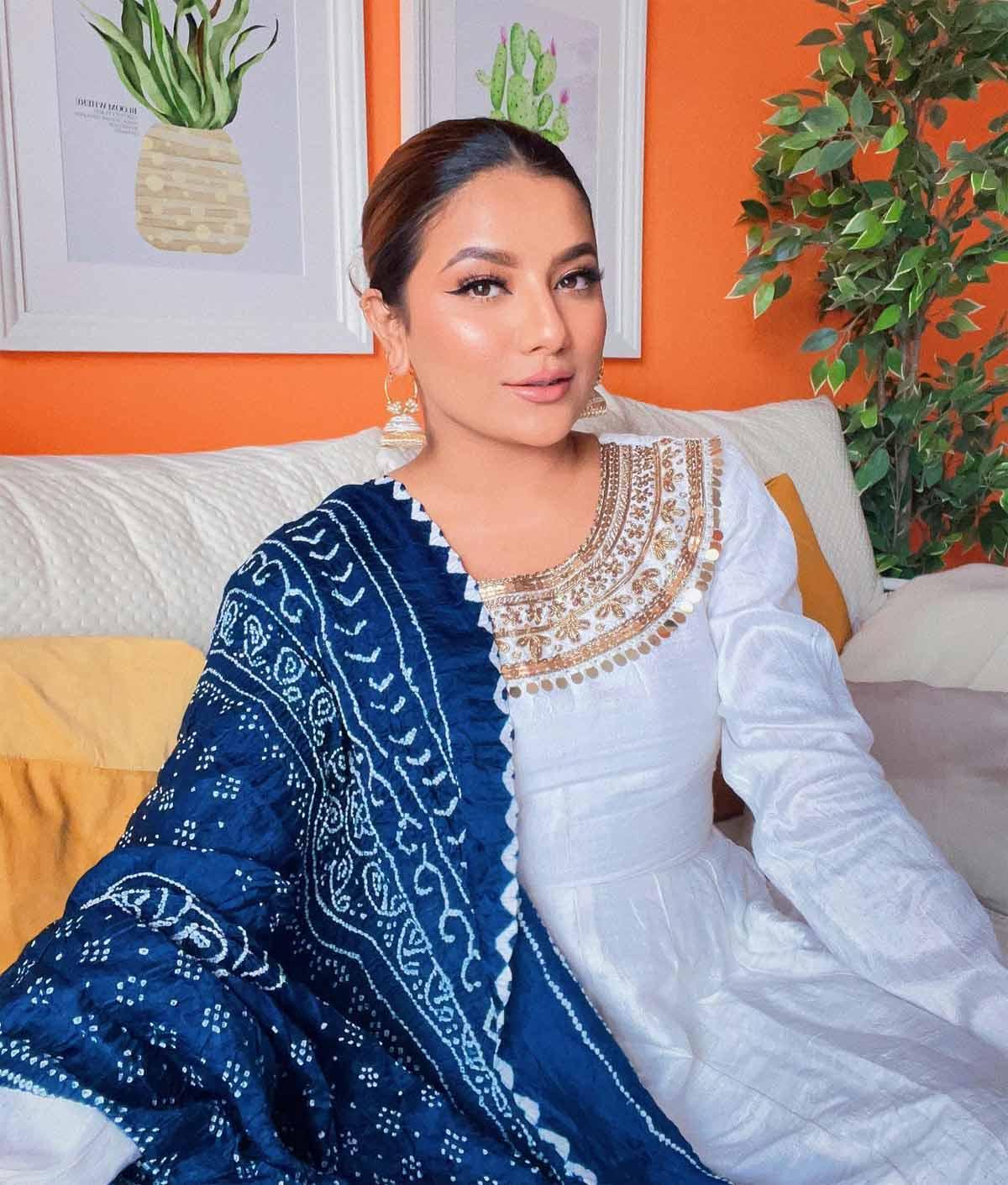 IMAGE: Mrunu's striking wardrobe has several ethnic outfits which serve as serious style inspiration.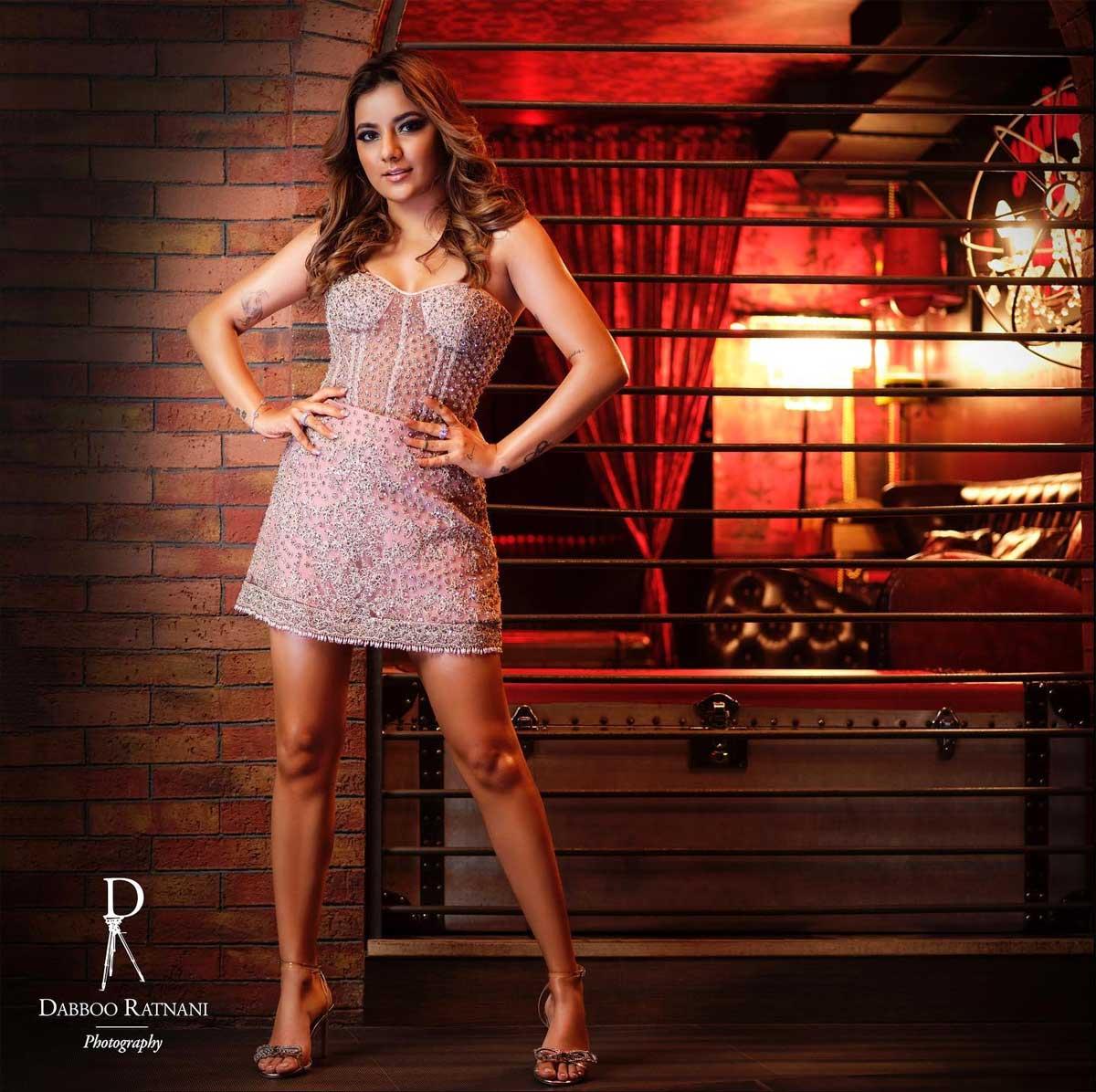 IMAGE: Her look from the Good Creator Co. x Dabboo Ratnani Creator Calendar 2022.
Mrunu is dressed in a look by Designer Rocky Star.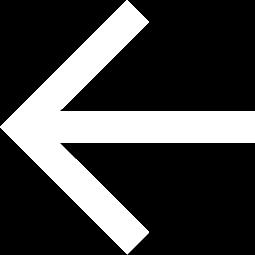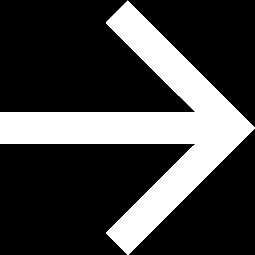 X