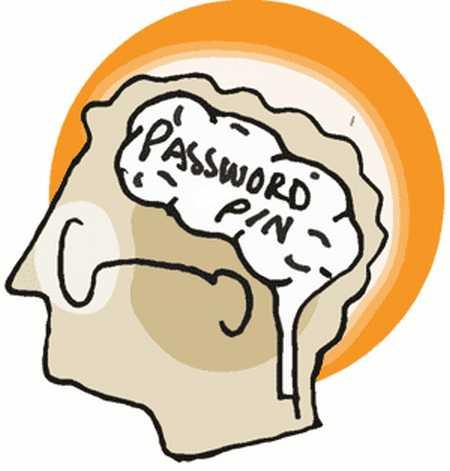 Customers taking small and convenient steps and some degree of care and precaution while paying digitally will ensure safety and security from new threats that emerge every day, says Avinash Luthria
Illustration: Dominic Xavier/Rediff.com
The digital payments market as we knew it changed greatly since November 2016. Policy initiatives introduced earlier like the debit cards issued under the Prime Minister Jan Dhan Yojana (PMJDY) empowered people with cards that they used when the government announced demonetisation last year.
This was followed by a drive to significantly multiply the number of POS (point of sale) terminals in the country and now there is a clear push towards new payment methods like Bharat QR and UPI.
Demonetisation opened a plethora of opportunities for all the players in electronic payments.
This propulsion towards digital payment brought a number of new merchants and cardholders into the ecosystem who are less aware of the nuances of e-payments.
There are a few smart steps that customers can take or be aware of to ensure safety and security.
Fraudsters are relentlessly on the lookout for a loophole to devise mechanisms that take advantage of the established system.
Regulators are constantly trying to reduce vulnerabilities in banking and payment systems, while maintaining a balance between robust payments and smooth customer experience. Customers can play their part in being aware and careful about their transactions.
Cardholders should ensure their cards are upgraded to Chip-and-PIN as these are more secure than traditional magnetic stripe cards.
M-banking apps should also be updated as banks keep improving the app experience and security.
Customers who are new to digital payments must be aware of certain basic principles to keep themselves safe.
A successful transaction depends on two attributes: what you have and what you know.
What you have are your details like card number, mobile number, bank account number etc. and what you know is the PIN or password that should be protected.
One must use discretion while sharing one's details like bank account number, birthday, last transaction etc. to avoid identity theft.
Secondly, a password, PIN or OTP is what validates a transaction and must not be shared with anyone at any cost.
Vishing is a common method where fraudsters impersonate bank representatives and ask for information and passwords over the phone, and must not be encouraged at all. Remember, the bank will never ask for confidential information from you.
Another mistake that cardholders make is writing down the PIN behind the card.
One can block a lost card immediately but armed with the PIN, a fraudster can defraud you within seconds.
Some people jot down the PIN on a bill and let the merchant authenticate the transaction. If the card has been skimmed, fraudsters can simply use the card details and PIN to use the cardholder's account.
Nowadays, there are apps that let you choose where your card can be used, to what limit and on what channels, giving you a greater degree of control over your credit and debit cards. One must make use of such apps to safeguard one's cards.
Fraud is getting more sophisticated by the day, evolving from local outfits to becoming global organised crime.
Attackers plan meticulously to ensure they are not traced. One must never dismiss or underestimate the importance of keeping one's devices and information safe.
Having a legitimate and updated antivirus is a must, especially for laptops and mobile phones that connect to the Internet and are vulnerable to attacks.
Digital transactions are safe and convenient, letting people pay without using cash and within seconds. However, the need for education among consumers and merchants is of great importance and should be reinforced regularly.
For customers taking small and convenient steps and some degree of care and precaution while paying digitally will ensure safety and security from new threats that emerge every day.
Avinash Luthria, Business Head, Financial Processing & Licensing, Worldline South Asia and Middle East