There is nothing to worry about while buying an online life insurance plan because the benefits you get are completely genuine and the plans are the same that are available offline, just that you can get them at a much reasonable rate and so you must take advantage of the benefits they provide, says Naval Goel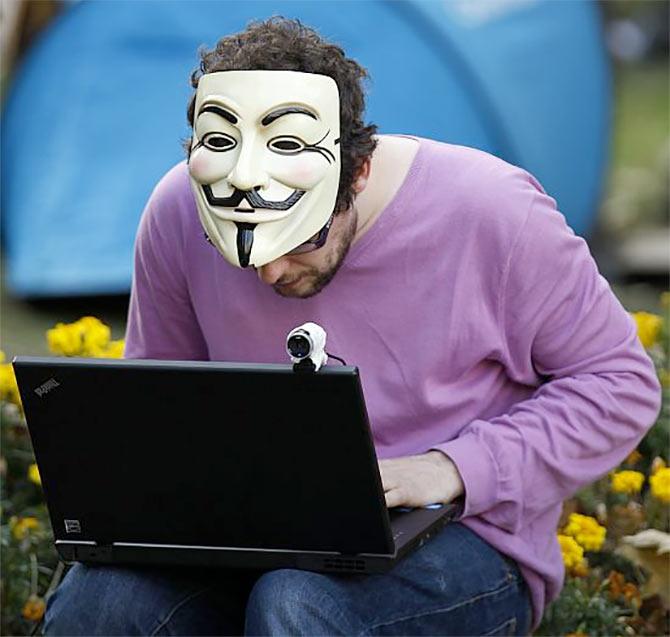 Nowadays, a person looking out to buy a life insurance plan gets confused with the reliability factor of online life insurance plans. There are a number of life insurance plans available in the online as well as offline market, which vary in price but are the same when it comes to the features that they offer. Confused again?
People usually ask: Are online life insurance plans reliable? If so, then why do companies offer their plans at a lower premium online as compared to traditional offline life insurance plans?
Let us take an example to understand the same: A 31 year mechanical engineer wants to buy a life insurance plan of around Rs 50 lakh for a period of 30 years. And s/he approaches India's topmost insurance companies for the same:
But when she checks an online insurance web aggregator for buying best life insurance plans, she finds that in the online market the same offline companies are providing life insurance (term insurance plans) at lower premium as compared to their offline premium.
Now, the question that surfaces is: which one should s/he buy and why?
All policies are providing the coverage of Rs 50 lakh for a period of 30 years yet the premium quoted by some insurance plans are five times higher than others! S/he is confused as to why online companies are offering life insurance policies at lower rates?
Don't get confused; let us tell you the fact behind the same. Online insurers offer insurance plans at lower prices due to lower distribution costs as compared to offline companies which are present in limited cities. Let us consider these points in details so that you can understand easily the concept and reliability of online life insurance plans.
Low allocation cost
The main reason behind the availability of policies online at low premium as compared to offline plans is their low distribution cost which includes administrative costs, agent's commission and many other costs which make it cheaper.
As online life insurance plans do not have an agent in between the buyer and seller, there is no need to pay any kind of commission thereby lowering the rates further.
Available in chosen cities only
Online life insurance plans are not available in all locations across India; it targets a specific segment of people only in selected cities. Mostly it is available in metro cities. Many insurance companies offer their plans for certain cities and avoid smaller cities where death rate is higher (higher deaths result in insurance companies paying out more money in terms of sum assured). But offline life insurance plans (term insurance) are available in all locations.
Better customer profile:
The insurance companies expect that those who do online shopping of term insurance plans are educated, active internet users having basic knowledge about finance industry and have a healthy lifestyle. Insurers expect that the policyholder should be educated enough to understand the norms of policies and the company as well. But it is possible that this assumption may differ based on situations.
Are online life insurance plans reliable?
Yes, of course, online life insurance plans are reliable! It is normal life insurance that can be purchased online at a lower rate.
But there are certain things that you should keep in mind:
1. Provide accurate information about yourself while filling policy details
2. Do not hide any significant diseases or provide any irrelevant information
3. Fill up the form yourself
4. Disclose your complete medical history
5. Select a plan that would be sufficient for your requirement
Image published only for representational purposes. Photograph: Luke MacGregor/Reuters
Naval Goel is CEO and Founder, PolicyX