In an interview with Rediff.com's Prasanna D Zore, Ileana D'Cruz shares fashion advice and style tips, her most expensive purchase and reveals who according to her is the hottest person on Earth.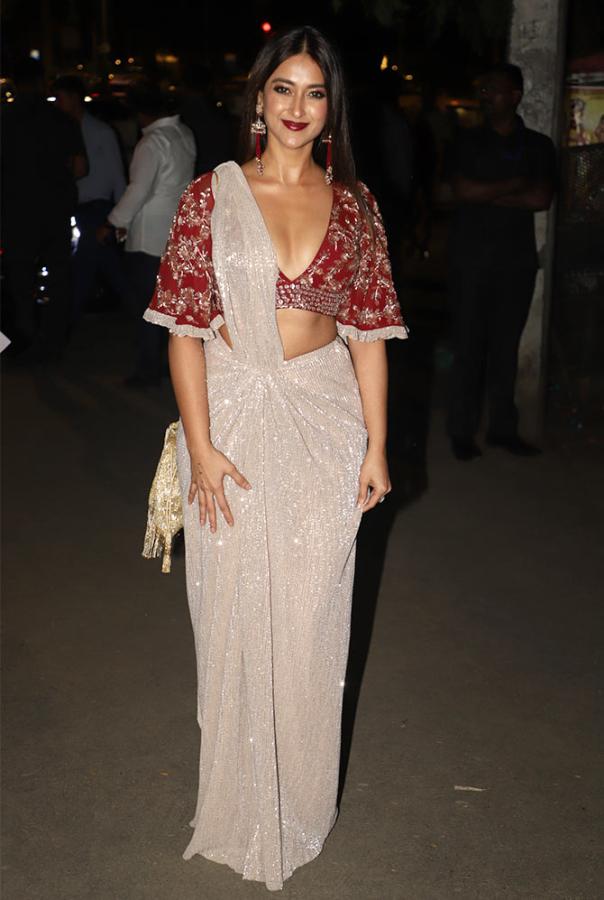 Your secret to staying fit and healthy?
Workouts! I do Pilates. It's great fun and a good form of exercise.
I try and eat healthy -- it is all about maintaining your lifestyle.
Do you cheat?
Absolutely! I eat what I feel like.
There are days when I feel like having a cake, and then there are days when I just want to have carbs.
So whenever I feel like having a cheat day, I go for it.
I just remember to exercise well the next day.
An Indian you'd consider as the hottest person on Earth
I feel all Indian women are gorgeous.
Your most expensive purchase
It was a pair of shoes.
How do you dress at home?
I always keep it simple and comfortable.
I'm extremely easy-going, so I choose comfort above all.
Style tips
Stay true to yourself. Get inspiration from people, but don't ape anybody.
Just be yourself. Follow what your heart tells you and go with it.
A fashion advice you rarely ignore
Wear comfortable shoes!
Don't wear something that you are not comfortable in, because it will show on your face.
Wear something that accentuates who you are.
Watch the video of Ileana's interview here. Video by Afsar Dayatar/Rediff.com
Lead photograph: Pradeep Bandekar