Close on its heels is Talsari beach in Odisha which is calm and serene.
We had asked you Dear Readers to share photographs and impressions about your favourite Indian beach.
A few photographs sent by readers. You could share yours too!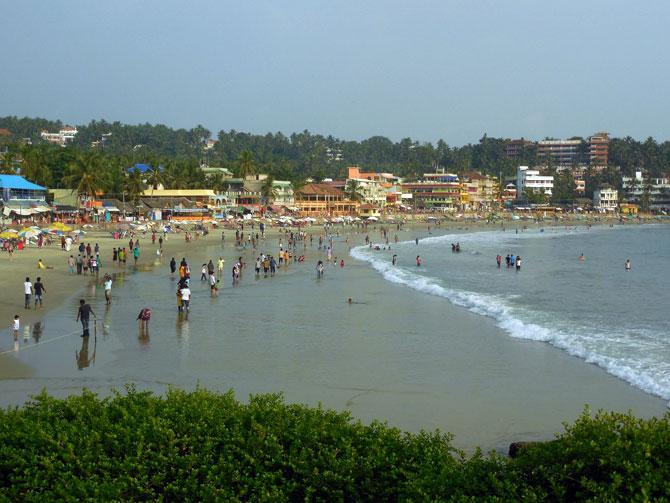 Photograph: Anand Verma
Anand Verma visited Kovalam in December 2014 and was mesmerised.
"Kovalam is a beautiful beach to relax, sun bathe or ride a scooter. The beach is not filthy and crowded like Juhu beach in Mumbai."
Photograph: Anand Verma
"I found the water to be very clean as compared to Juhu beach," Anand adds.
****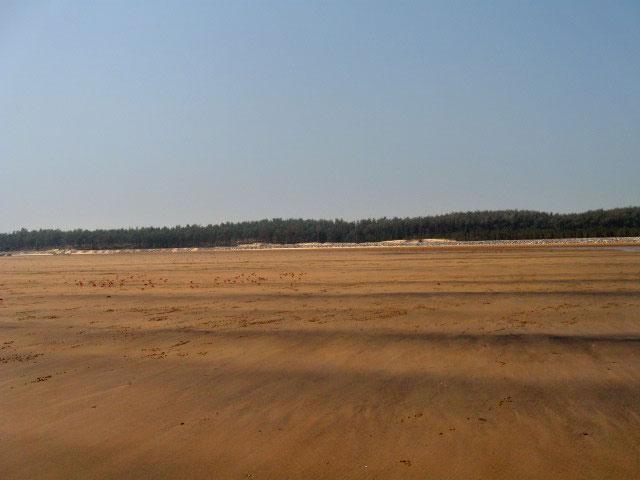 Photograph: Debashis Sarkar
"I visited Talsari beach in Odisha in 2008 with my family and found it to be very clean," says Debashis Sarkar. "It's on the West Bengal-Odisha border, and it is a half hour journey from Digha."
"Tal means 'palm' and 'sari' means 'row.' It's known for its red crabs. It's calm, quiet and serene. We loved it! It is certainly one of the cleanest beaches I have been too," Debashis adds.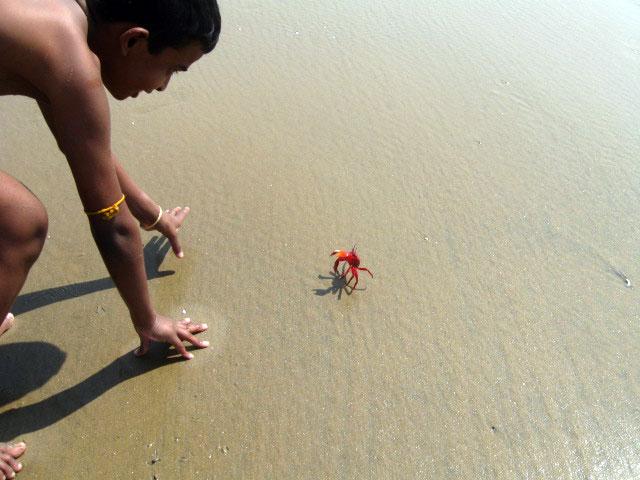 Photograph: Debashis Sarkar
Tell us! Which is the best Indian beach you have been to and why is it your favourite?
If you have photographs, please send us those as well. Mail us at getahead@rediff.co.in and we will feature the best features on Rediff.com
Don't forget to mention your NAME, AGE and the place where you LIVE. And make sure to include a small write-up of where you shot the photograph.