It's the season of celebrations and grand get-togethers.
So what if you can't afford a stylist?
With the right choice of accessories and make-up you can turn a simple outfit into a festive one.
See how your favourite stars are making festive fashion fun and easy to copy.
Please click on the images for a better look.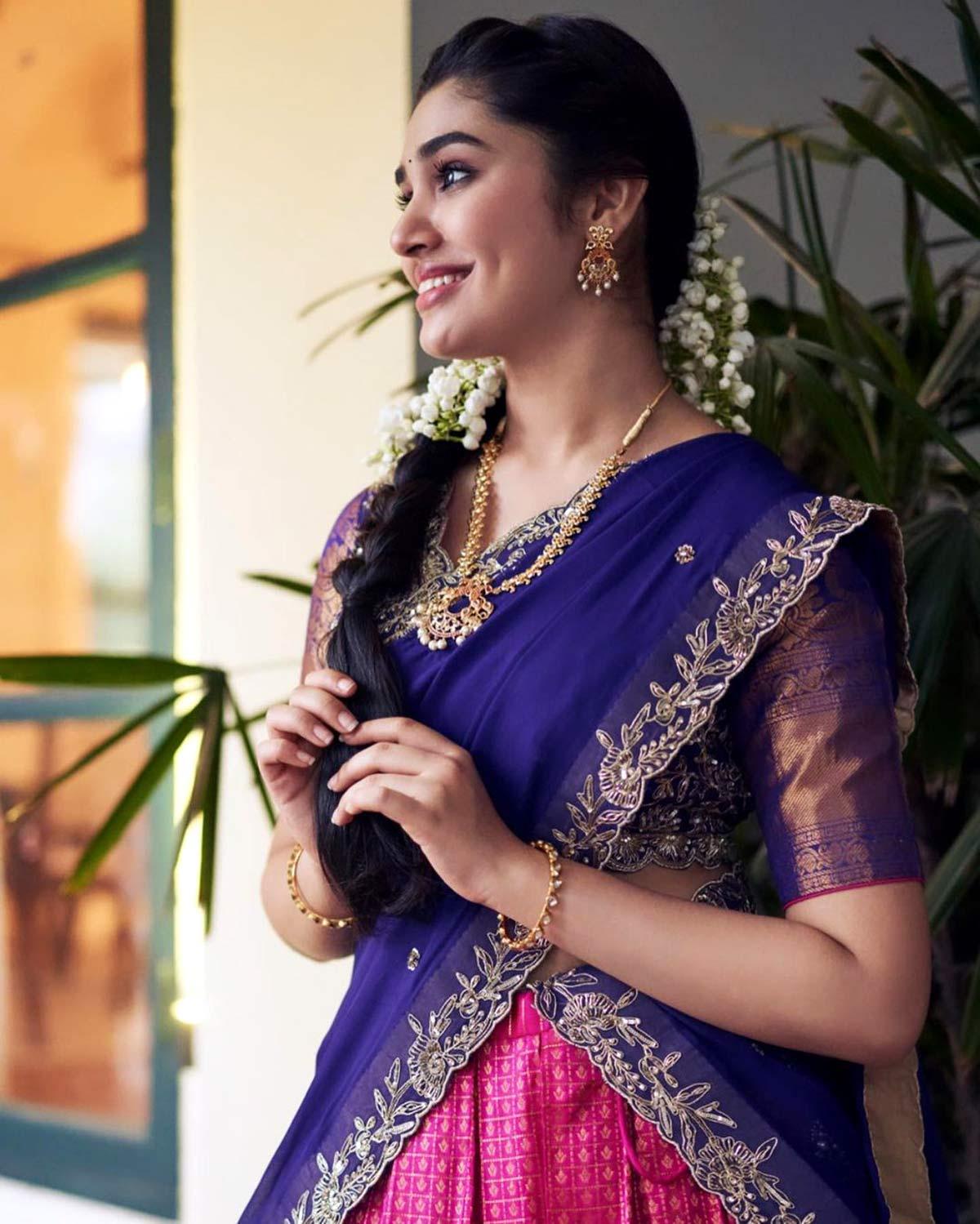 IMAGE: Krithi Shetty's traditional look is certain to make your parents smile.
This festive season, do the obvious -- braid your hair, add some flowers and your favourite jewellery and see how you make everyone go WOW.
Photograph: Kind courtesy Akshay Rao Visuals/Instagram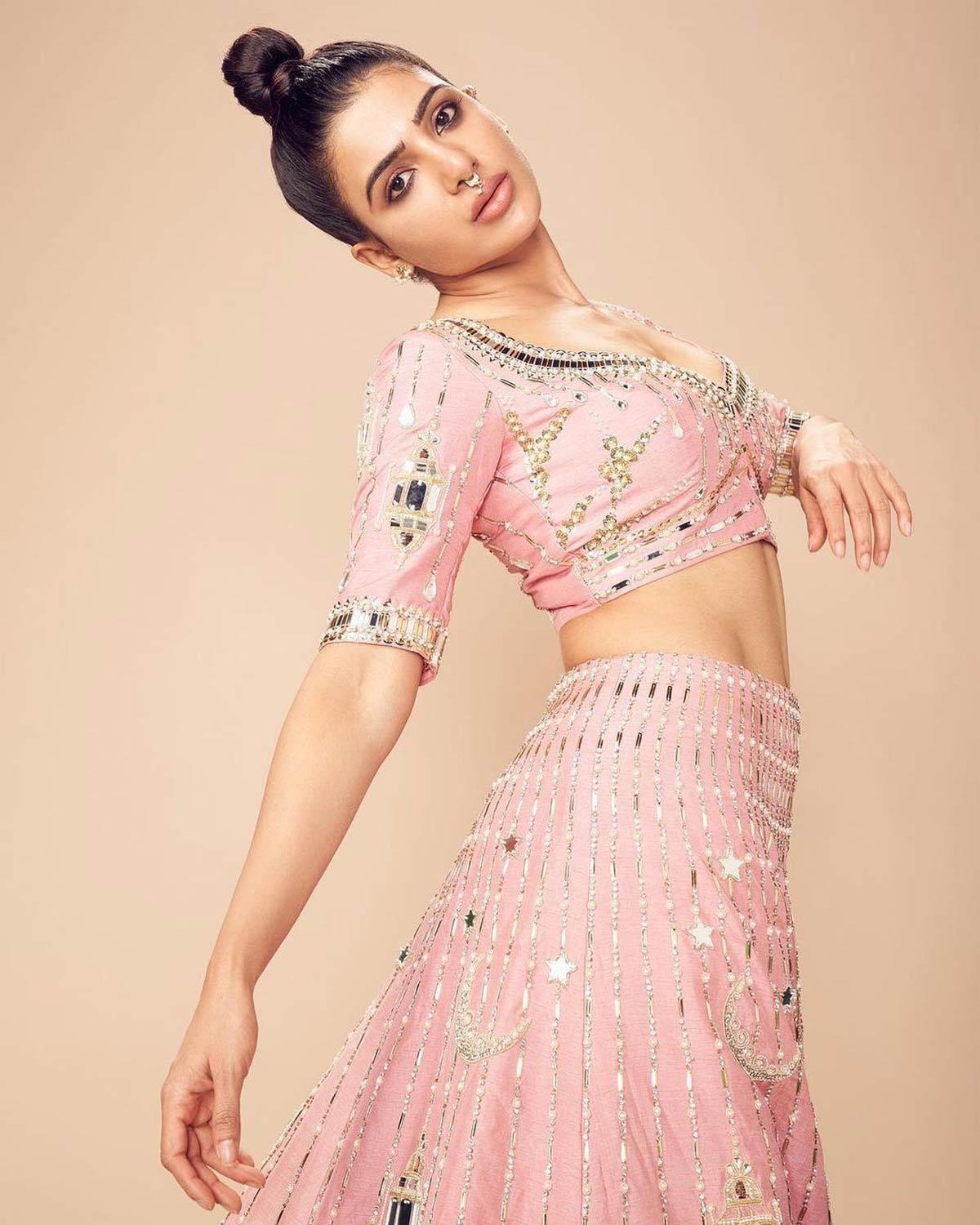 IMAGE: Celebrations also mean that you'll be doing a lot of work and you don't want your hair to be messy.
A smart top bun like Samantha's will keep your style effortless.
Try on a nosepin to ace that quirky look.
Photograph: Kind courtesy Eshaan Girri/Instagram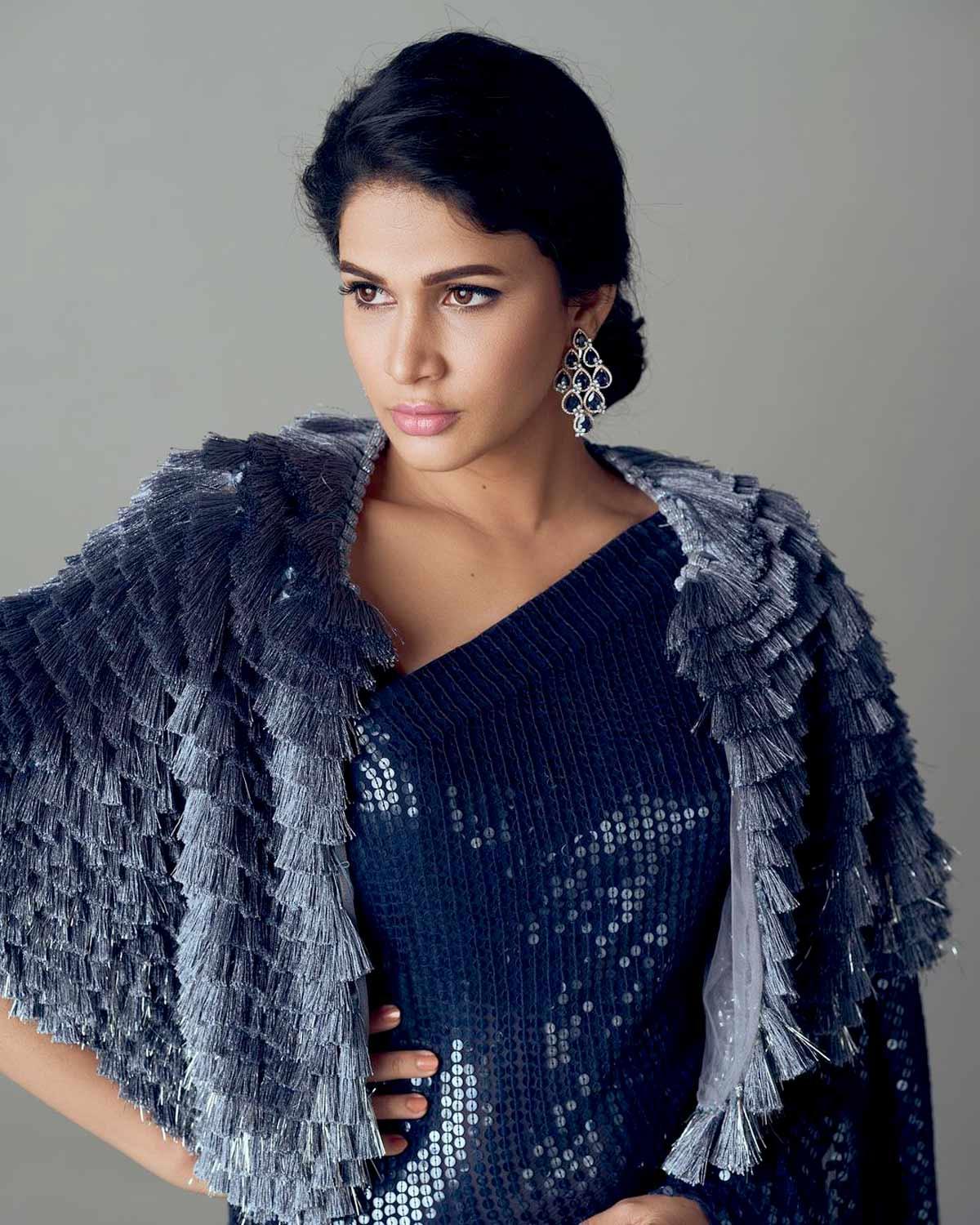 IMAGE: Don't just settle for a sari, gown or lehenga.
Go bold and experiment by adding an interesting handmade jacket or shrug to enhance your style and look different from the crowd.
Photograph: Kind courtesy Eshaan Girri/Instagram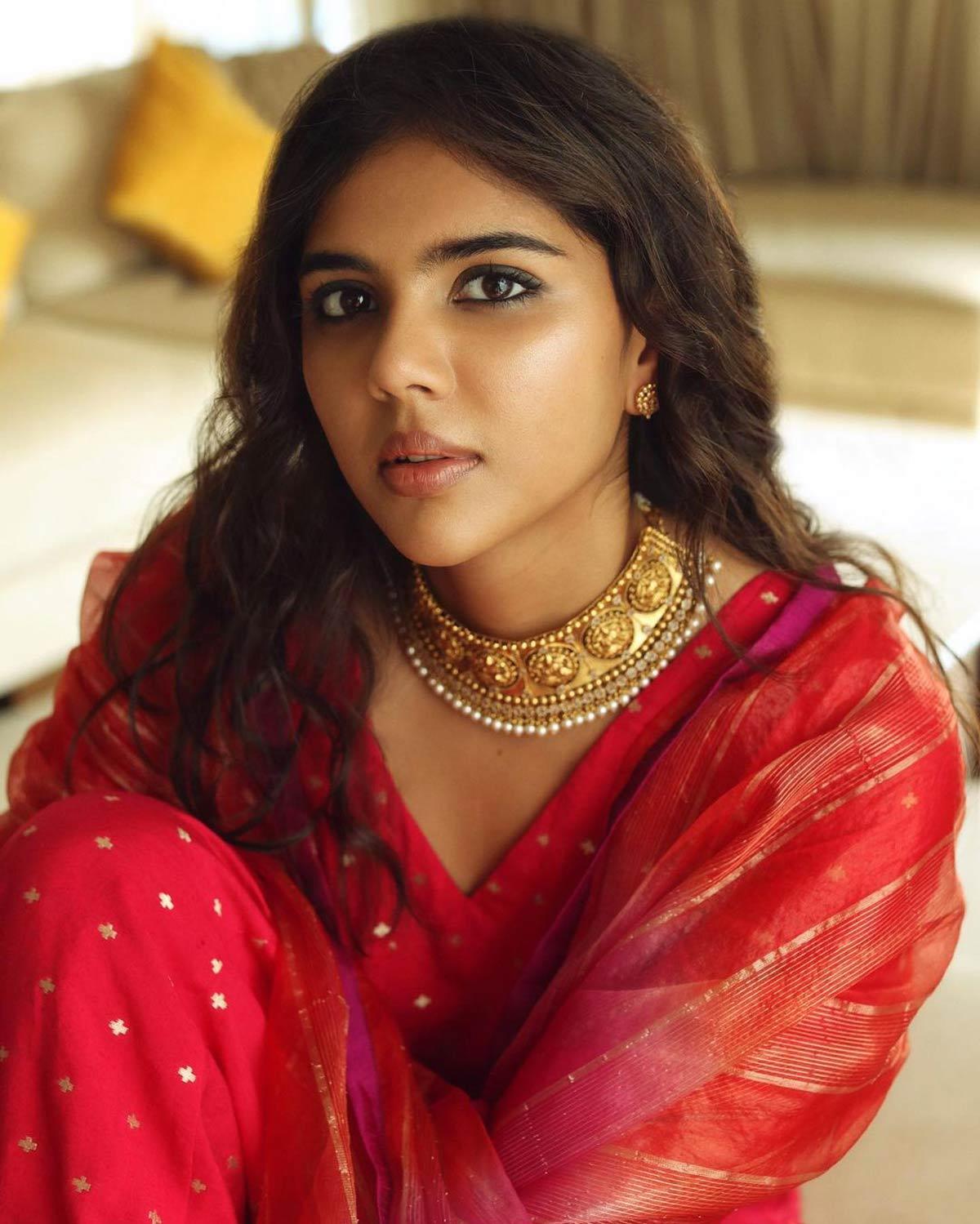 IMAGE: Kalyani Priyadarshan shows us how a statement choker can brighten up your entire attire.
Photograph: Kind courtesy Kalyani Priyadarshan/Instagram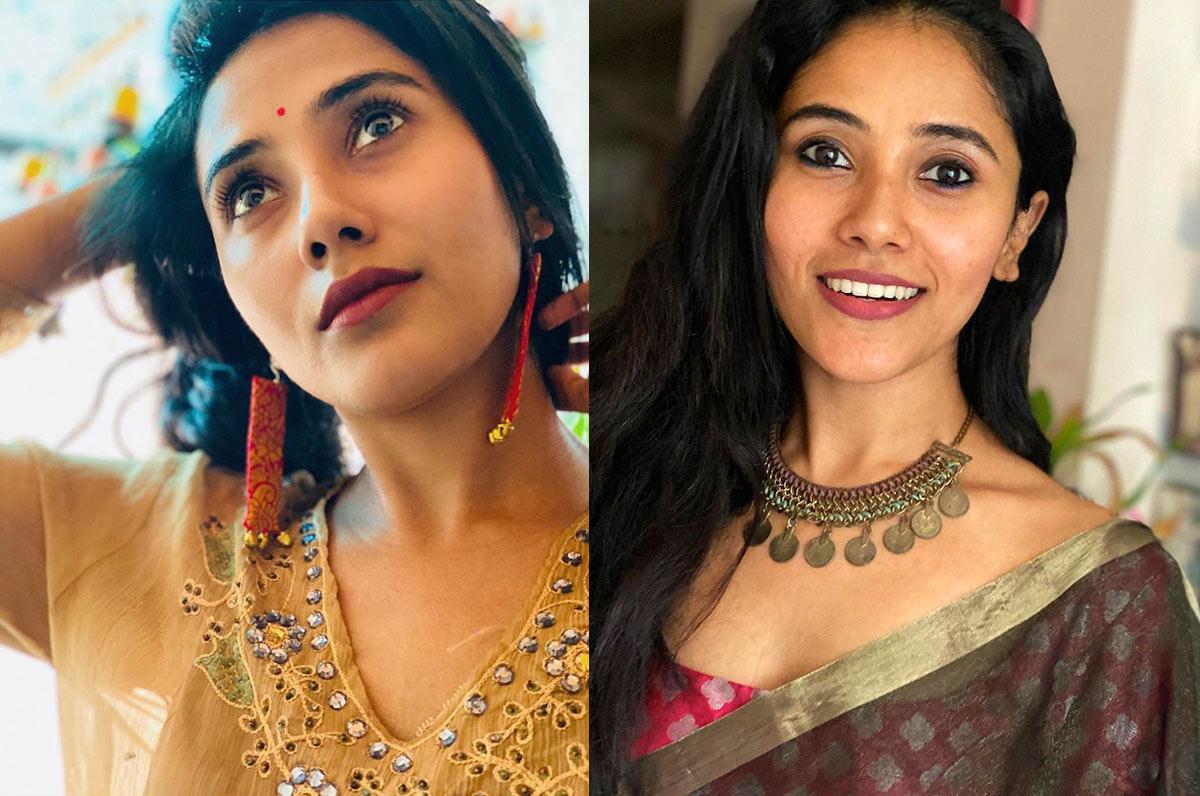 IMAGE: Don't like too much bling?
Take a cue from Punya Elizabeth and accessorise with handmade custom pieces to highlight your casual look.
Photograph: Kind courtesy Punya Elizabeth Bose/Instagram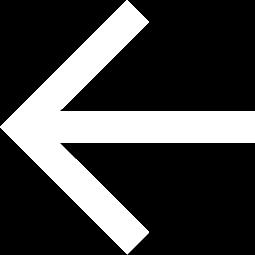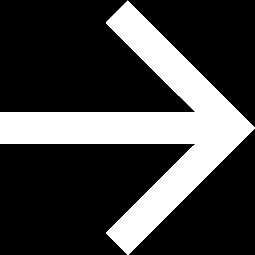 X