Study reveals 26 per cent surge in claims related to kidney diseases, especially among 18 to 35 year olds.
Advait Rao Palepu reports.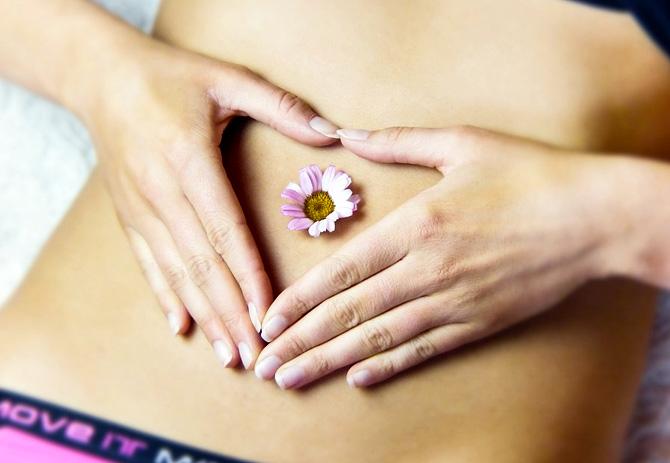 Photograph: Pixabay.com
A study conducted by State Bank of India General Insurance (SBI-G) has revealed a 26 per cent surge in claims related to kidney diseases, especially among 18 to 35 year olds.
SBI has taken into account claims made between 2015-16 and 2017-18 for the analysis, which, incidentally, throws up another interesting trend. Claims made in the same category declined 24 per cent in the past three years for those aged 65 years and above.
According to SBI-G's data, infectious and parasitic diseases, including dengue, malaria and typhoid constitute the worst illnesses, followed by digestive diseases such as hernia or gastroenteritis, genitourinary diseases such as kidney-related ailments, urinary tract infections, and injuries or illnesses caused by external factors like tobacco and/or alcohol.
SBI-G's direct premiums grew 40 per cent during April-January 2017-18, compared to a year ago.
"Premiums will not be affected by this trend, as the pricing of premiums takes into account many factors like frequency, exposure, geography, demographics of the insured, among others. Kidney-related claims are only 5 per cent of our total claims," said Sukhesh Bhave, deputy vice-president, accident and health claims, SBI General Insurance.
While claims among men are higher for kidney related (ailments), 55 per cent for 2017-18, those among women are rising consistently year on year: from 39 per cent in 2015-16 to 45 per cent in 2017-18.
According to Bhave, most health insurance products offer a coverage for kidney-related ailments, but when the ailment becomes critical, other products/or additions to the existing cover need to be made.
For example, a regular health cover from SBI-G will provide the security to the insured for kidney-related ailments, but if the ailment worsens, one must adopt a critical illness insurance policy that specifically covers kidney failure.
According to the company's public disclosure documents, as on December 31, 2017, SBI-G earned ₹4.45 billion in net premiums compared to ₹2.76 billion a year ago, and incurred ₹1.78 billion in net incurred claims against ₹754.9 million.
The net incurred claims to net earned premiums ratio improved from 73.84 per cent for quarter ended December 31, 2016, to 65.75 per cent for the quarter ended December 31, 2017.
Most kidney-related ailments are treated through dialysis, but 65 per cent of claims settled in the past 3 years were for non-surgical treatments, according to the press release.
Additionally, 32 per cent of kidney-related ailment claims were made in non-metros.
"If you look at it from the risk perspective, there is more understanding among young people to get into investing [health insurance products]," said Bhave.