Dr Vandana Rajesh, consultant anaesthesiologist B J Wadia and Nowrosjee Wadia Hospitals, Mumbai, answers some most common questions about epidural and labour pain.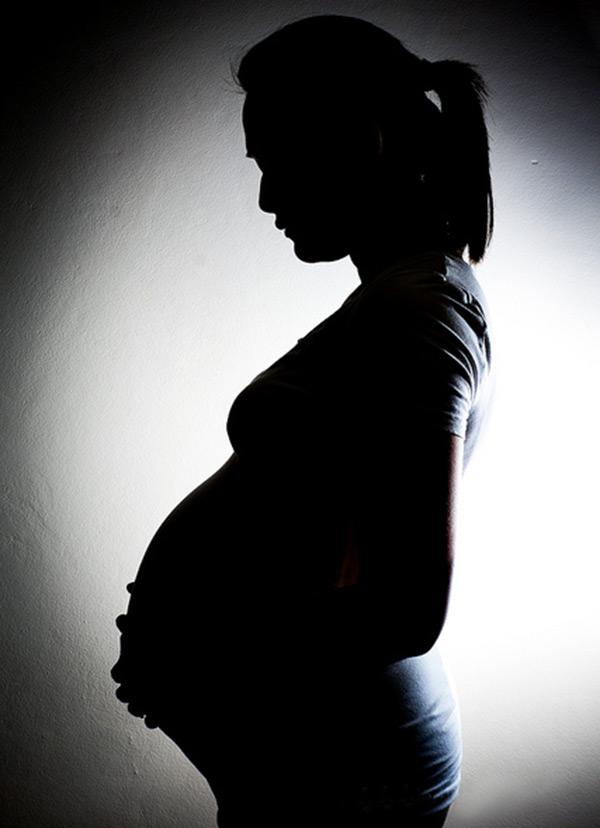 For most women, the pain of childbirth is the most acute pain they have experienced or will ever experience.
While some women have a level of pain they can tolerate, there are others who may need some form of pain relief.
The most popular and safe relief option is the epidural.
Let me share with you the answers to some of the frequently asked questions about epidural and labour pain, which I hope will be useful to expectant mothers.
What is an epidural?
An epidural is an injection given into the lower back.
It is the most effective way to relieve labour pain.
The feeling of pain is carried to the brain via the nerves in the spinal cord.
An epidural injection obstructs this message of pain and you go through a painless labour.
Will an epidural injection hurt?
The area where the epidural injection is to be inserted will be numbed prior to performing the procedure with a local anaesthetic injection.
You will feel a small prick of this injection but subsequently the procedure will be pain free.
Is it safe to take an epidural?
Epidurals have an excellent worldwide safety record.
As with any procedure, however, some patients may experience minor side effects like shivering, decreased blood pressure, mild itching in labour, headache and persistent pain in some areas.
Other complications like epidural or spinal hematoma may also occur but the incidence is less than 1 in 1,00,000.
Will I be completely pain free?
While many women are totally pain free after an epidural, some women may have some pain.
The intensity of pain in these women however is significantly reduced to keep them relatively comfortable through their labour.
Will the epidural harm my baby?
No, not at all. A properly administered epidural improves blood supply to the baby.
Maternal and foetal acidosis is also reduced as the mother doesn't have to go through the stress of a painful labour.
How quick is the effect of the epidural?
The drugs given through the epidural take 15 to 20 minutes to act.
The effect lasts for up to one and a half hour after which the drugs are continuously topped up through the epidural catheter to keep you pain free throughout your labour.
Will I be totally numb?
We do not completely block sensations as the patient needs some power to push and participate in labour.
You will be able to move your lower body as before the epidural.
Will it be painful after the delivery?
After the delivery the pain intensity is much less and is well taken care of by routine analgesics like paracetamol or diclofenac tablets.

How common is headache after epidural? How do you treat it?
Headache after epidural is uncommon.
Most headaches respond to conservative management using simple analgesics like paracetamol.

Does an epidural cause a backache?
No. Minor back problems are common during pregnancy and childbirth, with or without an epidural.
Do epidurals result in C-sections?
No. The chances of a normal delivery before or after the procedure are the same.
There is sufficient data to prove that an epidural will not lead to an increased rate of c section.
If I have to subsequently undergo a C-section, will the epidural catheter be removed?
No. The same catheter will be used to administer anaesthesia.
However the concentration of the drug will be higher to minimise discomfort during surgery.
Is the epidural safe for mothers with hypertension/ heart disease/ lung disease?
Epidural is the technique of choice and is highly recommended for mothers with this problem.
Pain relief will not only reduce the stress on the heart but will also improve oxygenation of both mother and baby, thus reducing stress on the heart and lungs.
Does it always work?
Sometimes the tip of the epidural catheter lies in such a space that the drug does not act.
However this can be taken care of by removing and adjusting the catheter.
Are there any contradictions?
Yes, there are a few. Epidurals are contraindicated in mothers who have clotting problems or infections at the site of injection.
Also if a mother has epilepsy, the seizure threshold is lowered with the drugs used.
Lead image used for representational purposes only. Credit: John Ted Daganato/Creative Commons
The author Dr Vandana Rajesh is consultant anaesthesiologist, BJ Wadia and Nowrosjee Wadia Hospitals. She can be reached at drvandana.rajesh@gmail.com