Take this quiz to get a lowdown on over-use or wrong use of essential oils used in aromatherapy.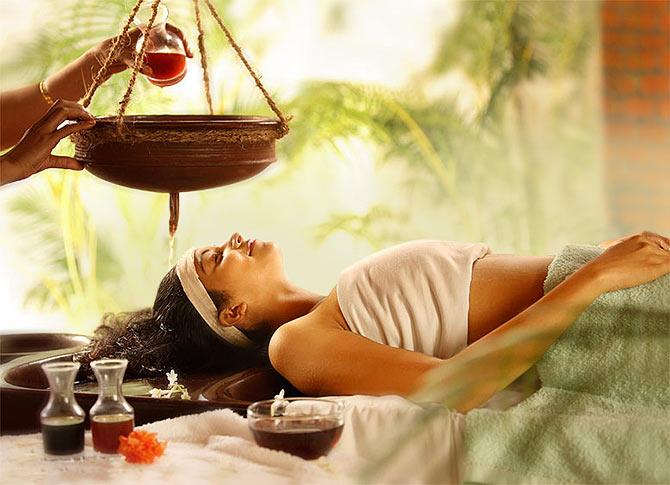 There is big business in alternative therapies. It is no longer seen as a hippie movement. It has, in fact, become hep and hip to be choosing alternative therapies over conventional treatments. In this gold rush, one commonsensical fact is forgotten: because alternative therapies are so powerful, they also have to be used with a lot of respect and caution. The dangers of self-prescription are very much present.
There is the tendency to treat these therapies as gentle alternatives (hence the name) to harsh conventional treatments. Nothing could be far from the truth.
Nowadays it is commonplace for spas, beauty parlours, healers, glamour and women's magazines to discuss these therapies casually. Some common oils are seen as miraculous cure-alls, and everybody keeps stocking on them: lavender, geranium, jasmine, rosemary, to name a few.
Shameem Akthar, yogacharya trained with the Sivananda Yoga Vedanta Center, and a certified aromatherapist, uses this quiz to give you a lowdown on over-use or wrong use of these oils.
Note: Photograph used only for representational purpose
Photograph: Adams Homestay Cochin/Creative Commons