Did you know that your daily habits may have a huge impact on your health?
Take this quiz to find out how simple habits can actually cause harm.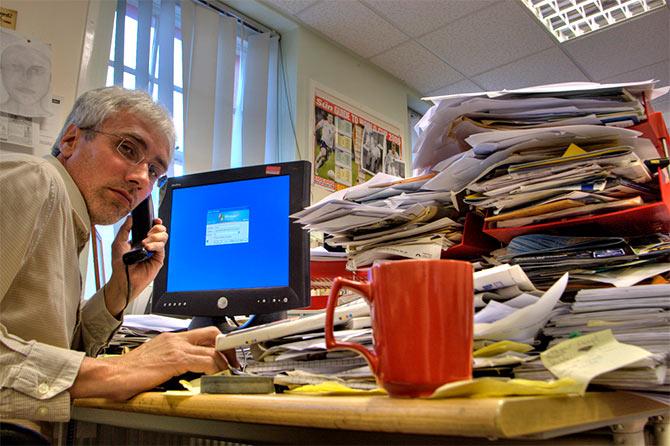 There is a reversal to viewing health in a holistic way, much like how the ancients viewed it.
Gone are the days when a visit to the doctor was seen largely as part of your health management.
Today, there is more awareness towards creating a lifestyle that ensures that recourse to the doctor is only the last resort. This often means trying out fads as they come, including new diets, new exercise regimen, etc.
But little is discussed about the personal habits, beyond diet or exercise, which can actually make you sick or healthy.
Most of the lifestyle suggestions offered in the media are centered around diets or exercise.
But in alternative therapies, your daily habits may have a more damaging or healing impact than the food you consume or the exercise you do.
Shameem Akthar, yogacharya trained with Sivananda Yoga Vedanta Center takes you through a five-part quiz to check your knowledge of the lifestyle habits you possess that contribute to how healthy or ill you feel.
Surprisingly some of these habits may seem harmless or unrelated to health.
Take the quiz given below.
Lead image used for representational purpose only. Image: Kind Courtesy Alan Cleaver/Creative Commons
ALSO SEE
What is the right way to do pranayama?