Ranveer Singh, says FHM! Here are a few other names who he beat to win the title. Do they get your vote?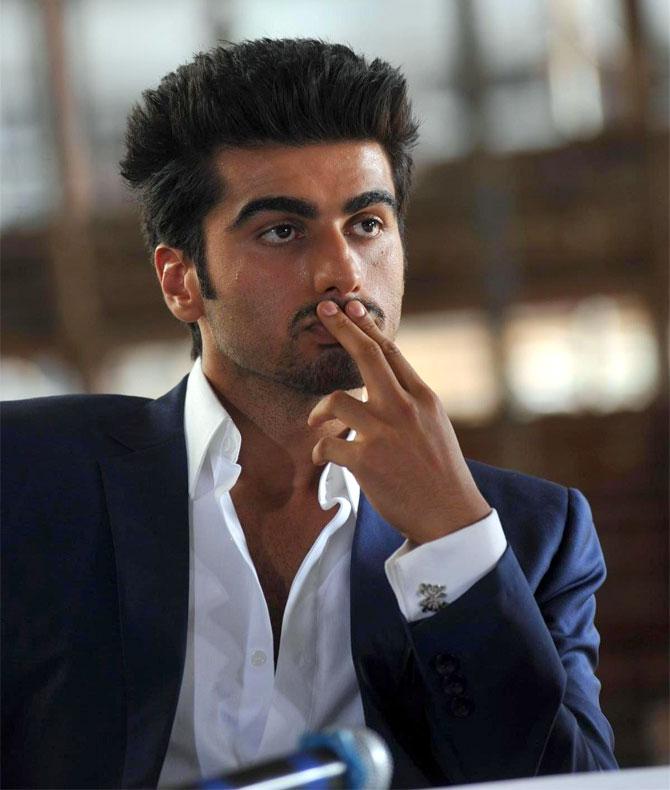 We start with Ranveer Singh's co-star Arjun Kapoor who looks as hot brooding in Aurangzeb as he does doing antics in Tevar.
Photograph: Still from the movie, Auragnzeb
---
Yes, the good folks at FHM know Ranbir's probably seeing someone (ahem!) but as they point out, if you're not married, you're a bachelor. Does Ranbir get your vote?
Photograph: Still from the movie, Wake up Sid
---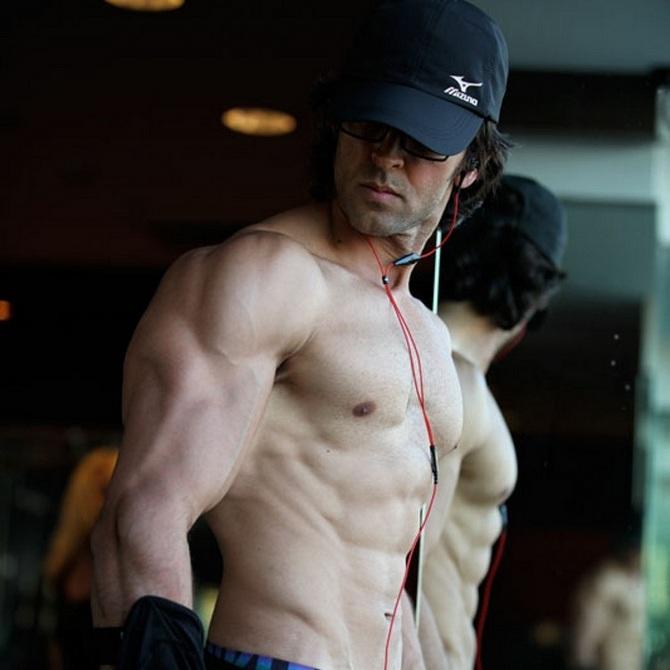 Also featuring on the list (but not making the final cut, sadly) was the newly-single Hrithik Roshan. Think he's the hottest bachelor? Vote for him!
Photograph: Courtesy Kris Gethin
---
Let's see, he is the people's superstar, the last standing action hero of his generation, lives in Bandra, gives away expensive gifts... and still single. Does he have your vote?
Photograph: Abhijit Mhamunkar
---
India's hottest new captain, Virat Kohli, featured on FHM's list too. Pity he didn't win. No?
Photograph: Abhijit Mhamunkar
---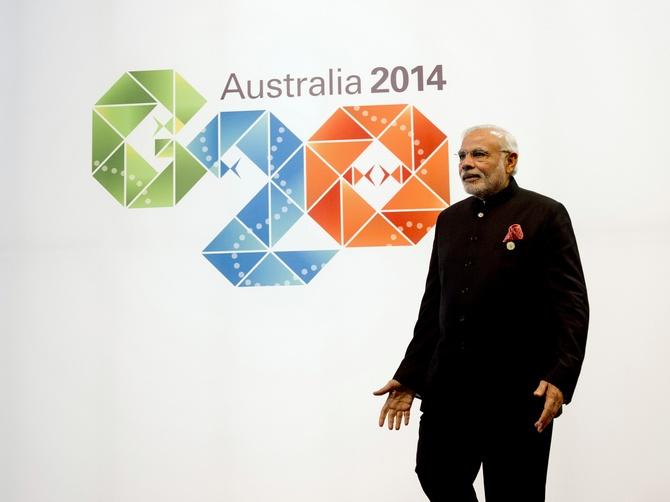 We are not quite sure what India's Prime Minister was doing on this list, considering he's married, by his own account. We suppose neither is he.
Photograph: Alain Jocard/Getty Images
---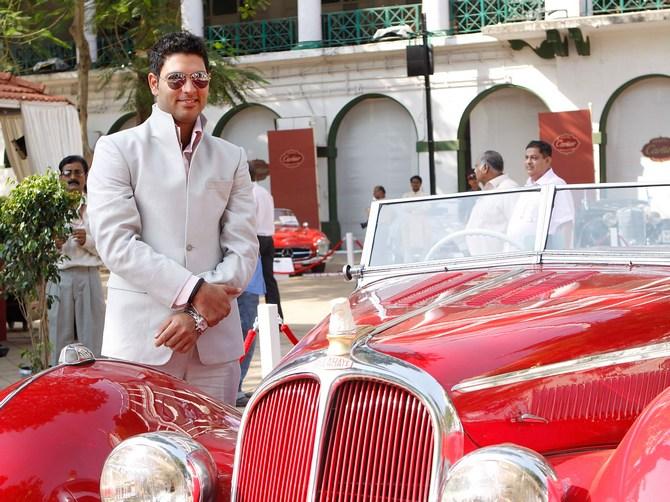 Ladies, this one's still out there! Go get him! :-)
Photograph: Chirag Wakaskar/Getty Images
---
Basking in the glory of the critically acclaimed, Haider is Shahid Kapoor. And we love him! Do you too?
Photograph: Cover of GQ magazine
---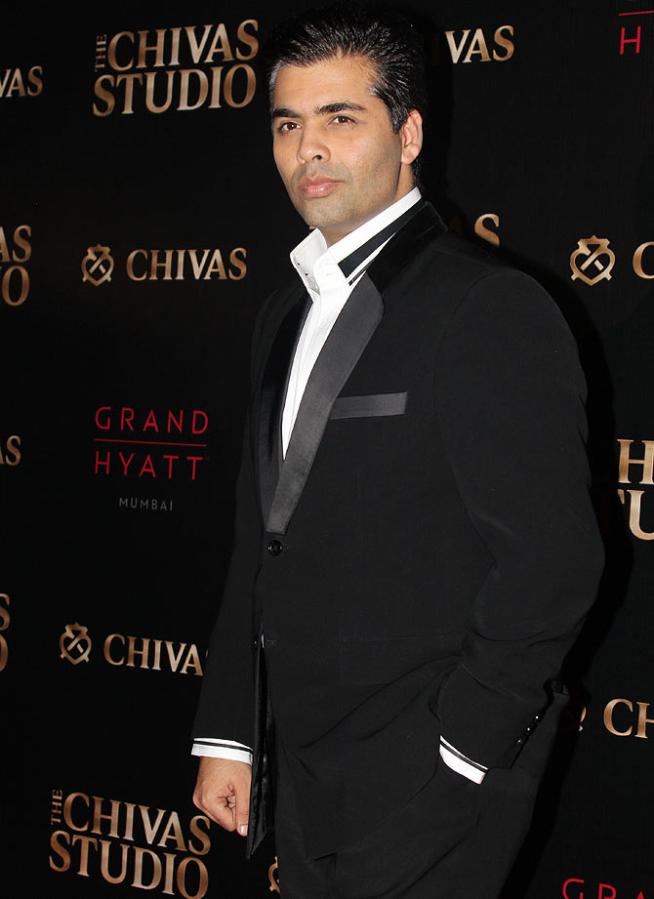 What can we say about Karan Johar that hasn't already been said?
The dapper director gets two thumbs up for style. Wouldn't you agree?
Photograph: Rediff Archives
---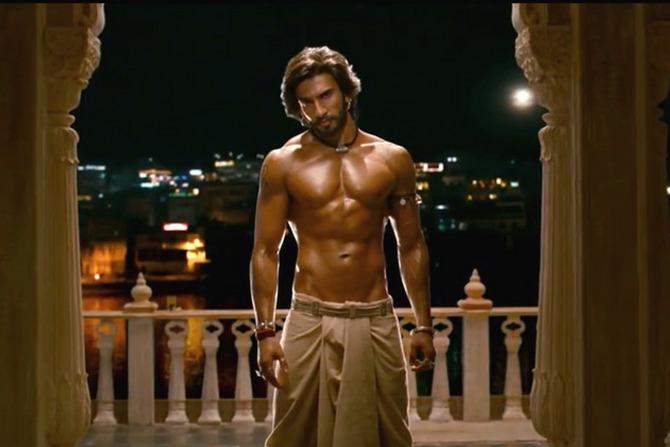 And we wind up this list with the dishy Ranveer Singh, who won FHM's title. Does he win your hearts too?
Scroll below, vote and let us know who India's most eligible bachelor is!
Photograph: Still from the movie, Ram Leela