With the mercury hitting new highs, Marks & Spencer's Spring/Summer 2015 Collection seems like something to look forward to.
Here's what we liked: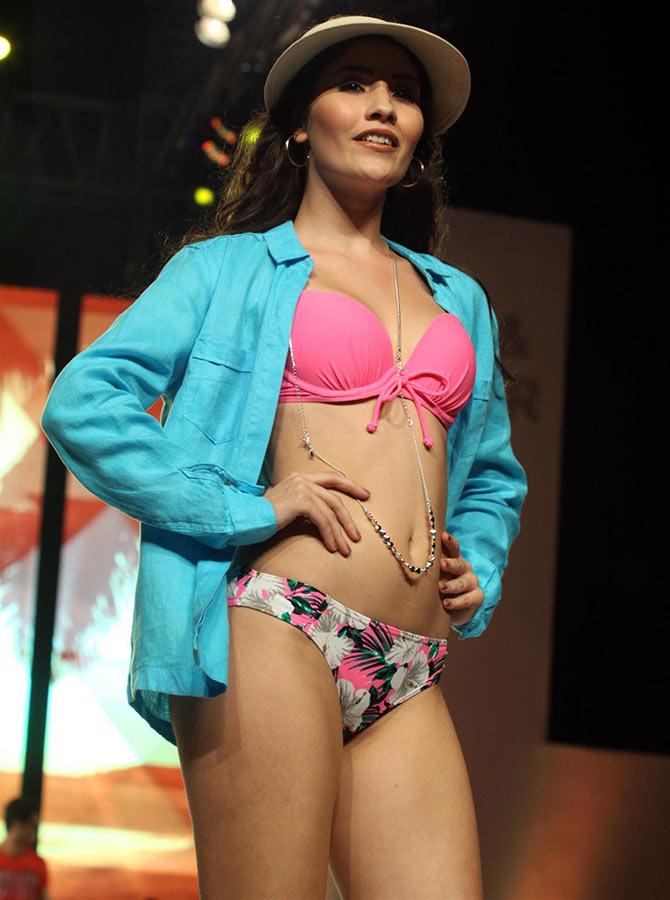 This cute bikini (not to mention the boyfriend shirt)!
The monokini for those who are a tad more conservative.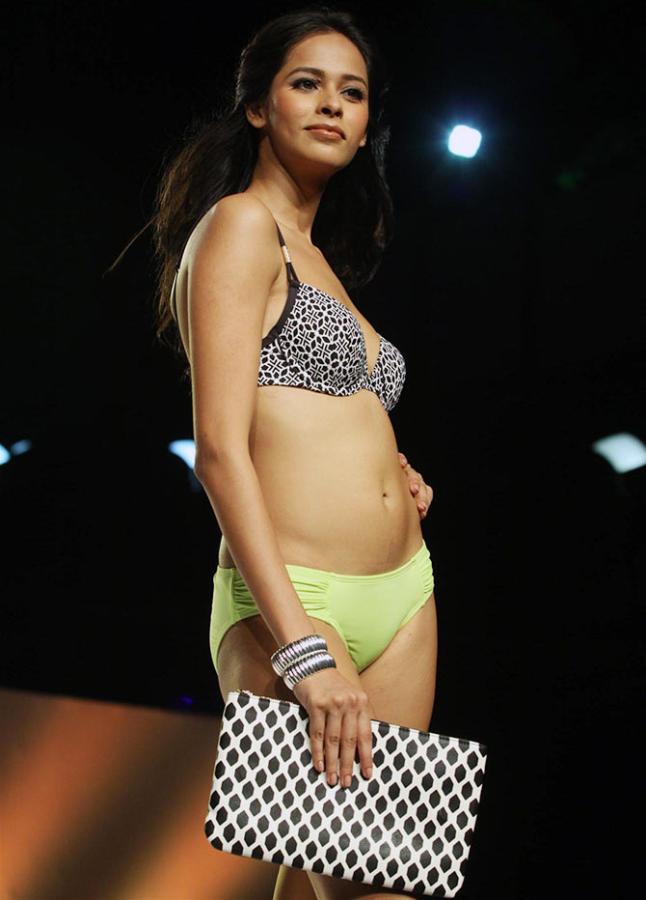 A dash of fluorescent for just a bit of drama.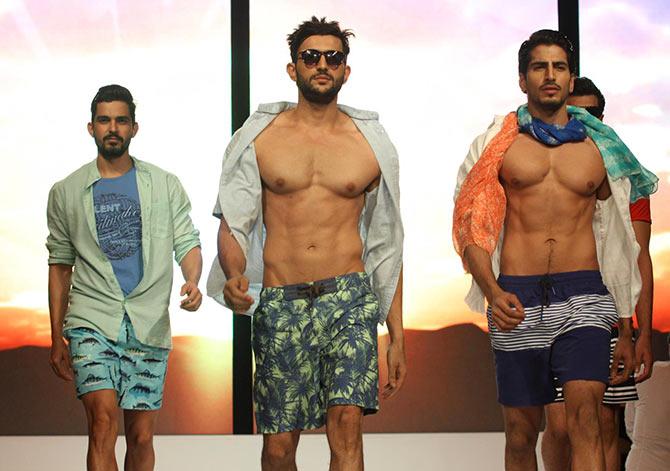 Toned abs, toned abs and those beach shorts...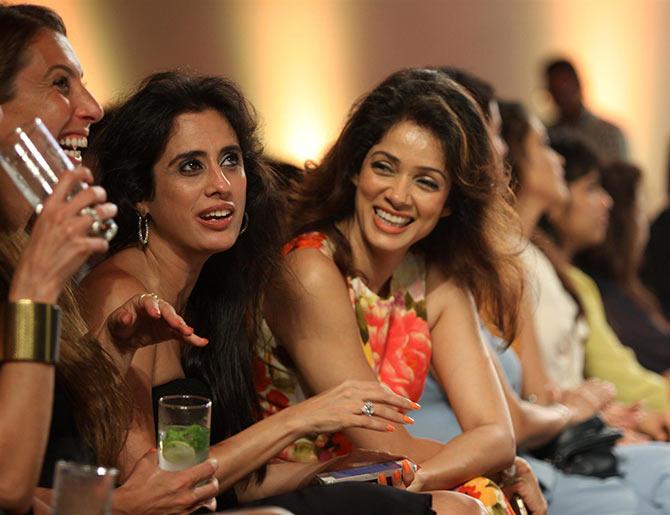 Ahem!!!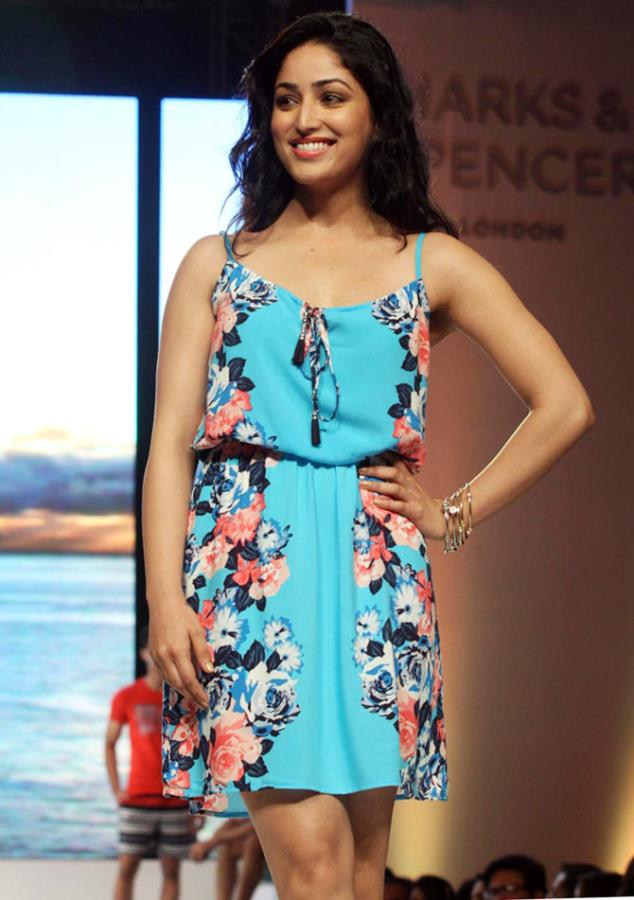 Yami Gautam in this yummy, strappy, summery dress.
Then there were these sexy pieces of swimwear...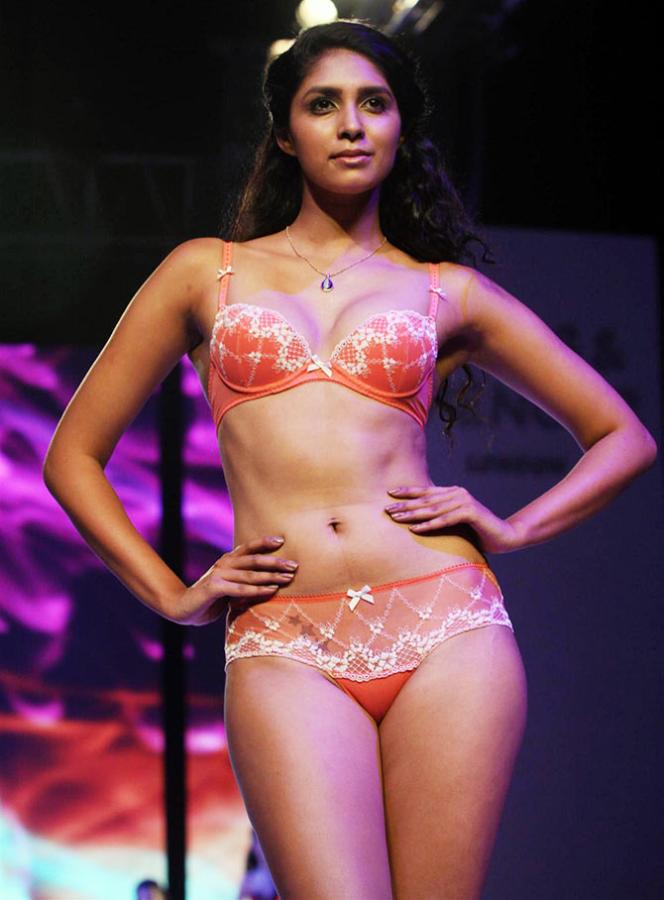 And this lacy lingerie.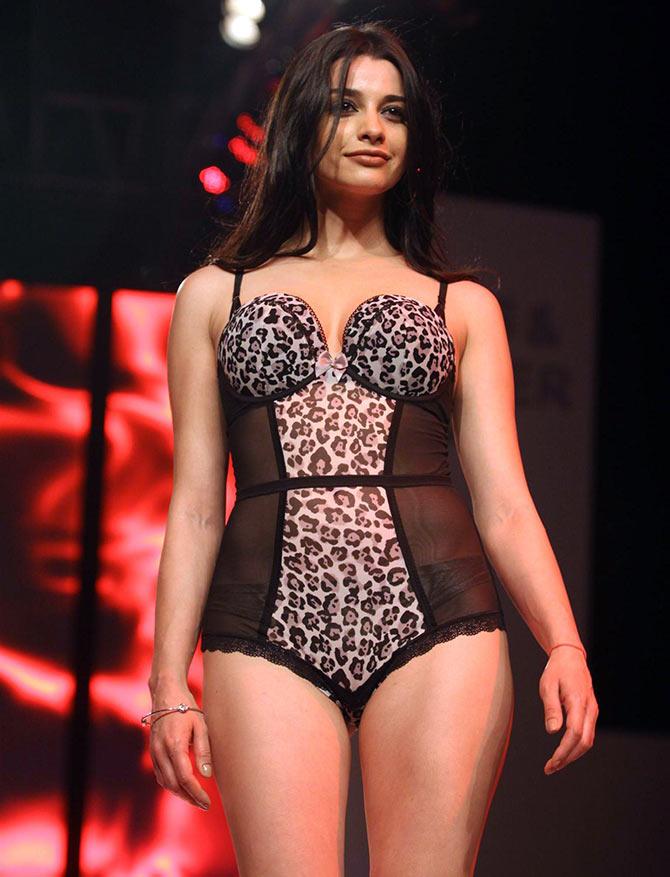 A corset, if you please...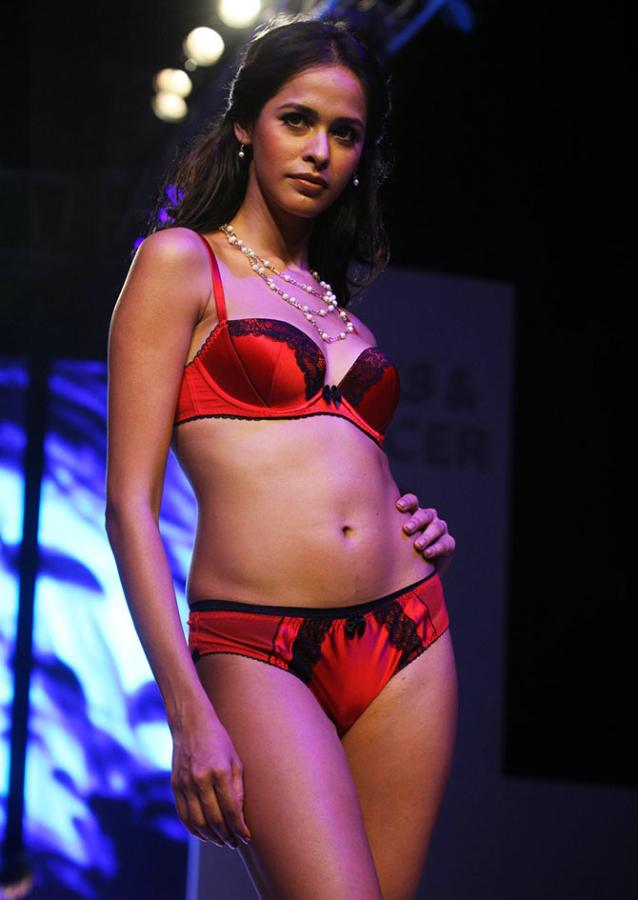 Or something a little more flirty?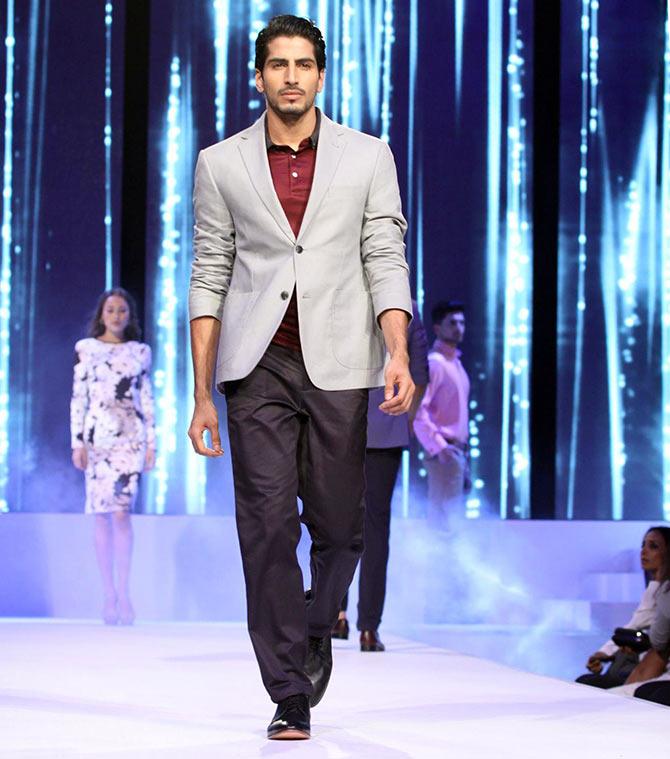 The men had their jackets...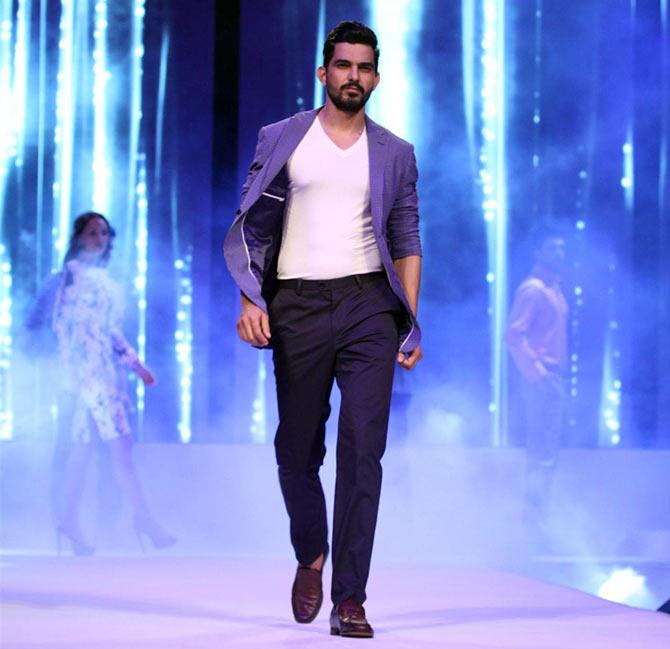 That could even make a white tee look stylish.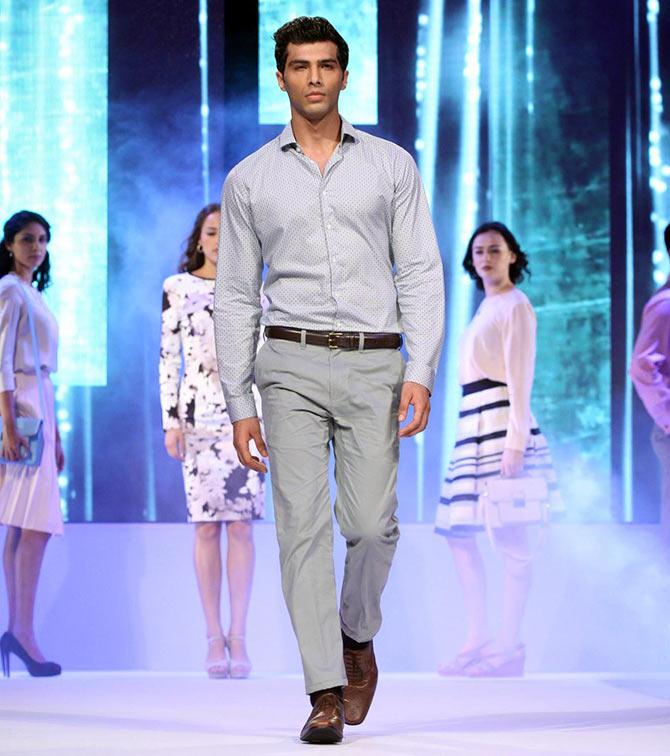 And shirts that'd make people swoon.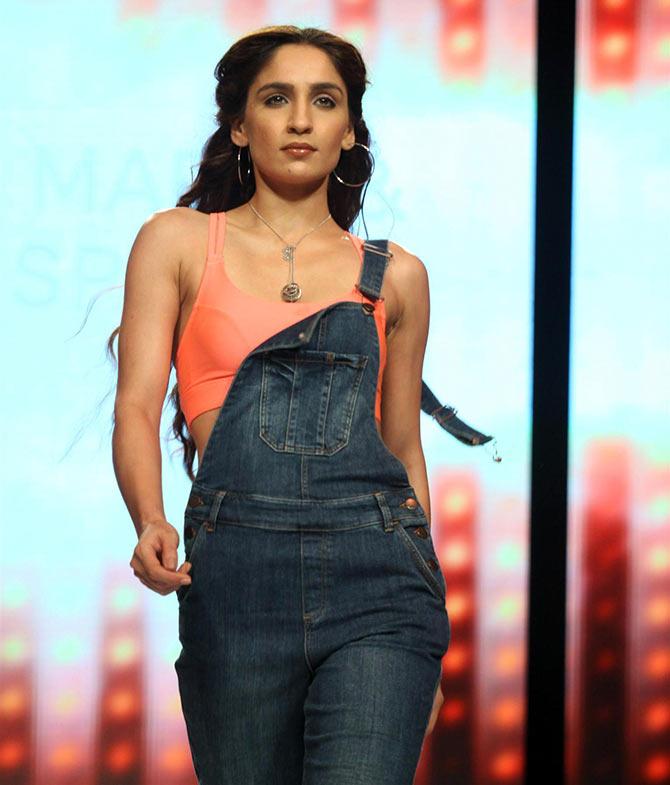 The dungaree made a comeback (and we're not complaining).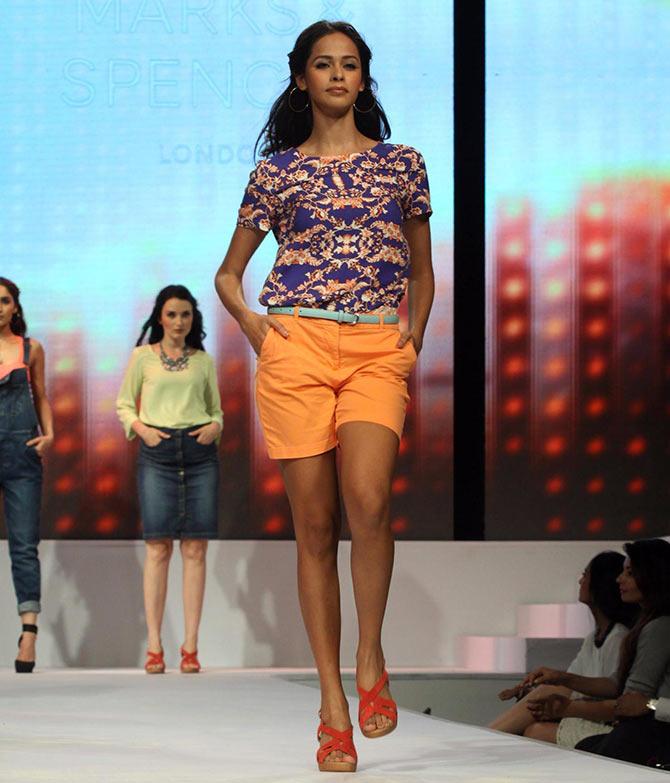 What's a summer collection without a pair of shorts?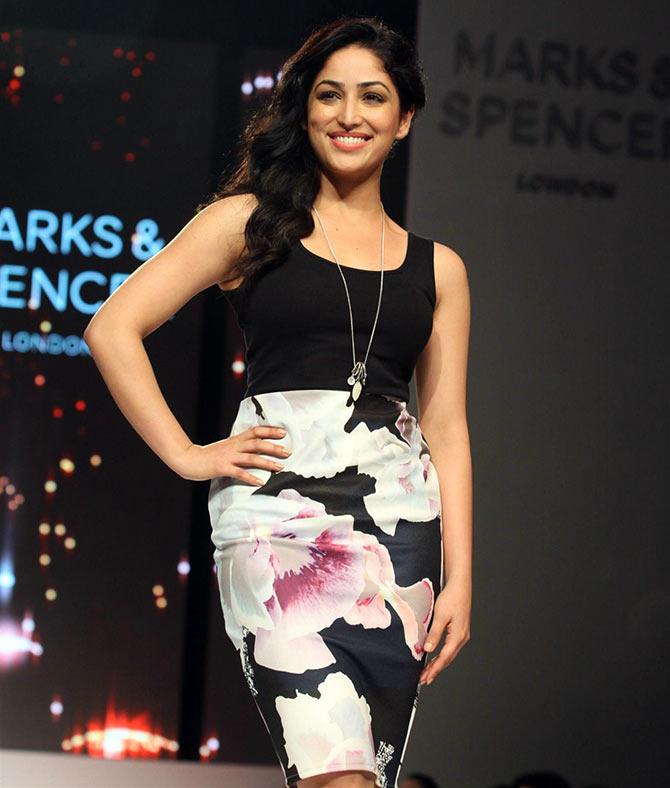 So there you have it folks! Bring the summer on!